LV Premier – Mikeandtess – In The Spirit [Too Slow To Disco]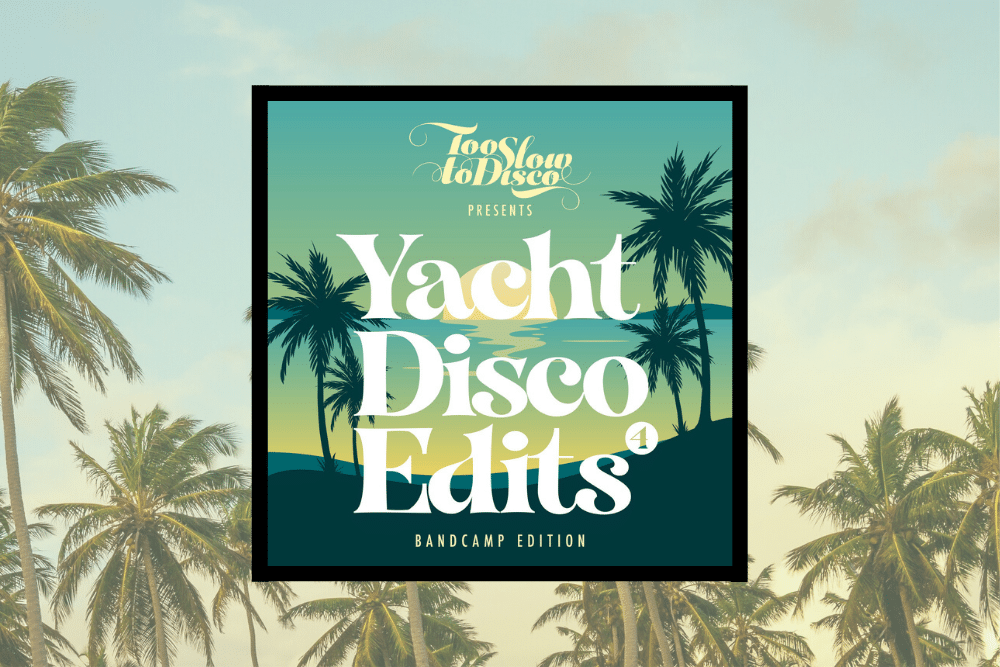 LV Premier – Mikeandtess – In The Spirit [Too Slow To Disco]
Like what you hear? To help support LV Online buy us a coffee via Ko-FI. Click HERE
It's safe to say that we love a Too Slow To Disco comp at LV HQ, they are always packed full of brilliant tracks from some of the finest producers around. A guaranteed mark of quality every time.
Their latest release is number four in the their Yacht Disco Edits series and as always it features the cream of the edits world including entries from a multitude of LV favourites including Vibes4yoursoul, DJ S, Those Guys From Athens, Delfonic, Vigi, Ferdinand Debeaufort, Twin Sun, FunkyDeps and The Secret Soul Society.
Volume Four like it's predecessors is overflowing with sun soaked perfection, 25 tracks of divine music to sail round the Mediterranean to, or the 2021 equivalent putting your feet up in the back-garden whilst dreaming of the Med. From instrumental bliss to effortless funk, smooth AOR to laidback soul.
Check out our premier of Mikeandtess In The Spirits, a wonderfully funky jam that will most certainly be sound tracking the rest of our summer.
Grab the album from: https://tstdedits-djsupermarkt.bandcamp.com
For more info please check:
Mikeandtess Facebook: https://www.facebook.com/mikeandtess
Mikeandtess Soundcloud: https://soundcloud.com/mikeandtess13
Mikeandtess Instragram: https://www.instagram.com/mikeandtess
Too Slow To Disco Facebook: https://www.facebook.com/tooslowtodisco
Too Slow To Disco Instagram: https://www.instagram.com/djsupermarkt_tooslowtodisco/
Too Slow To Disco Twitter: https://twitter.com/djsupermarkt
Tags:
mikeandtess
,
Too Slow To Disco
,
Yacht Disco