LV Premier – Naux – Luv & Happinesse [GLBDOM]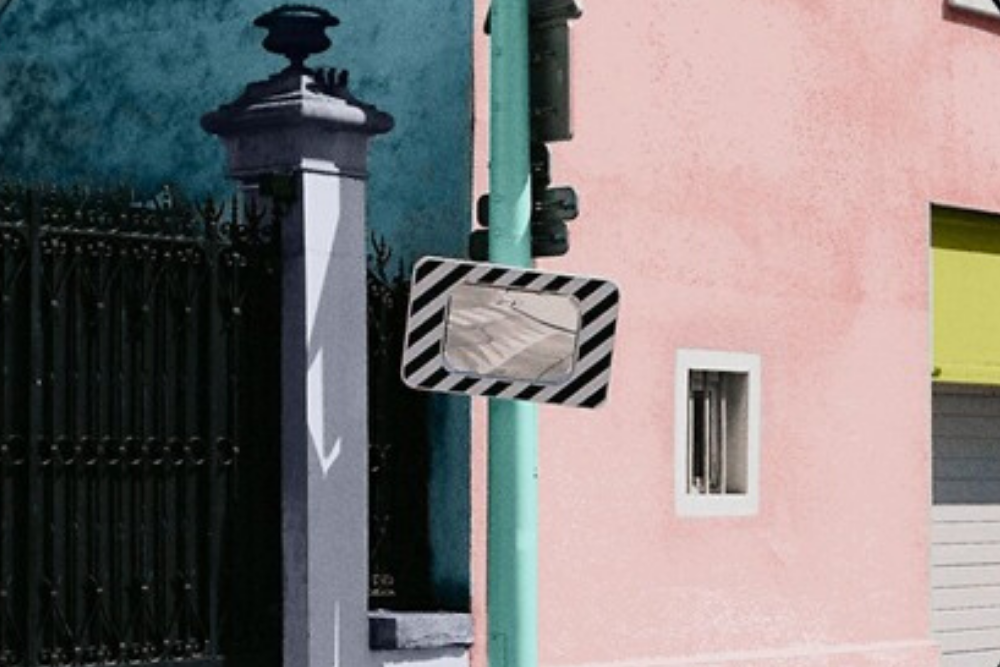 LV Premier – Naux – Luv & Happinesse [GLBDOM]
GLBDOM is one of a new breed of Russian labels who have been crafting some sublime house releases recently. They are thoughtfully redesigning the classic Deep House blueprint with a succession of brilliant artists producing some seriously cool music.
Their latest release comes from French artist Naux who's five track EP GDV ZOO is packed full of deep and enigmatic house cuts. Check out the EP at the bottom.
First up is Unfuckwithable a super funky house cut which definitely nods the head to that classic French sound fusing a big bassline with powerful drums and hooky vocals. Add in some loopy synth strings and it's a track which jumps straight onto the dancefloor.
Following on Caddy Neutre is a deeper beast where strong synths collide with floating brass stabs and a some cool vocal samples. A great track for building the club atmosphere.
Next up is another funk fueled house track in Half Loraine which continues the blueprint set by the first two tracks. Packing a powerful bassline along with hooky vocal samples next to engaging synth lines it's very nice work indeed.
Track four Inauxidable is back in deeper territory. Smooth synths, loopy samples, it's a peak-time track for those messier moments. Just add smoke and strobes.
The final track and our premier today is Luv & Happinesse which is perhaps the deepest offering from the EP. Featuring another brilliant vocal sample, it's deft keys, thundering brass hooks and rock solid kit combine for a wonderfully engaging slice of house music.
A fantastic EP which gels together beautifully from and artist and label to keep a firm eye on in 2020.
For more info check:
Naux Facebook: https://www.facebook.com/nauxmusic
Naux Soundcloud: https://soundcloud.com/naux
GLBDOM Facebook: https://www.facebook.com/glbdom1/
GLBDOM Soundcloud: https://soundcloud.com/glbdom
Tags:
Deep House
,
GLBDOM
,
Naux