LV Premier – Neil Janke – Hold On (Jonna's City Fly Bump) [Groove Stage]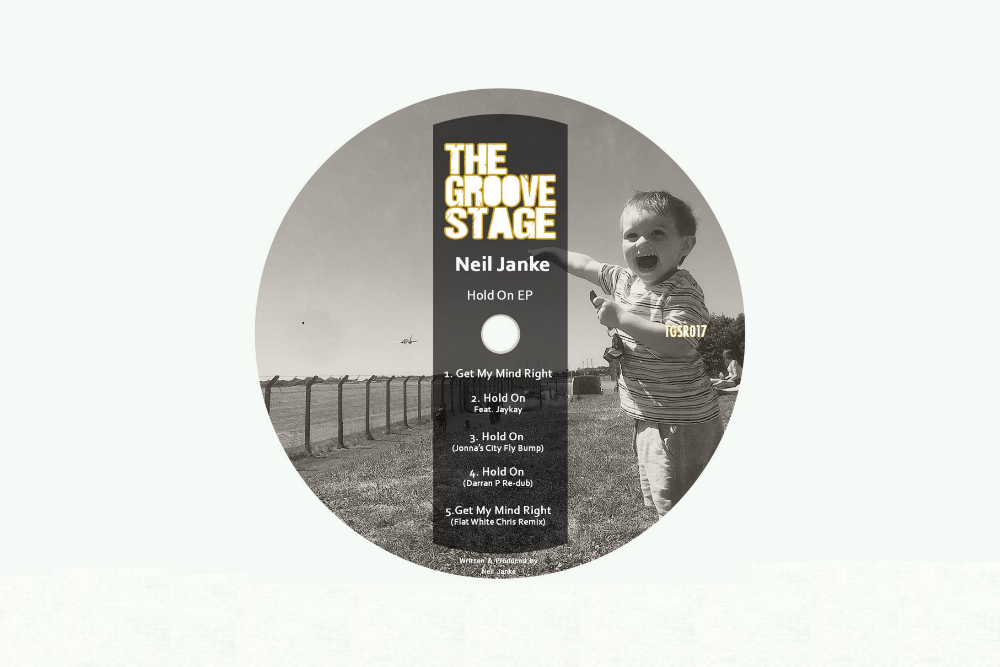 LV Premier – Neil Janke – Hold On (Jonna's City Fly Bump) [Groove Stage]
It's been a hectic and exciting year for The Groove Stage with big releases coming from Le Smoove, their In To The Deep EP and of course their superb Tribute to Sophbeck Compilation. Their next release comes from Neil Janke a veteran of the midlands underground music scene.
Comprising two original tracks and three remixes from the cream of Leicesters producers it's another top class release.
Kicking off the remixes and our premier today is City Fly's Jonna who has given Hold On a ridiculously cool remix, It's packed with energy, deep yet effervescent. A powerful bass synth moves the track along in tandem with vivacious hats harnessing the Jaykay vocal. Imagine if Armand Van Helden had made his Professional Widow remix straight after a night on it at City Fly and you are somewhere in the right vicinity. It's got the pop sensibilities and hook of the vocal but the undeniable cool of the bassline and looped up synths. Top class remix!'
There are also tasty remixes from Darran Pownall & Flat White Records boss Flat White Chris.
Ace release.
For more info on the Groove Stage check:
Facebook: https://www.facebook.com/thegroovestage
Soundcloud: https://soundcloud.com/thegroovestage
Tags:
house music
,
Jonna
,
Neil Janke
,
premier
,
the groove stage