LV Premier – Paul Johnson – Dance With Me (Demarkus Lewis Remix)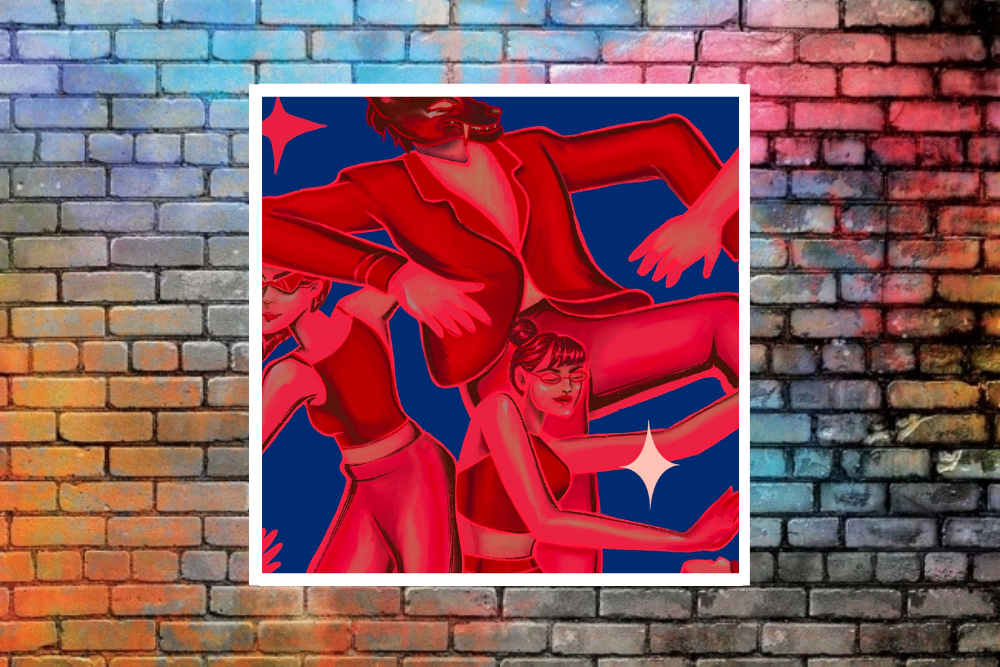 LV Premier – Paul Johnson – Dance With Me (Demarkus Lewis Remix)
As one of the true legends of House music Paul Johnson's discography runs deep. From key underground tracks which influenced a generation of producers to chart topping worldwide smashes Paul has achieved the success that every producer dreams off and much more.
His latest release Dance With Me is another classic Paul Johnson track full of feel-good vibes and effervescent dancefloor energy. Already doing some serious damage courtesy of the original mix for which you can check out our review HERE it's now time for the remixes. Cue an  array of talent stepping forward to get involved in the project.
There are diverse mixes from Joe Smooth, Gettoblaster, DJ Manny and Demarkus Lewis covering everything from classic house vibes to tech to deep bass.
Our premier today comes from another US house legend Demarkus Lewis who gives Dance With Me his trademark smooth house feel with warm synths and strong drums leading the way. They provide a strong backdrop for what is a quirky ear worm of a vocal. It's another great remix from Demarkus.
All in Dance With Me is another track destined for the Paul Johnson hall of fame.
Grab it from: https://pauljohnsonchicago.bandcamp.com/album/mtxlt283-dance-with-me-remixes-part-1
For more info please check:
Paul Johnson Facebook: https://www.facebook.com/pg/DJPaulJohnson
Paul Johnson Soundcloud: https://soundcloud.com/user-865791642
Demarkus Lewis Facebook: https://www.facebook.com/demarkus.lewis/
Demarkus Lewis Soundcloud: https://soundcloud.com/demarkuslewis
Moveltraxx Facebook: https://www.facebook.com/Moveltraxx/
Moveltraxx Soundcloud: https://soundcloud.com/moveltraxx
Tags:
Demarkus Lewis
,
house music
,
paul johnson