Paul Johnson – Dance With Me (Thank God It's Tal's Mix)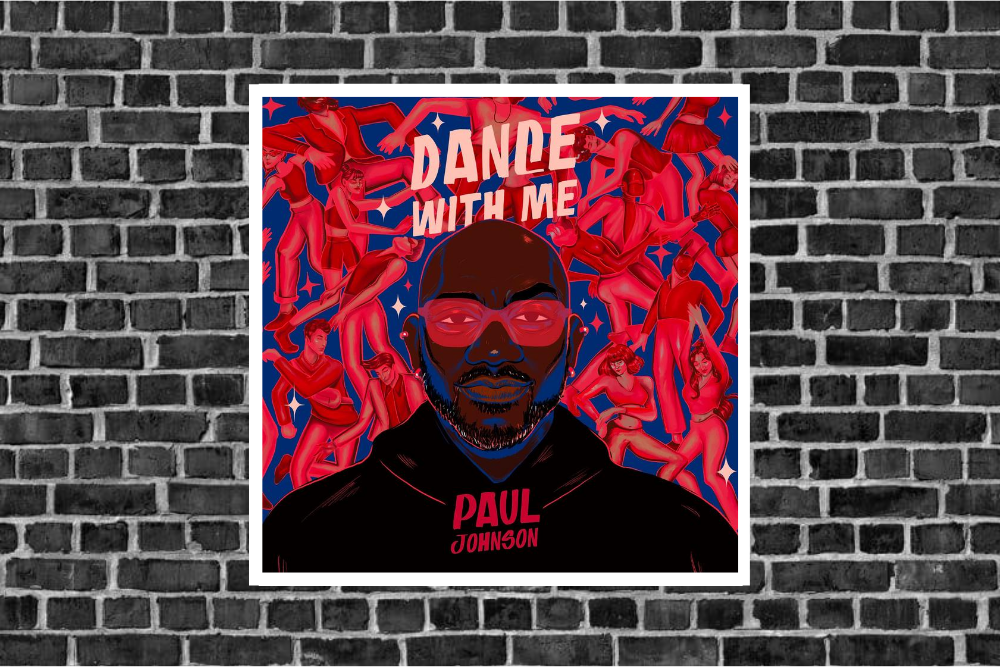 Paul Johnson – Dance With Me (Thank God It's Tal's Mix)
It's always an absolute pleasure to have new music from Paul Johnson. One of the stand-out producers from the nascent days of the Chicago House scene he has been djing since the mid 80's and released his first record in 1990. His discography since packs in 100's of releases including many international crossover hits including Get Down, Hear The Music, Doo Doo Wap, Let Me See Your Butterfly & She Got Me On. He's a hugely influential producer without whom the scene would feel very different.
His latest release Dance With Me is classic Paul Johnson. From the thumping club ready beats and deep and ever so funky bassline through the well chosen piano sample and hooky as hell vocal it's a track which will have huge appeal across the underground but equally has that immediate feel which gives it plenty of crossover nous.
More where this came from please!
Grab the track from: https://pauljohnsonchicago.bandcamp.com/album/mtxlt183-dance-with-me
For more info please check:
Paul Johnson Facebook: https://www.facebook.com/pg/DJPaulJohnson
Paul Johnson Soundcloud: https://soundcloud.com/user-865791642
Tags:
Chicago House
,
paul johnson