UrbnMowgli & Moodrich – E – Motions [Clipp.art]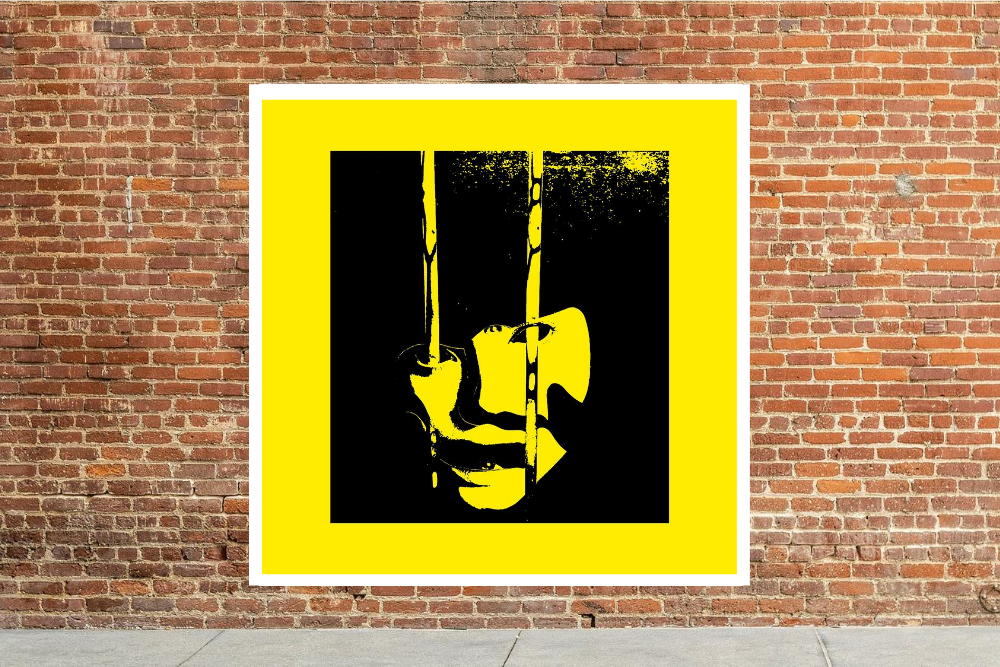 UrbnMowgli & Moodrich – E – Motions [Clipp.art]
Berlin based artists UrbnMowgli & Moodrich have just released a brand new EP via Melbourne based label Clipp.Art. It's a house genre hopping EP with a track from each artist and two collaborations. Across the EP you can expect everything from classic deep house vibes, Lo Fi house and progressive moments.
The stand-out track for us is E-Motions with it's deep classic house feel. Smooth synths and dreamy vocal stabs give it a real Larry Heard vibe. Add in light acidic synth licks and club ready drums and this is a timeless track which could have been made anywhere in the last 25 years and will likely sound just as good in another 25 years time.
Another very assured release from Clipp.Art, a label we would highly recommend checking out.
Love this? Check out our House playlists HERE
For more info check:
Clipp.art Facebook: https://www.facebook.com/clipp.art/
Clipp.art Soundcloud: https://soundcloud.com/clipp_art
UrbnMowgli Facebook: https://www.facebook.com/Urbnmowgli/
UrbnMowgli Soundcloud: https://soundcloud.com/urbnmowgli
Moodrich Soundcloud: https://soundcloud.com/moodrich
Tags:
Clipp.art
,
Deep House
,
Moodrich
,
UrbnMowgli