Slippin' In The Downstream with Bustin' Loose – August 2020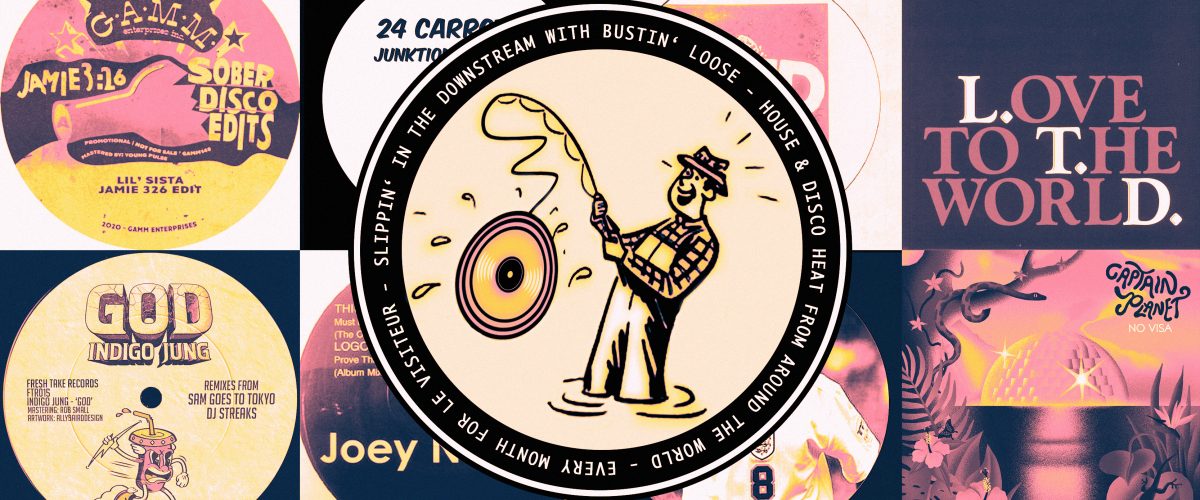 Slippin' In The Downstream with Bustin' Loose – August 2020
It's been another landmark month for Bustin' Loose. First up he has just released his first vinyl. It's a split 12″ with another super talented producer The Silver Rider and is out right now on the always brilliant Whisky Disco. You can check out our premier of Home Way Phase from the EP below and our review HERE.
Grab the EP from: https://www.juno.co.uk/products/the-silver-rider-youre-the-one-ep/782208-01/
Not content on releasing on some of the finest labels out there as an artist Bustin' Loose has also announced the launch of his own label Disco Express with the first release featuring Soundsmith, Pete Maxey, S.D.S. and of course Bustin' Loose landing in September. We have more info on that coming next week on LV online so make sure that you check back for that.
Without further ado, it's time to hand you over to Bustin' Loose for this months Slippin' In The Downstream which as always is packed with some serious dance-floor heat.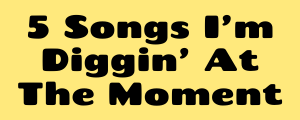 James Greenwood – Get Down
A true slice of underground disco heaven this track opens to a chorus of epic proportions. Punchy horns and sizzling strings give way to a rich vocal line which is full of exuberance and character. It's a high tempo disco-funk track with a groove like none other. You'll be hard to come by a disco edit as good as this for a long time.
Indigo Jung – God
Unique, quirky and a downright banger. A summer belter if there was one. Remarkably different to anything you may have heard already this year. Indigo Jung brings a freshness that keeps the listener intrigued throughout. Once we're back to normality, this is the type of record that'd cause a frenzy and an absolute ruckus on any dance floor.
DJ Loveshy – Gazza
Brilliantly named Gazza is a trumpet driven, bass laden, thumping house track with a sense of urgency, so intense, you'll want to drop that £6 Heineken you just ordered and rush to the dance floor.
Captain Planet – Patty Cake
Tropical flavours entwined with deep rolling bass give way to Captain Planet's Patty Cake. Off the new album No Visa this was the track I listened to on repeat. There are so many interesting and cool patterns interweaving, it reminded me of early Toro Y Moi and Friendly Fires. Afro-percussion meets electronica.
Jellyfish – JE804
JE804 kicks off with a catchy as hell organ hook. It's so good, so infectious it'll stick in the mind for a long time to come. Paired with a grooving bassline, choppy funk guitar and a pounding beat this wonderful white label cut is perfect for any DJ set, start to finish.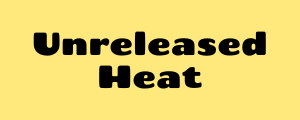 Jamie 3:26 – Sober Disco Edits – 14/08/20 – Gamm – Vinyl
Chi-town's disco edits king Jamie 3:26 is back with two, 9 minute plus, soul and funk infused bangers, reworked to perfection.
Grab it from: https://www.juno.co.uk/products/jamie-326-sober-disco-edits/772124-01/
Joey Negro – Must Be The Music – Coming soon – Positive Pay For Japan – Vinyl
Arguably one of the best remixes of all time, Joey Negro aka Dave Lee reissues his timeless classic Must Be The Music on a special 7".
Grab it from: https://www.juno.co.uk/products/joey-negro-must-be-the-music/769874-01/
Kon – Love To The World (reissue) – Coming soon – Kontemporary – Vinyl
Back by popular demand is Kon's remix of Love To The World. This musically rich reconstruction adds a more contemporary low end whilst enhancing the superb vocals. A thunderous, punchy take on the original and definitely one for the record bag.
Grab it from: https://www.juno.co.uk/products/ltd-love-to-the-world-reissue/706266-01/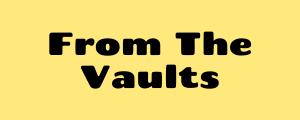 Junktion – The Search (Original Mix)
A euphoric end of the night anthem irresistible to dance to. It's one that spreads huge emotion on the dance floor and for that reason I just love playing this record out. It transcends the dance, venue or audience its played to because of the positive message it conveys and the sheer feelings of nostalgia.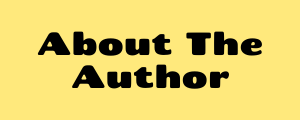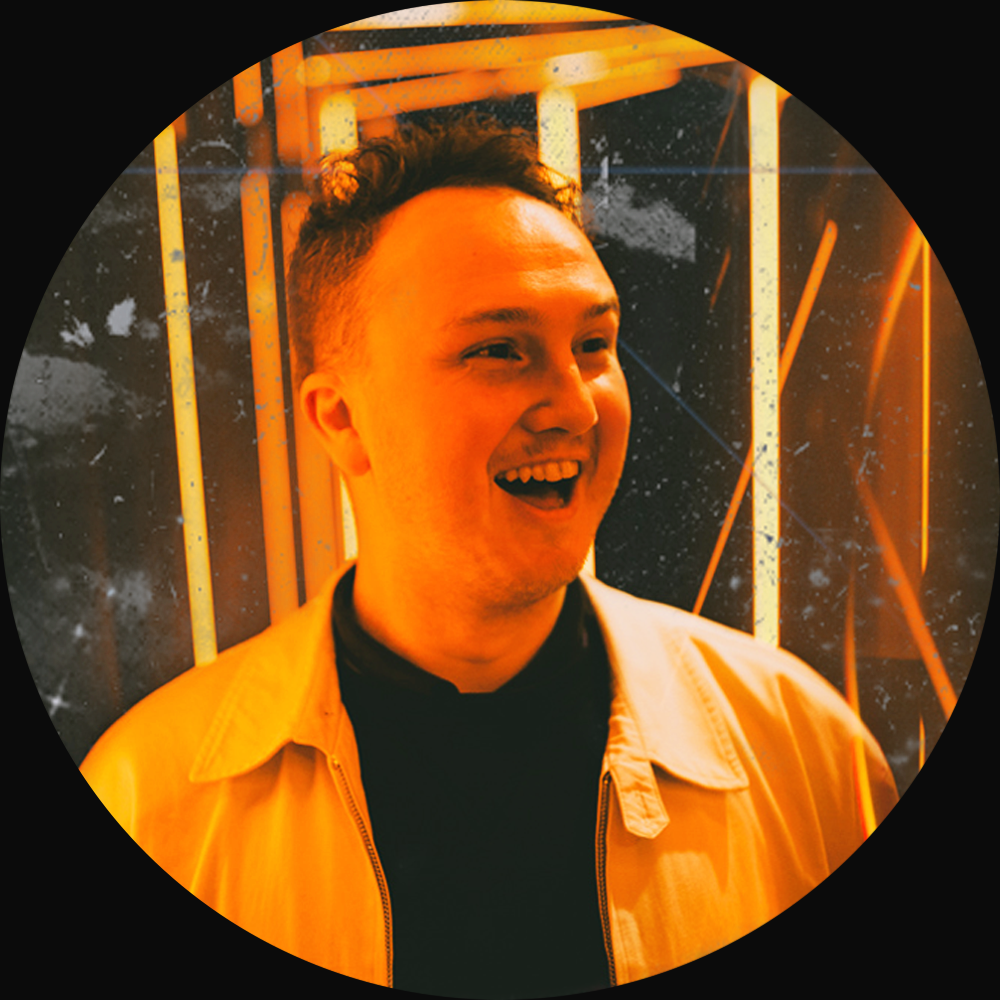 DJ, producer and creator of The Disco Express, Bustin' Loose is South London's funk advocate weighing in once a month with his go-to choice of new & up-and-coming dance floor demolition.
For more info on Bustin' Loose check: 
Facebook: https://www.facebook.com/bustinloosedj/
Instagram: https://www.instagram.com/bustinloosedjs/
Soundcloud: https://soundcloud.com/bustinloosedjs
Bandcamp: https://bit.ly/bustin-loose-music
Tags:
Bustin Loose
,
disco
,
Slippin' In The Downstream