LV Premier – Bustin' Loose – Home Way Phase (Original Mix) [Whiskey Disco]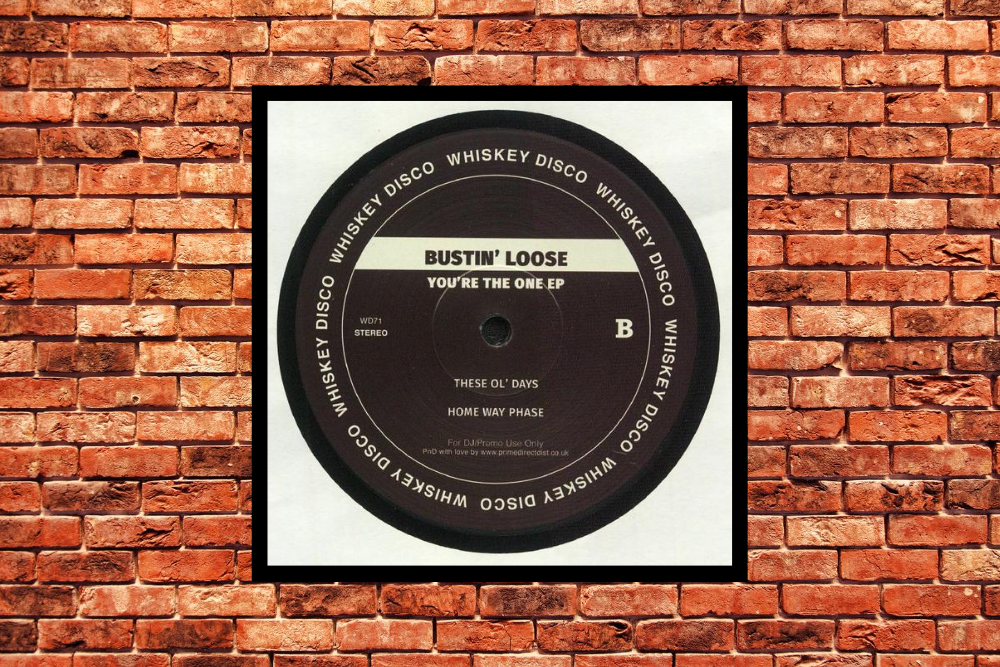 LV Premier – Bustin' Loose – Home Way Phase (Original Mix) [Whiskey Disco]
We are super excited about this EP from two of the finest artists currently working in the disco edits scene The Silver Rider and Bustin' Loose. Both have built a reputation of digging deep and executing their tracks with a serious dancefloor filling panache. The EP features two tracks from each producer, who both have a side of the vinyl to call their own.
We covered the Silver Rider's tracks a couple of days ago which you can check HERE and you can also check our premier from the EP Roundhouse below.
Our premier today is Bustin' Loose's Home Way Phase. It's a percussion heavy disco house bomb. Looped up to perfection, as we have come to expect from Bustin' Loose's productions it's strings and vocal licks are a euphoric combination which will see this firmly landing in many a DJ set in the coming months. For us these tracks are a real statement of intent from an artist who is growing in stature with ever release.
Closing out the EP is Bustin' Loose's These Ol Days and it's a deep smooth slice of sun soaked disco. Wonderfully deep and warm, it's groove is impossible to escape from. Close your eyes and imagine this playing as you lie back on an Ibizan beach and life will be just about perfect.
The EP is out now via: https://www.juno.co.uk/products/the-silver-rider-youre-the-one-ep/782208-01/
Make sure you grab this one quick!
For more info  please check:
The Silver Rider Facebook: https://www.facebook.com/thesilverrideredits/
The Silver Rider Soundcloud: https://soundcloud.com/silverrider
Bustin' Loose Facebook: https://www.facebook.com/bustinloosedj/
Bustin' Loose Soundcloud: https://soundcloud.com/bustinloosedj
Whiskey Disco Facebook: https://www.facebook.com/WhiskeyDisco/
Whiskey Disco Soundcloud: https://soundcloud.com/whiskeydiscomusic
Tags:
Bustin Loose
,
disco
,
disco house
,
The Silver Rider
,
Whiskey Disco