LV Premier – Kraak & Smaak – Hotel Sorriso [Too Slow To Disco NEO]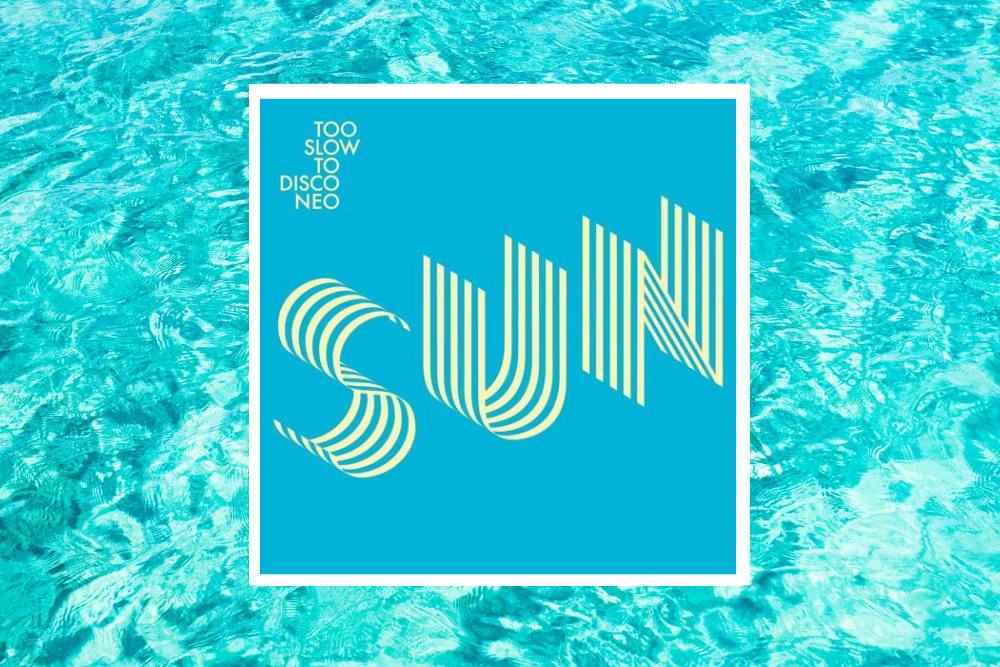 LV Premier – Kraak & Smaak – Hotel Sorriso [Too Slow To Disco NEO]
Easily one of our favourite artists it's always a pleasure to have new music from Kraak & Smaak. This time they have hooked up with the excellent Too Slow To Disco for a blissful slice of downtempo chill via their new imprint NEO.
Longtime friends of DJ Supermarkt who is behind Too Slow to Disco they are a huge name to launch the new label and they have delivered a suitably classy moment. Hotel Sorriso is pretty much the perfect jam for the summer sun. A combination of downtempo electronica, AOR disco, and even Spaghetti Western soundtrack tones it's a track which is as immediate as it is essential.
With much more on the way from Too Slow to Disco NEO this is a pretty spectacular way to launch a new label.
Grab it from: https://tooslowtodisconeo.lnk.to/KraakandSmaak
For more info check:
Kraak & Smaak Facebook: https://facebook.com/KraakAndSmaak
Kraak & Smaak Soundcloud: https://soundcloud.com/kraaksmaak
Too Slow To Disco Facebook: https://www.facebook.com/tooslowtodisco
Too Slow To Disco Soundcloud: https://soundcloud.com/tooslowtodisco
Tags:
kraak smaak
,
Too Slow To Disco