Pink Flamingo Rhythm Revue – Diamond Man (Birdee Diamond Mix) [Toucan Sounds]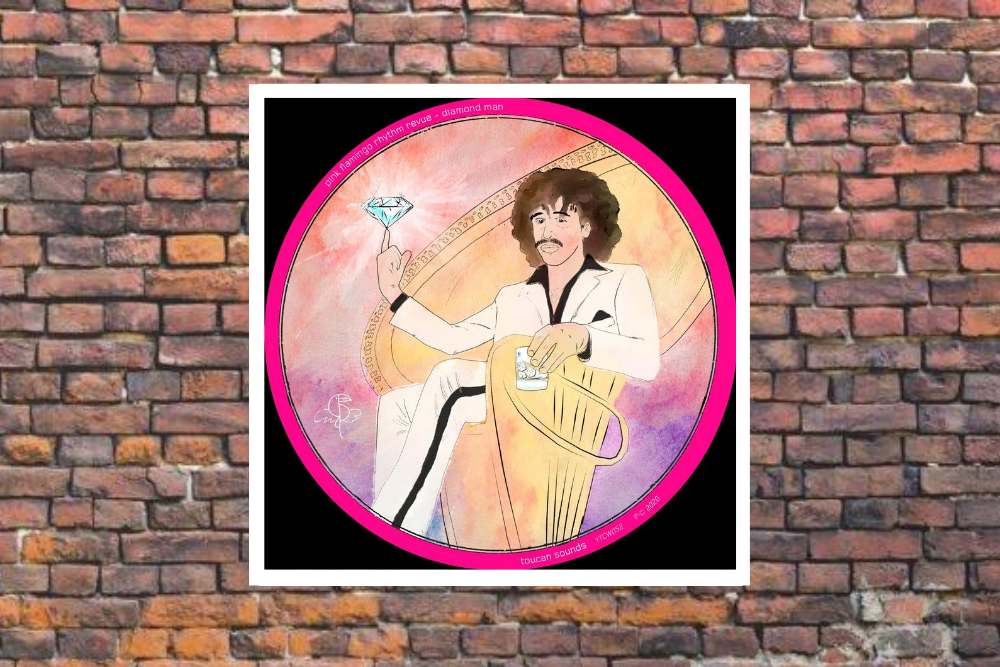 Pink Flamingo Rhythm Revue – Diamond Man (Birdee Diamond Mix) [Toucan Sounds]
Good friend of LV online Birdee has been on fire in 2020 and so it is again with his remix of Pink Flamingo Rhythm Revue for Brookyln's ever impressive label Toucan Sounds.
Crafting a sound which has both a distinct live edge but also a brilliantly funky club vibe the bassline is a proper dancefloor shaker. Birdee has created a wonderfully rich framework around what is an undeniably soulful and funk soaked vocal perfromance.
This is very much a track which would work in a variety of environments from the club to the poolside to those gym playlists. It also has enough more than enough depth and warmth for repeat listens.
Another top class release for Birdee and Toucan Sounds.
For more info please check:
Birdee Facebook: https://www.facebook.com/birdeeismyname/
Birdee Soundcloud: https://soundcloud.com/birdee
Pink Flamingo Rhythm Revue Facebook: https://www.facebook.com/pinkflamingorhythmrevue/
Pink Flamingo Rhythm Revue Soundcloud: https://soundcloud.com/pinkflamingorhythmrevue
Toucan Sounds Facebook: https://www.facebook.com/toucansoundsbk/
Toucan Sounds Soundcloud: https://soundcloud.com/toucansounds
Tags:
Birdee
,
disco house
,
Pink Flamingo Rhythm Revue
,
Toucan Sounds