Haruka Salt – Diamond Castle feat. Toribio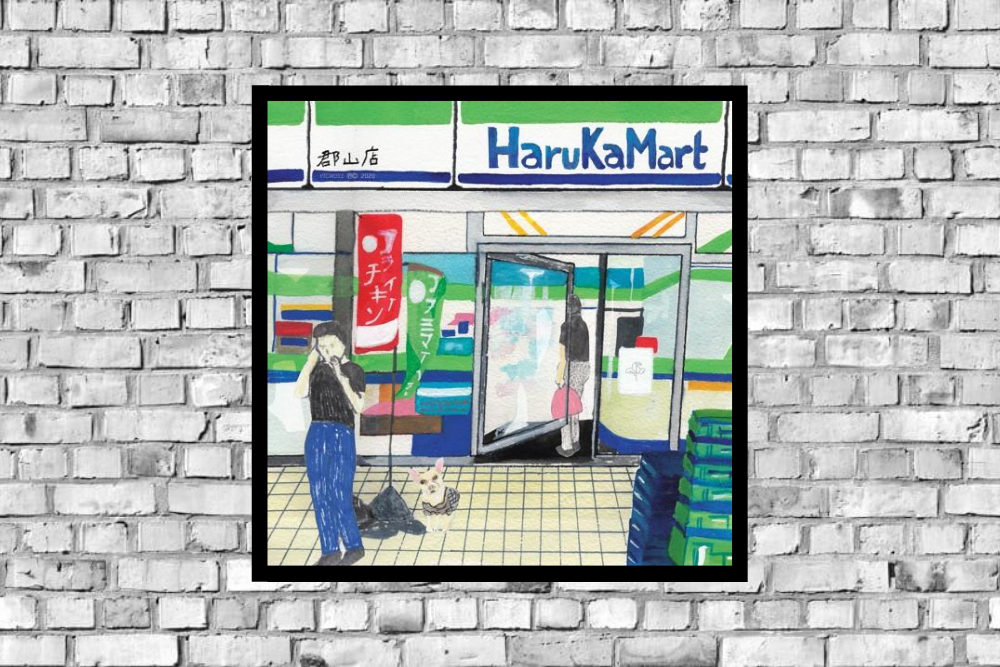 Haruka Salt – Diamond Castle feat. Toribio
Rapidly becoming a favourite label at LV HQ Toucan sounds have been releasing a near torrent of brilliant music in 2020. From deep house gems and boogie to funk edged house whatever the feel of the tracks one thing they all have is common is the deep richness of their sound and superb mastering which helps them leap out of the speakers.
Diamond Castle from Haruka Salt, who is a Japanese born Brooklyn based DJ and producer, is a perfect example of this formula. Deep, yet groove infused it's smooth bassline gives plenty of energy whilst some wonderfully percussive hats give a textured backdrop for the smooth as silk vocal performance from Toribio.
Taken from Haruka Salts debut HarukaMart EP which has just landed it's a wonderfully diverse release which has both a classic essence but also a warm contemporary feel. It packs in everything from Deep House, Hip House and Electro to Techno.
Haruka Salt has been a big name on the Brooklyn club scene for a decade and a half. She is renowned for Versatile multi genre DJ sets. On the strength of this release she is also an artist who we can expect to be making some waves on the international scene very shortly.
Love this? Check out our Nu Disco playlist HERE
For more info check:
Toucan Sounds Facebook: https://www.facebook.com/toucansoundsbk/
Toucan Sounds Soundcloud: https://soundcloud.com/toucansounds
Haruka Salt Facebook: https://www.facebook.com/harukanyc999/
Haruka Salt Soundcloud: https://soundcloud.com/harukanyc999
Tags:
Deep House
,
Haruka Salt
,
Toucan Sounds