LV Premier – Robert Ouimet & Dave Godin – More Than Meet The Eye [Super Spicy]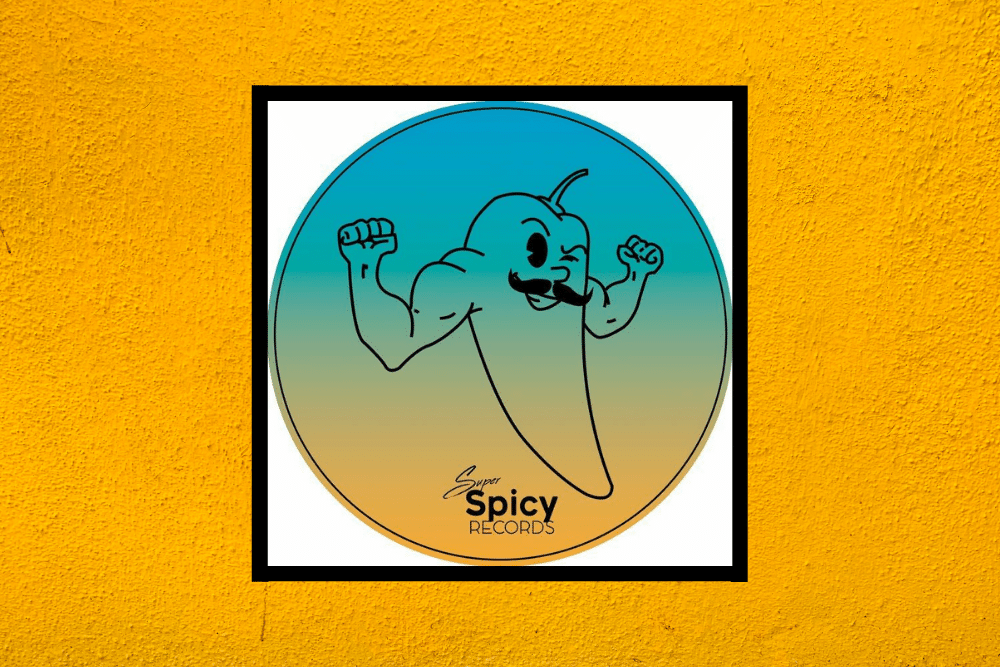 LV Premier – Robert Ouimet & Dave Godin – More Than Meet The Eye [Super Spicy]
Like what you hear? To help support LV Online buy us a coffee via Ko-FI. Click HERE
Mexican label Super Spicy has been making some proper disco waves in 2021 with their blistering Super Spicy Recipe vinyl releases which have already featured among a long list, Boogietraxx, Gledd, Hotmood, The Funk District and of course label boss Monsieur Van Pratt. Their third instalment keeps that spicy heat going with another all-star affair featuring 5 super hot tracks from Cosmocosmics & Iner, Alexny, JB Boogie, Frank Virgilio and Robert Ouimet & Dave Godin.
With lashings of hot sauce all over this is a 12″ we would highly recommend you grab sharpish as every track is a killer so it's very likely to sell out.
Opening with our premier today disco stomper More Than Meet The Eye from Canadian Disco legend Robert Ouimet & now regular partner in crime Dave Godin it's a huge opening track of peak time feel good shimmering disco vibes. Loopy guitars, laser synths, brass stabs and hooky vocals are all thrown into what is a perfect dancefloor recipe.
Alexny's Aie is up next with it's heavy ass shakin' percussion, warm bassline and layers of wonderfully catchy vocal harmonies. It's an addictive earworm all the way.
Cosmocosmics & Iner's Senap Groovers is deeper more hypnotic cut, one to lock the dancefloor in with it's bubbling acidic synth lines. A real class act!
JB Boogie's Funky Music takes an ever so familiar hook and layers it's up with brass stabs aplenty, a glittering bassline and bags of party vibes. It's another killer track.
Seeing the EP out is Frank Virgilio's Soul Mates which heads off to the basement for a deep organ laced get down. Vibes all the way.
This one will FLY, grab the EP from: https://www.juno.co.uk/products/robert-ouimet-super-spicy-recipe-vol-3/810089-01/
For more info please check: 
Robert Ouimet Facebook: https://www.facebook.com/robert.ouimet
Robert Ouimet Soundcloud: https://soundcloud.com/robert-ouimet-1
Robert Ouimet Instagram: https://www.instagram.com/robert.ouimet
Robert Ouimet Twitter: https://twitter.com/RobertOuimet1
Dave Godin Facebook: https://www.facebook.com/deejay.lildave
Dave Godin Soundcloud: https://soundcloud.com/lildavegodin
Dave Godin Instagram: https://www.instagram.com/sharpstudios_davegodin
Super Spicy Records Facebook: https://www.facebook.com/superspicyrecords/
Super Spicy Records Soundcloud: https://soundcloud.com/superspicyrecords
Super Spicy Records Instagram: https://www.instagram.com/superspicyrecords
Tags:
Robert Ouimet & Dave Godin
,
Super Spicy Records