LV Premier – Maxime Groove – Lime [TheBasement Discos]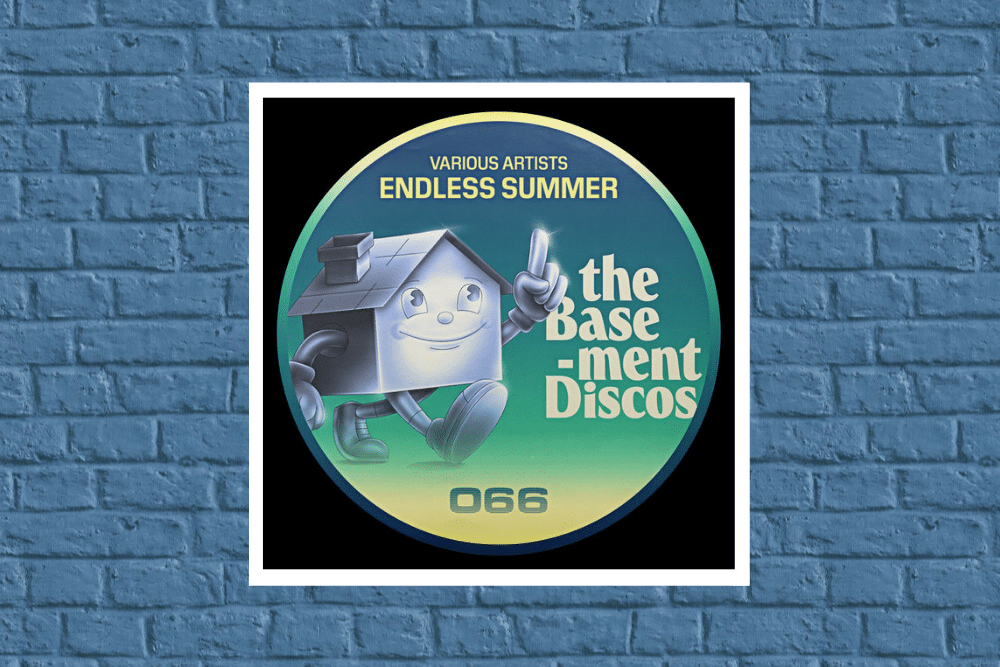 LV Premier – Maxime Groove – Lime [TheBasement Discos]
The Basement Disco unleash yet another fierce VA EP Endless Summer packed with Nu Disco and House goodness. As the title suggests it's the perfect release as we all head towards the plentiful upcoming outdoor summer events and start to dust our dancing shoes off after the lockdowns of the last year.
Featuring tracks from Boogietraxx & Marshall, Ca99, Despa, Barron, Foot-loose and many more it's packed with dancefloor heat across a spread of styles but which still gell together perfectly as they aim to take you off to dancefloor heaven.
Our premier today comes from Polish producer Maxime Groove who has been building a fierce rep via releases with Feedasoul, Moiss & Hive. His track Lime is a smart fusion of afro groove and soulful house and will definitely cause some serious damage in the coming months.
Grab the Ep from: https://www.traxsource.com/title/1617454/endless-summer
For more info check: 
Maxime Groove Facebook: https://www.facebook.com/maximegroove/
Maxime Groove Instagram: https://www.instagram.com/maximegroove
Maxime Groove Soundcloud: https://soundcloud.com/maximegroove89
The BasementDisco's Facebook: https://www.facebook.com/TheBasementOfMusic
The BasementDisco's Soundcloud: https://soundcloud.com/thebasementmusic
The BasementDisco's Instagram: https://www.instagram.com/thebasementdiscos/
The BasementDisco's Twitter: https://twitter.com/TheBasementXXX
Tags:
afro house
,
Maxime Groove
,
nu disco
,
Thebasement Discos