LV Premier – Theo Kottis – NYC [LAGASTA]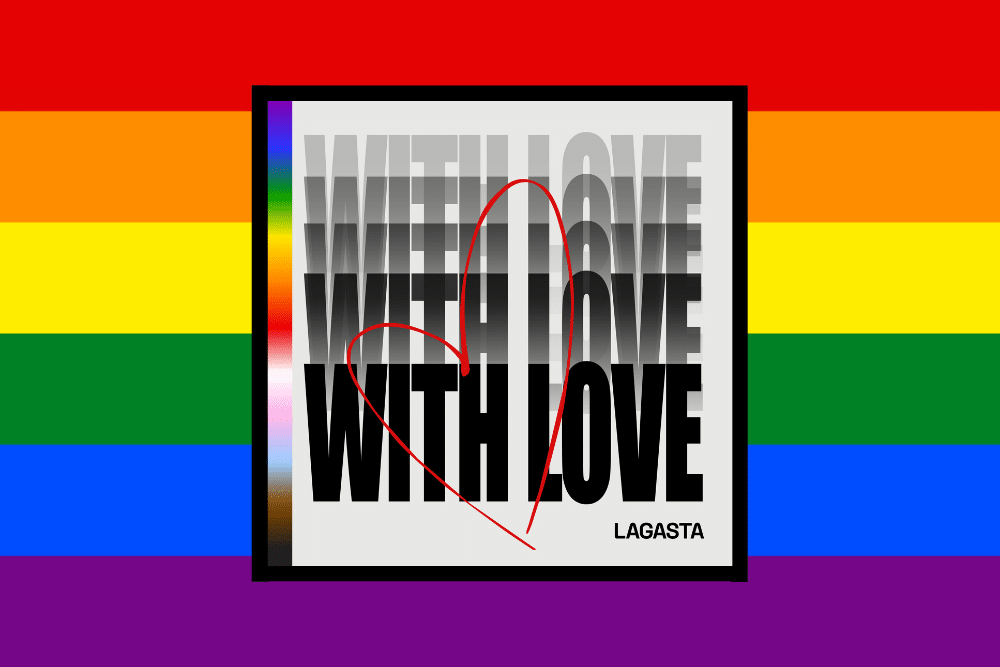 LV Premier – Theo Kottis – NYC [LAGASTA]
LAGASTA this week are releasing a packed 17 track compilation supporting this years Pride, Athens LGBTQ Youth Community and Emantes International LGBTQIA & Solidarity. Featuring tracks from a plethora of talented electronic artists including Boys Shorts, In Flagranti, Hard Ton, Photonz, Justin Cudmore and Theo Kottis its tracklist showcases everything from Leftfield Disco, through electronica and Techno into the deeper progressive edges of house.
Our premier today is Theo's wonderfully emotive NYC, with it's spoken vocal extolling the early days of House music in NYC and it's interconnection with the hip hop and party scene. With throbbing synths, looped up vocals and powerhouse drums it's another classy outing from the always impressive Theo Kottis.
There are highlights aplenty across the whole album with special shouts going out to Boys Shorts Strobe, a deep and classy slice of electro as we have come to expect from them over the last couple of years.
Equally In Flagranti's Elevated Temperature pushes all the right buttons too with it's bouncy leftfield disco groove, it's a proper earworm of a track.
Grab the compilation from: https://lagasta.bandcamp.com/album/with-love
For more info please check:
Theo Kottis Facebook: https://www.facebook.com/theokottismusic
Theo Kottis Soundcloud: https://soundcloud.com/theokottis
Theo Kottis Instagram: https://www.instagram.com/theokottis
Theo Kottis Twitter: https://twitter.com/theokottis
LAGASTA www: https://www.lagasta.com/
LAGASTA Soundcloud: https://soundcloud.com/lagasta
LAGASTA Facebook: www.facebook.com/LastGasStation/
LAGASTA Instagram: https://www.instagram.com/lagasta_/
LAGASTA Twitter: https://twitter.com/lagastatwit
LAGASTA Bandcamp: https://lagasta.bandcamp.com/
Rainbow Flag By Guanaco and subsequent editors – SVG source (version of 17:56, 30 Sep 2011), Public Domain, https://commons.wikimedia.org/w/index.php?curid=479191
Tags:
Boys' Shorts
,
HOUSE
,
In Flagranti
,
LAGASTA
,
Theo Kottis