LV Premier – Timmy Regisford Ft. Felicia Graham & Tiger Wilson – Smile (David Morales Classic Mix)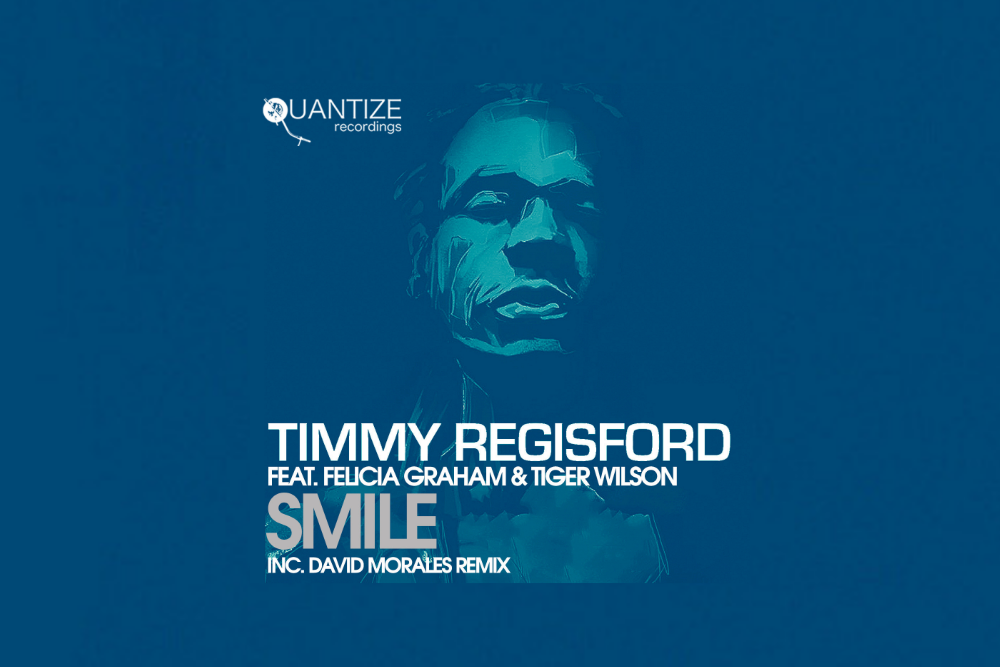 LV Premier – Timmy Regisford Ft. Felicia Graham & Tiger Wilson – Smile (David Morales Classic Mix)
Two stone cold legends of the house scene come together as David Morales steps in to remix Timmy Regisford's Smile. Featuring the incredible vocals of Felicia Graham and Tiger Wilson Morales Classic Mix is just that as he crafts a Soulful house masterpiece for 2019. Expect those trademark Morales pianos and sublime strings whilst the bassline and kit are perfect giving the track a powerful push. Everything comes together beautifully to create a perfect framework for those heartfelt vocals.
The release is out on the 21st June via DJ Spen's ever impressive Quantize Recordings and the package features Regisford's deep and tribal remix, a track which pulls you in and holds you tight on that dancefloor via the incessant bassline and wonderful key flourishes.
Regisford's Organ mix is also well worth checking out dispensing with the vocals instead concentrating on creating a wonderful organ led groove. A superb tool to weave mid set and across the vocal mixes.
For more info check:
Timmy Regisford Facebook: https://www.facebook.com/DJTimmyRegisford/
David Morales Facebook: https://www.facebook.com/djdavidmorales/
David Morales Soundcloud: https://soundcloud.com/davidmorales
Quantize Facebook: https://www.facebook.com/QuantizeRecordings/
Quantize Soundcloud: https://soundcloud.com/quantize-recordings
Tags:
David Morales
,
Felicia Graham
,
Quantize Recordings
,
Tiger Wilson
,
Timmy Regisford