LV Premier – Natasha Kitty Katt – She's Cruel [Paper Disco]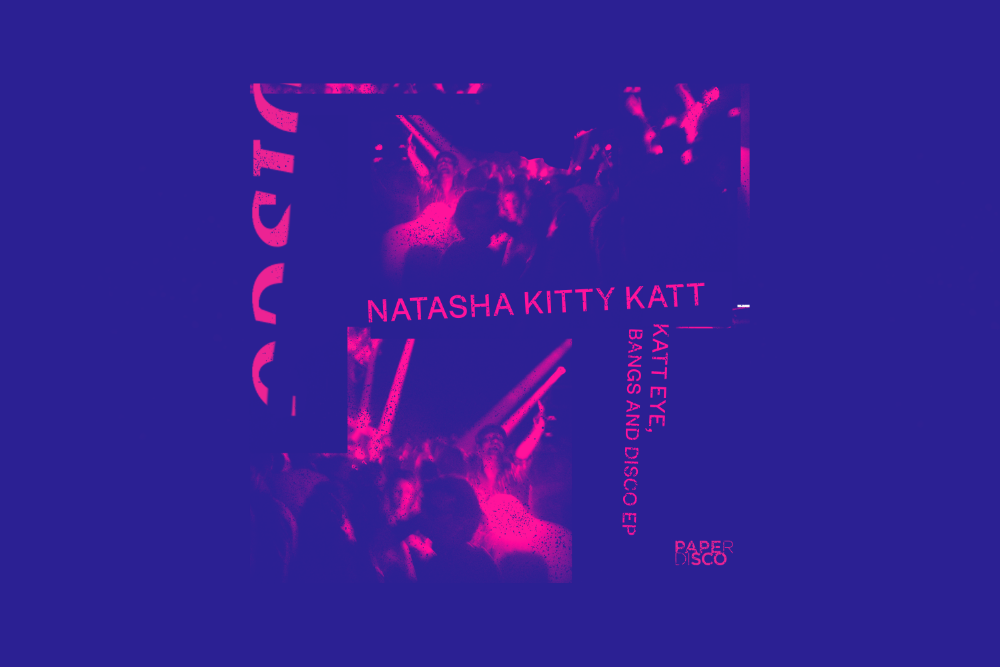 LV Premier – Natasha Kitty Katt – She's Cruel [Paper Disco]
Natasha Kitty Katt is an artist that we have been watching closely since LV online launched, indeed she was the fist artist that we ever featured and Natasha also recorded our first ever guest mix which you can check HERE.
To say we are delighted at Natasha's stellar rise over the last couple of years is an understatement. Her latest EP drops on 26th June via the always great Paper Disco and features Two tracks of unbridled club destroying heavy disco.
First up and our premier today is She's Cruel. This one is all about an absolute monster of a groove, powered by a ridiculously huge bassline, throw in some marked heavy reverbed vocal chops a Natasha trademark and some brilliant string stabs and She's Cruel is about as peak time as it gets.
Track two is the superb Twisted Katt which first appeared on vinyl back in 2017 and it's back now for a digital release. Sampling the legend Hamilton Bohannon to devastating effect this is a track which kills it EVERY time and has been on heavy rotation in LV DJ sets.
Any self respecting DJ needs this EP for their summer sets so get on it.
Order it now via Traxsource: https://www.traxsource.com/title/1157661/katt-eye-bangs-and-disco
Love this? Check out our Disco House Playlist on Soundcloud HERE
For more info check:
Natasha Kitty Katt Facebook: https://www.facebook.com/DJNatashaKittyKatt/
Natasha Kitty Katt Soundcloud: https://soundcloud.com/natasha-kitty-katt
Paper Recordings Facebook: https://www.facebook.com/paperecordings/
Paper Disco Soundcloud: https://soundcloud.com/paper-disco
Tags:
disco
,
disco house
,
natasha kitty katt
,
paper disco