LV Premier – Tony Humphries Presents Wheeler del Torro – The Merchant (Paul Adam Remix) [Dog Day Records]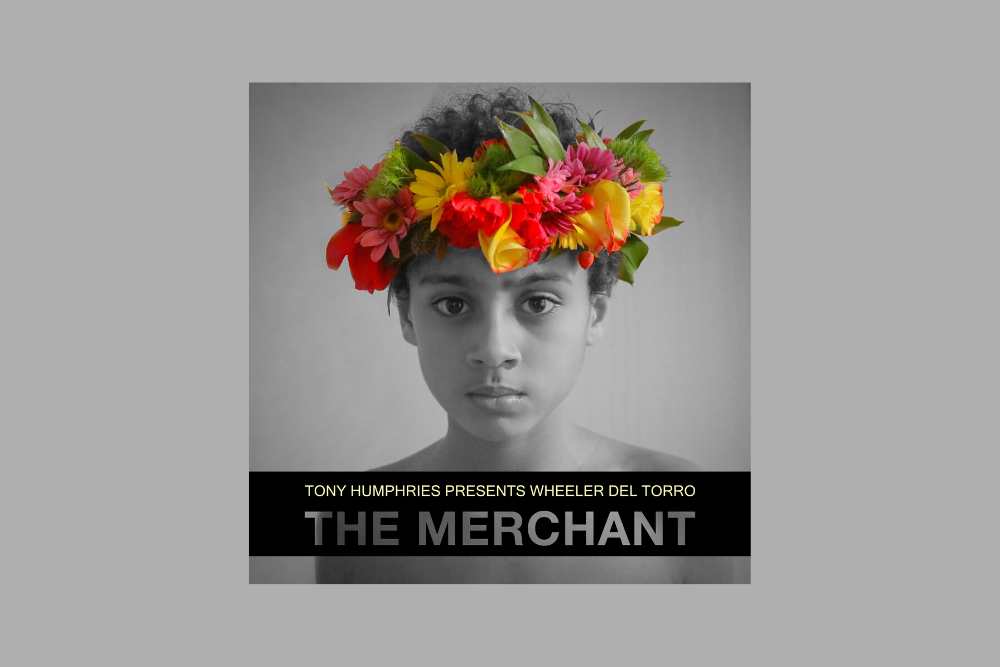 LV Premier – Tony Humphries Presents Wheeler del Torro – The Merchant (Paul Adam Remix) [Dog Day Records]
The Cultural Detectives (www.culturedetectives.com/) is an innovative historical art experiment which harnesses the power of music. It's aim is to bring unheard poems and stories of slaves to life by combining them with modern music. The project was created by Wheeler del Torro and is produced by the legendary DJ Tony Humphries.
The first release from the project The Merchant is a powerful poem which was published in 1840 by Juan Francisco Manzano, who was born into slavery in Cuba.
Wheeler Del Torro (aka DJ Kinfolks) has been working in the industry for over 15 years promoting parties all over the globe from New York to Ibiza. He is often referred to as Tony Humphries protege. When asked about the project he described it as:
"Not only does music have the power to both sustain our attention and provide us pleasure, it can be a powerful teaching tool. By placing these narratives to modern beats, I hope to bring the words to life in an accessible, enjoyable way," – Wheeler del Torro
Our premier today is a remix from Italian producer Paul Adam who creates both house and tech house and has released with Nervous, Dvine Sounds, King Street, Quantize, Sony and Universal. He is also the owner of Beatrain Records.
His track is deep with a devine warm groove. Afro beats, smooth keys and some great percussion provide a wonderful tapestry to perfectly envelope what is a superb vocal which really brings the words of the poem to life.
A superb remix for a fascinating project!
For more info please check:
Wheeler Del Torro Facebook: https://www.facebook.com/wdtorro/
Tony Humphries Facebook: https://www.facebook.com/TonyHumphriesOfficial/