LV Premier – Tryezz – Terrains No.3 [Angis Music]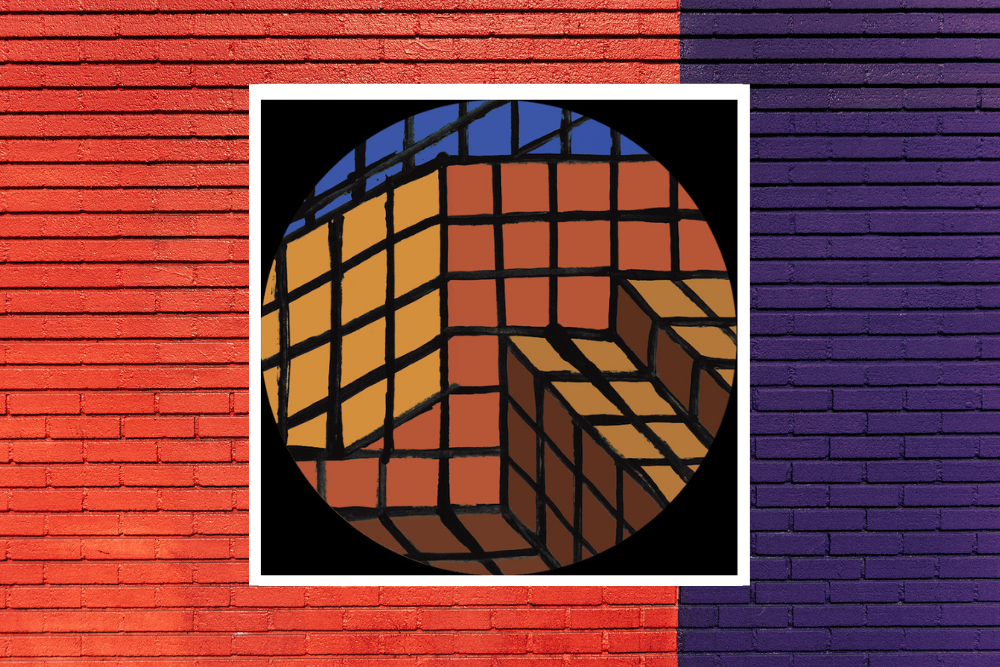 LV Premier – Tryezz – Terrains No.3 [Angis Music]
Hailing from Chattanooga in Tennessee Tryezz is a street musician by trade. As a producer he crafts soulful and exciting electronica, covering everything from broken beat, leftfield electronica & Cosmic Disco through deep, lush and inviting house music.
Our premier today comes from his latest EP Terrains which is available through Angis Music as a limited 12″ which you can grab from: https://angismusic.bandcamp.com/
Tryezz told us that "the idea behind "Terrains" is of exploration. Tryezz takes the listener on an aural journey, travelling through the continuous streams of dreamy and deep vibes, exploring different musical terrains in a region unknown."
Comprising four tracks it's a very rewarding listen. Terrains 1 is a powerful broken beat synth heavy groove whilst Terrains 2 is a club focused 90's house track heavy on the classic vibes.
Our premier today Terrains 3 is a feel good slice of warm electronica which fuses it's house upbringing with a touches of Scandinavian cosmic disco. It's warm keys are intoxicating.
Closing the EP out is the laid back piano groove of Terrains 4, it's a sensual listen which holds the listener in tight.
All in the is is a superb EP!
For more info check: 
Tryezz Facebook: https://www.facebook.com/tryezzofficial/
Tryezz Soundcloud: https://soundcloud.com/tryezz
Tryezz Twitter: https://twitter.com/tryezz
Angis Music Facebook: https://www.facebook.com/angismusic/
Angis Music Soundcloud: https://soundcloud.com/angismusic
Angis Music Instagram: https://www.instagram.com/angismusic/
Angis Music Twitter: https://twitter.com/AngisMusic
Tags:
Angis Music
,
Tryezz