LV Selectors 55 – Nenor [Razor-N-Tape]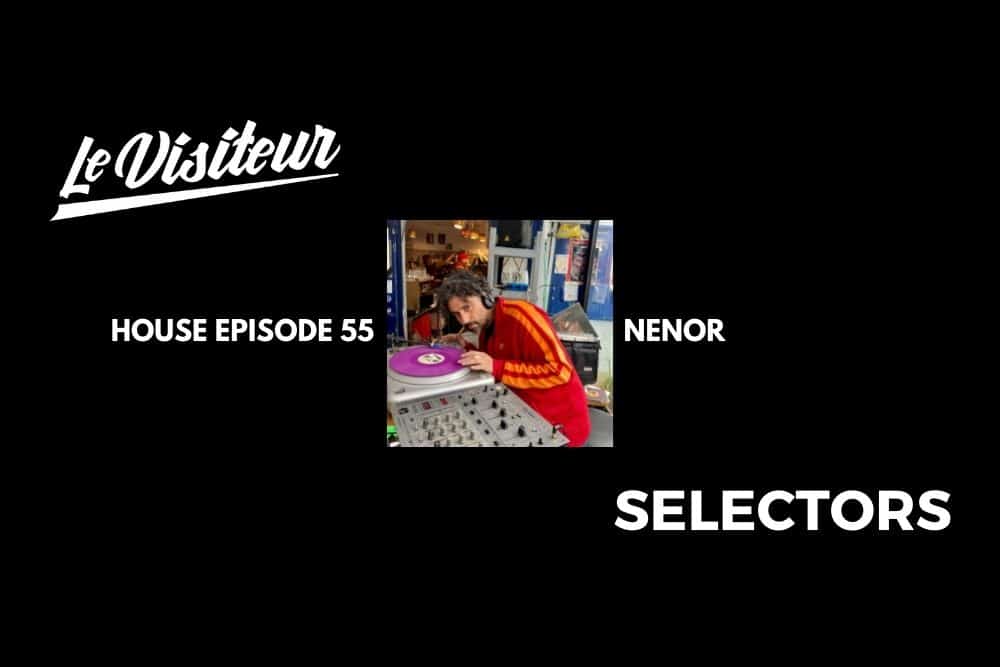 LV Selectors 55 – Nenor [Razor-N-Tape]
Like what you hear? To help support LV Online buy us a coffee via Ko-FI. Click HERE
Israeli producer Nenor is back with seriously hot four track EP Take My Time on Razor-N-Tape's Reserve label following his raved about On That Day EP for them from last year. Combining classic and contemporary house and Nu Disco sensibilities into one feel-good package you can expect squelchy synths, throbbing drums, bluesy vocals, hands in the air pianos and ass shakin' percussion across four real dancefloor gems. It's a brilliant release where every track is a winner.
You can grab the EP via: https://razor-n-tape.fanlink.to/Nenor
We asked Nenor to step up to the Le Visiteur decks and he has put together a sure fire heater of a mix for us. We also spoke to him about the mix ahead of a full interview we have incoming in the next few days so make sure that you check back in for that.
What can you tell us about the theme of the mix and what are some of the key tracks for you? 
My theme for this one is to do a darker-freaky-sexy mix. One of the key tracks is Dios by &Me. My girlfriend plays this a lot in her sets, and I stole it immediately. It has this dark and minimal vibe, but still very funky. Love this.
How does the style of mix here compare to how you would approach a live DJ set?
I usually approach recorded sets more as a "radio show", where I try to set a vibe and not to necessarily just keep people dancing. In a way, I do this a lot at my sets as well, I always feel the need to give the crowd a bit of a relief from a constant energy.
Which other artists DJ mixes do you find yourself coming back to time and again and do you have a favourite that you gravitate towards?
I must admit that I rarely find the time to listen to DJ sets, but when I do, they're usually more of a radio sets with a variety of music from Giles Peterson to Solid Steel. I must say that recently I'm watching and listening to a lot of Amapiano sets, I completely love this music . The " MajorLeagueDjz" sets makes me wanna be there with them.
For more info please check:
Nenor Facebook: https://www.facebook.com/obas.nenor
Nenor Soundcloud: https://soundcloud.com/obas-nenor
Nenor Instagram: https://www.instagram.com/nenor_ronen_sabo/
Razor-N-Tape Facebook: https://www.facebook.com/RazorNTape/
Razor-N-Tape Soundcloud: https://soundcloud.com/razor-n-tape
Razor-N-Tape Instagram: https://www.instagram.com/razorntape/
Razor-N-Tape Twitter: https://twitter.com/RazorNTape
Love this? Check out more on Razor-N-Tape here
Tags:
Nenor
,
nu disco
,
razor n tape