LV Premier – Makèz – La Grande Folie [Heist Recordings]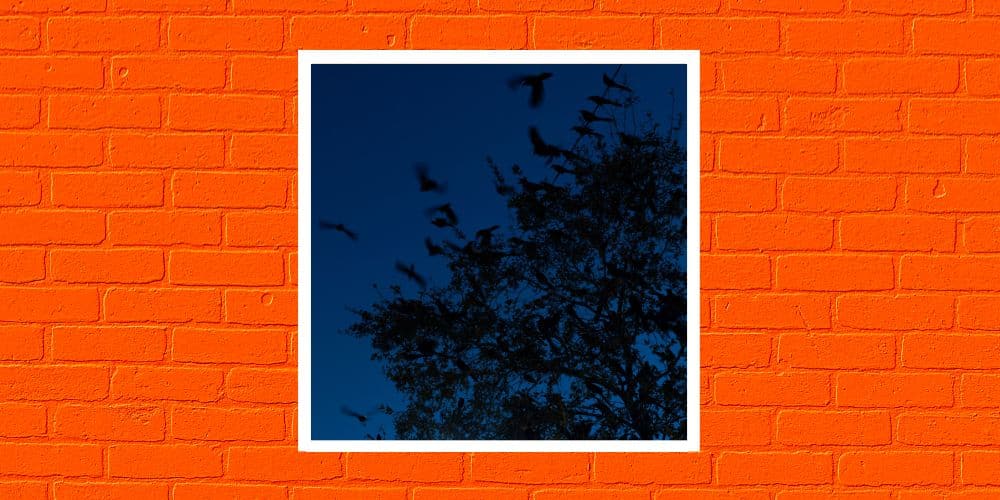 Following up their delicious 2021 album on Heist 'City of All', which we loved here at Le Visiteur, Makèz are back with their Holy Sun EP. Featuring five tracks packed with "offbeat rhythms and loose-limbed jazziness" including a remix by the seriously hot Retromigration it's the perfect follow up to such an accomplished album.
Our premier today from the EP is the graceful broken beat of 'La Grande Folie'. It's an invigorating track with a live, almost improvised vibe. This is a track rich in feeling and perfect for long summers days at the most essential parties.
This live and energetic jazz tinged vibe flows through this EP. Opening with Ava Lava's stunning vocals on Holy Sun with it's powerful drums, smooth Rhodes licks and layers of spacey pads this is a track with all the hallmarks of a modern classic. Retromigration takes the same track off to the house clubs with a seriously classy remix, festival vibes aplenty here.
Lifted locks together percussive loops, edgy synths and a monster bassline which all combine for a 4am basement track. Inwards meanwhile keeps it deep and clubby with a rolling bassline and synth stabs, acid edges and cosmic rawness.
Makèz demonstrate yet again what a stellar talent they are.
Grab the EP from: https://makez.bandcamp.com/album/holy-sun-ep
For more info please check:
Makèz Facebook: https://www.facebook.com/wearemakez
Makèz Soundcloud: https://soundcloud.com/wearemakez
Makèz Instagram: https://www.instagram.com/wearemakez/
Heist Facebook: https://www.facebook.com/HeistRecordings/
Heist Soundcloud: https://soundcloud.com/heistrecordings
Heist Instagram: https://www.instagram.com/heistrecordings
Heist Twitter: https://twitter.com/HeistRecordings
Love this? Check out more from Makèz HERE
Like what you hear? To help support LV Online buy us a coffee via Ko-FI. Click HERE
Tags:
Heist Recordings
,
Makèz