Marvin Gaye – What's Going On (Luke Sandler Edit)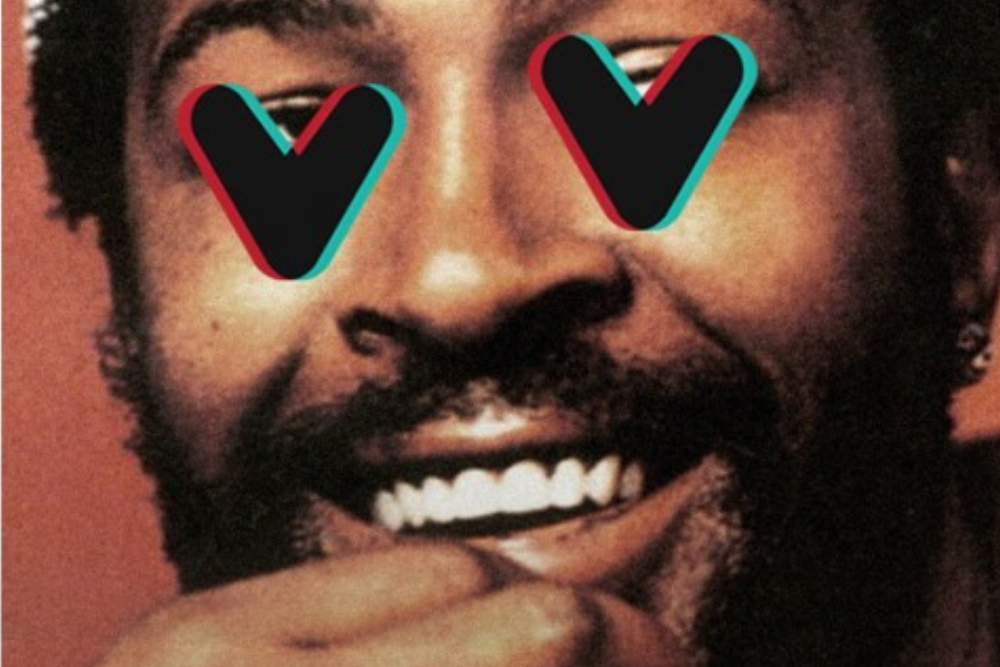 Marvin Gaye – What's Going On (Luke Sandler Edit)
Following on from their brilliant release with Alwann a few weeks back which you can check HERE Eagervision Records have just dropped a very cool free edit from London based producer Luke Sandler.
Luke has taken on the tricky task of remixing one of the all time classics Marvin Gaye's 1970 anti war anthem 'What's Going On', which is always a difficult proposition. Thankfully he has given this a brilliant re-rub turning it from a melancholy and mournful track into 4 minutes of joyous groove filled house music.
The track completely flips the original whilst still managing to keep it's core message intact, a very difficult brief indeed.
This is an excellent remix and it's up as a FREE DL. Make sure you grab it and give Luke and Eagervision some love while you are there.
For more info check:
Luke Sandler: https://www.facebook.com/LukeSandlerMusic/
Tags:
Eagervision Records
,
Luke Sandler
,
Marvin Gaye