LV Premier – Massiande – Focus [Freerange Records]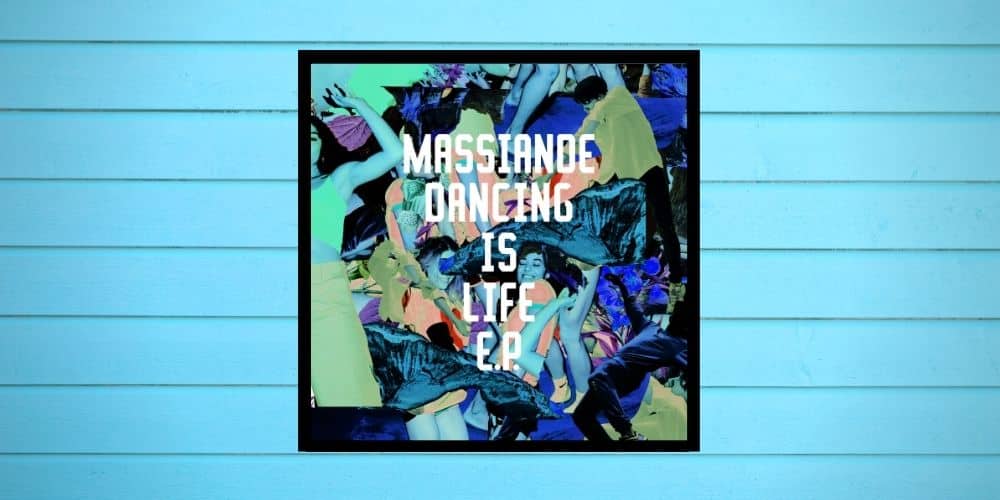 Chile's Massiande has caught our attention in the past and now he is back with a sublime EP via Freerange Records. Featuring 4 future classic deep house tracks Massiande perfectly displays his production skills from the vocal groove of Dancing is Life right through to the the deep and evocative Focus which we premier here today and you can check above.
Keep an eye on Massiande he is destined for very big things.
We have more incoming on this EP this week so make sure that you check back in for that!
For more info on Massiande and Freerange Records please check:
Massiande Facebook:  www.facebook.com/Massiande/
Massiande Soundcloud:  http://www.soundcloud.com/massiande
Massiande Instagram: https://www.instagram.com/massiandehousemusic/
Massiande Twitter: https://twitter.com/Massiande
Freerange Facebook: https://www.facebook.com/FreerangeRecords/
Freerange Soundcloud: https://soundcloud.com/freerangerecords
Freerange Instagram: https://www.instagram.com/freerangerecords
Freerange Twitter: https://twitter.com/freerangerec
Love this? Check out more from Freerange Records HERE
Tags:
freerange records
,
Massiande