Mat.Joe – Dancin', Dancin', Dancin' [Armada Subjekt]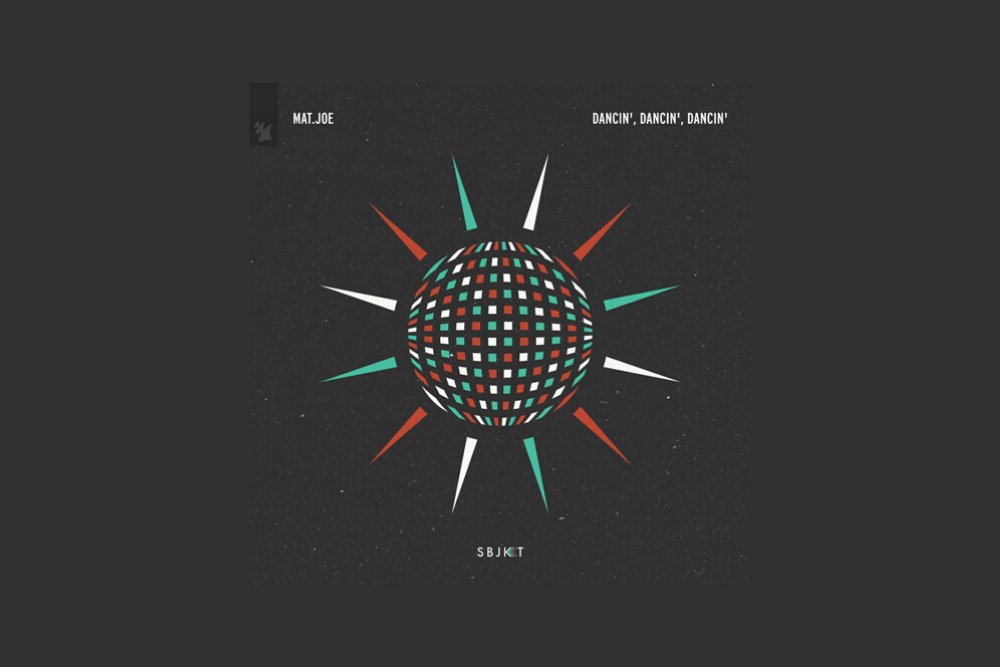 Mat.Joe – Dancin', Dancin', Dancin' [Armada Subjekt]
Mat.Joe have provided an absolute beast of a peak-time feel-good disco house track right here. It's out now via Armada Subjekt which has been on a bit of a roll recently.
Dancin', Dancin', Dancin' is a non-apologetic slice on hands-in-the-air, smile-on-the-face and dare I say it tops off disco house heaven which will be getting spun by DJ's across the med come the summer season. It's also a safe bet to say that this one will undoubtedly be making a bit of a splash on radio too.
If you're going to throw all underground convention out of the window and go 100% for the party vibes then your tune should sound exactly like this.
For more info check:
Mat.joe Facebook: https://www.facebook.com/matjoemusic
Mat.joe Soundcloud: https://soundcloud.com/matjoe
Tags:
Armada Subjekt
,
disco house
,
mat.joe