Squares (Fish Go Deep & Andrew Phillpott) Talk Favourite Studio Equipment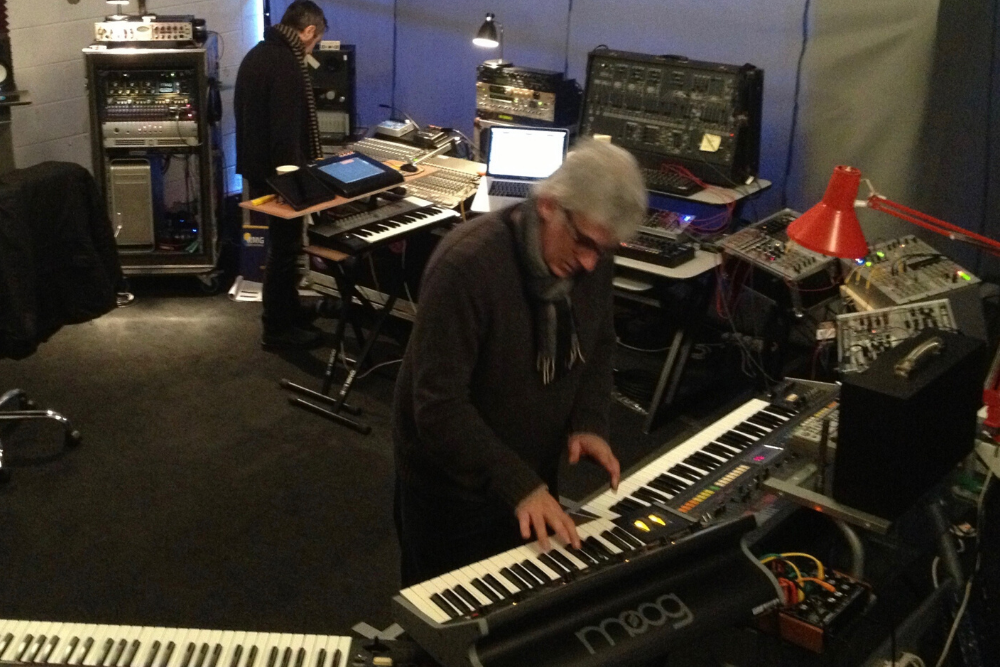 Squares (Fish Go Deep & Andrew Phillpott) Talk Favourite Studio Equipment
Squares is a collaboration between well loved Irish Deep House duo Fish Go Deep and Andrew Phillpott who has worked with Depeche Mode and a Dave Gahan for many years.
With a mutual love of studio tech and analogue gear what started off as an analogue and modular Synth jam between the trio soon led to a series of tracks and their debut 12″ was released to much aplomb via the legendary UK label Freerange.
The follow up Speed Syphon is now at hand and lands this Friday via Fish Go Deep's Go Deep Recordings. We caught up with Squares and got straight to the point with this tech loving trio. What's their favourite studio gear?
You can grab Speed Syphon from Beatport here: http://classic.beatport.com/release/speed-syphon/2873896
Squares Favourite Studio Gear
Roland Jupiter-8
One of the great synths with an enormous, rich sound, beautiful filters and a hands-on interface that makes it a joy to play. Tuning can be tricky but it's worth it for the results.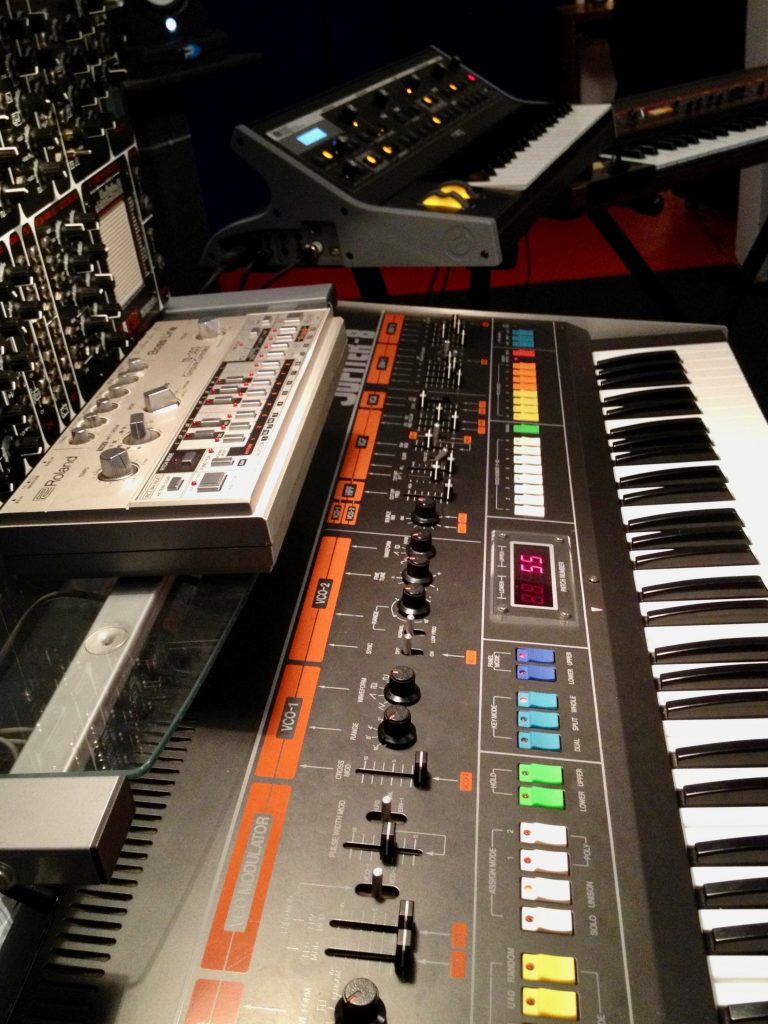 ARP 2600
Incredibly powerful sounds in the ultimate analogue package – just look at it!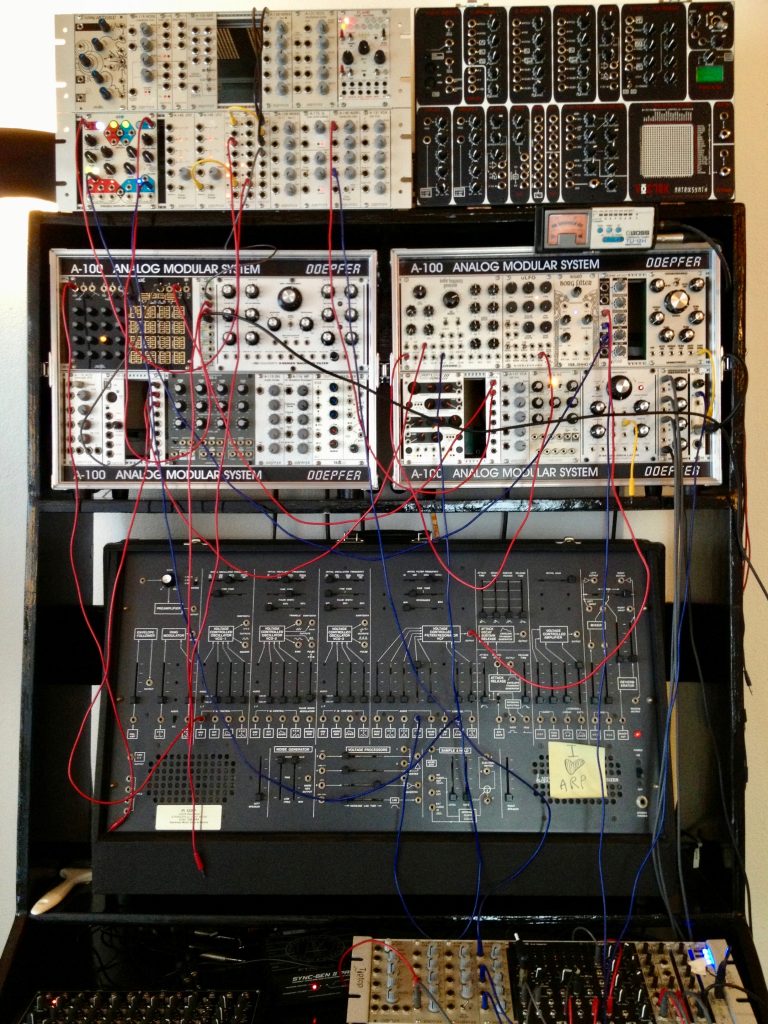 MFB Dominion 1
Paraphonic goodness with a really distinctive sound all of it's own. We use it on everything.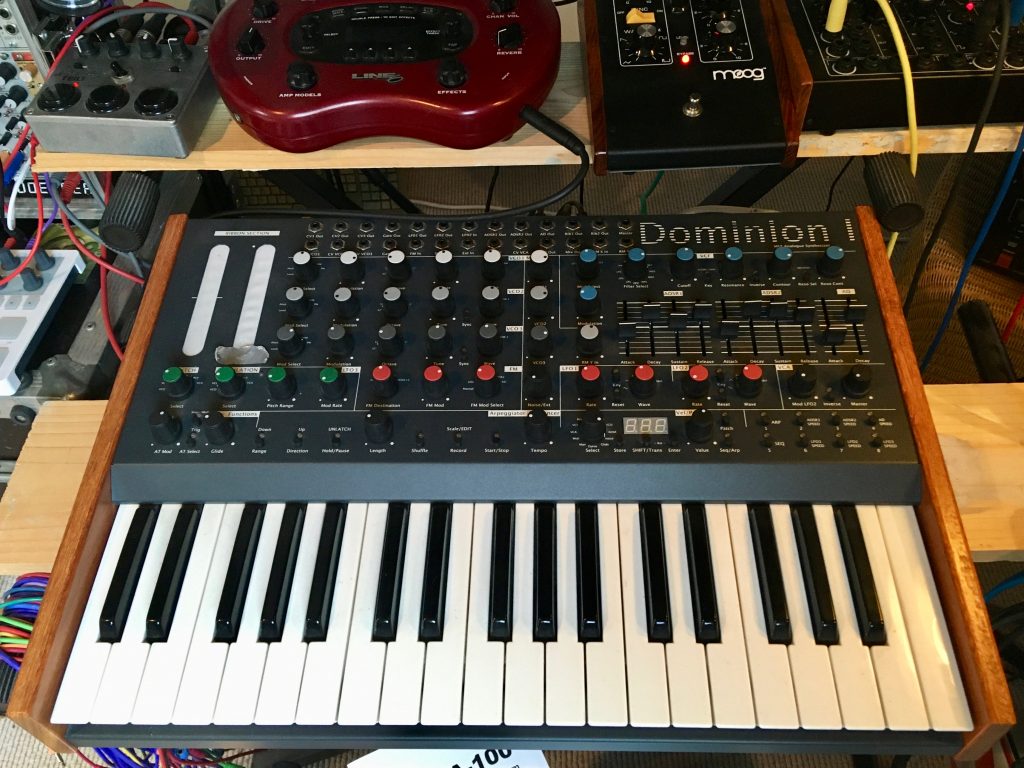 Daking Mic Pre II
Great sounding unit that gets the best out of vocals, synths and guitars.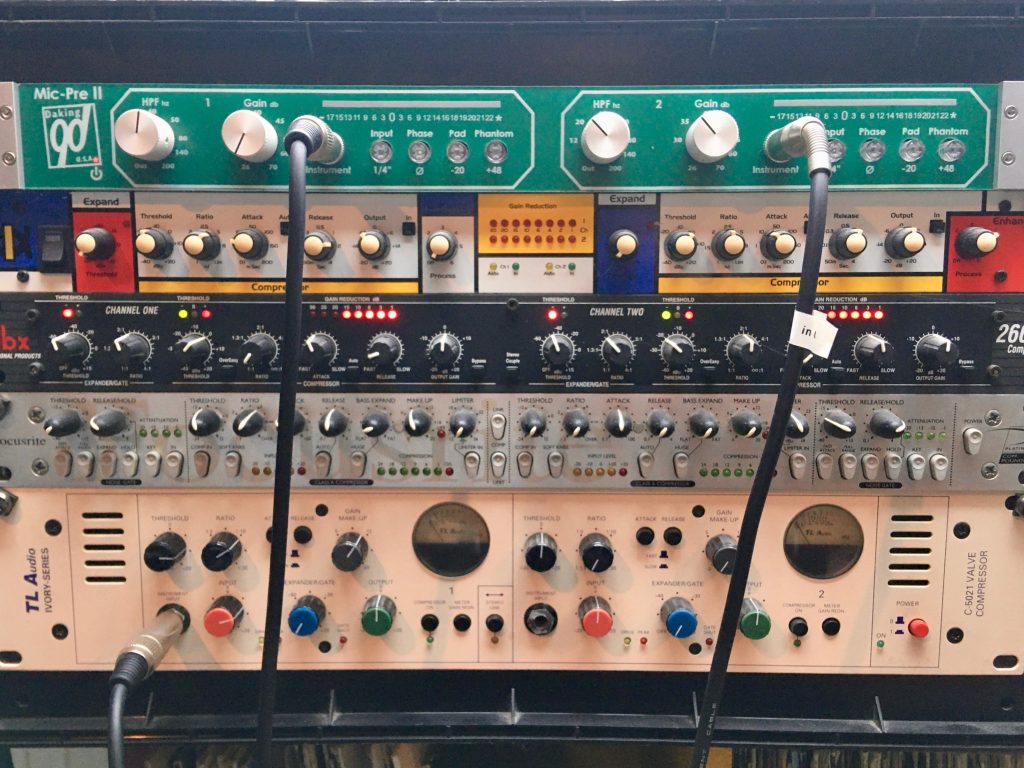 Otto BIM 12-Bit Delay
Fantastic early-80s emulating delay unit. Get wild with the feedback to really make the most of it!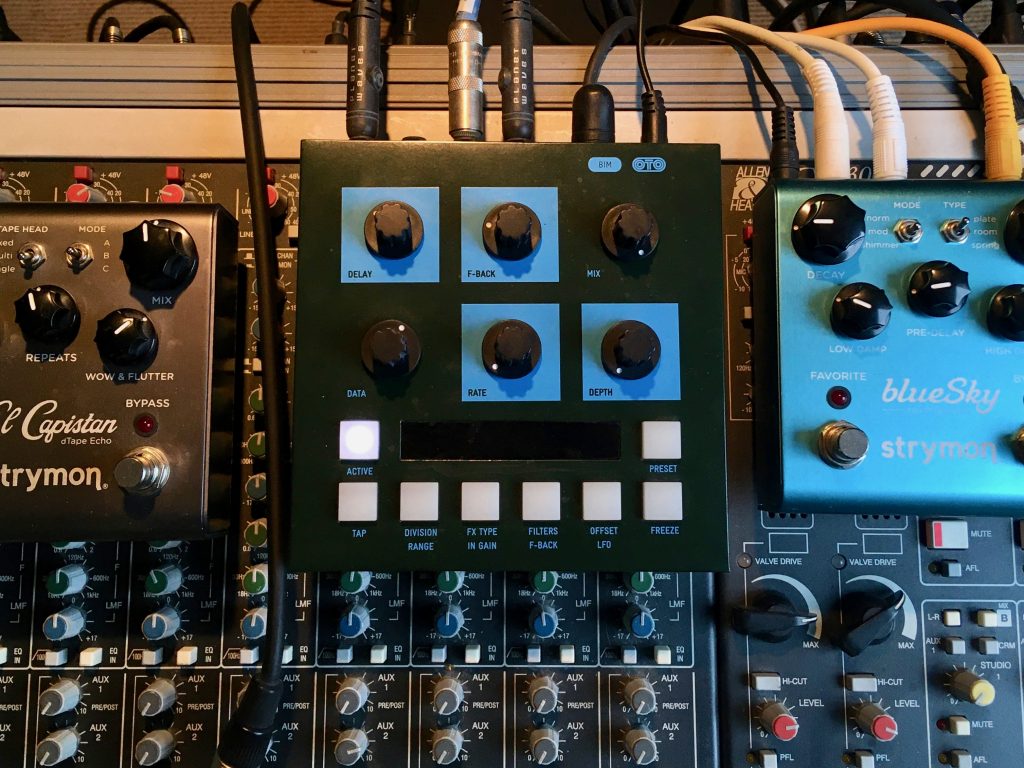 Squares talk about Speed Syphon
Our current release is Speed Syphon, a deep and driving electronic house number that comes in original and Fish Go Deep mixes…
The original takes a dusty drone, throbbing bass and some sweet Jupiter 8 licks for a wild ride around the dancefloor. The track ebbs and flows throughout, locking into a heads down groove and not letting go.
The Fish Go Deep remix packs a more straightforward 4/4 punch, nodding to classic Detroit techno while building a powerful momentum. With a bouncing bassline, beefy drums and a stirring string section, this one will work at any time of the night.
Next for Squares…
Much more music later in 2020. We have a bunch of tracks on the go so there may be an album in the works…
Love this? Check out our House playlists HERE
For more info on Fish Go Deep please check:
www: http://www.fishgodeep.com/
Facebook: https://www.facebook.com/fishgodeep/
Twitter: https://twitter.com/fishgodeep/
Insta: https://www.instagram.com/fishgodeeper/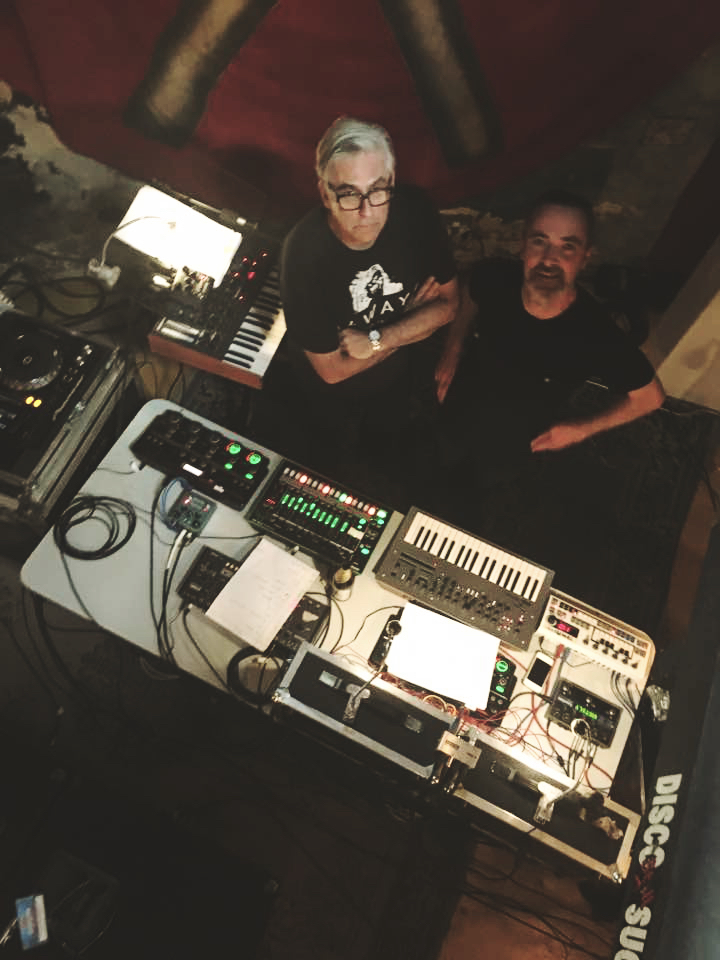 Squares – Greg & Andrew