Maxi Meraki – Baby [True Romance]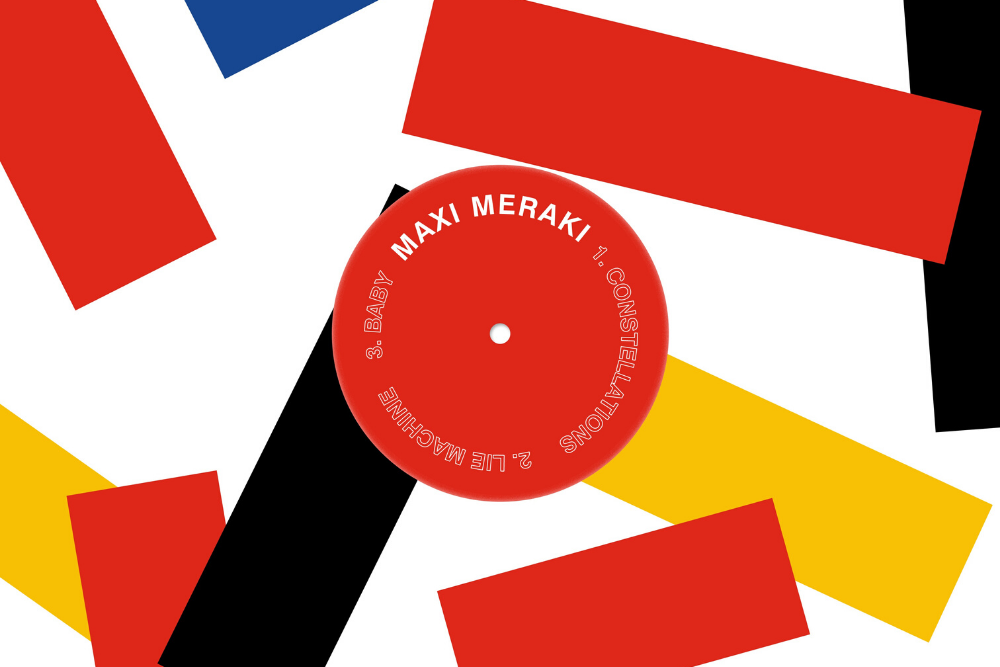 Maxi Meraki – Baby [True Romance]
Belgian producer Maxi Meraki lands on Tensnake's True Romance with a scorcher of a track Baby which features on his new EP Love Story.
Channeling Moroder it's furnished with a late 70's electronic disco rolling bassline of the type which just captivates the dance-floor when it's done well. Thankfully here it's done exceptionally well.
For a track brimming with verve and energy aplenty it's a deceptively simple production. The bassline, synth stabs, rock solid drums and some simple percussion all merge perfectly for what is an undoubted moment. Most definitely less is more!
Maxi Meraki is definitely a talent to keep watch over if this EP is anything to go by. Check it out in full below.
For more info check:
Max Meraki Facebook: https://www.facebook.com/maximerakimusic
Max Meraki Soundcloud: https://soundcloud.com/maximeraki
True Romance Facebook: https://www.facebook.com/trueromancerec
True Romance Soundcloud: https://soundcloud.com/trueromancerec
Tags:
Maxi Meraki
,
nu disco
,
True Romance