LV Premier – DJ Matpat – Longing For [Clubby Boy] & Club On Hold LP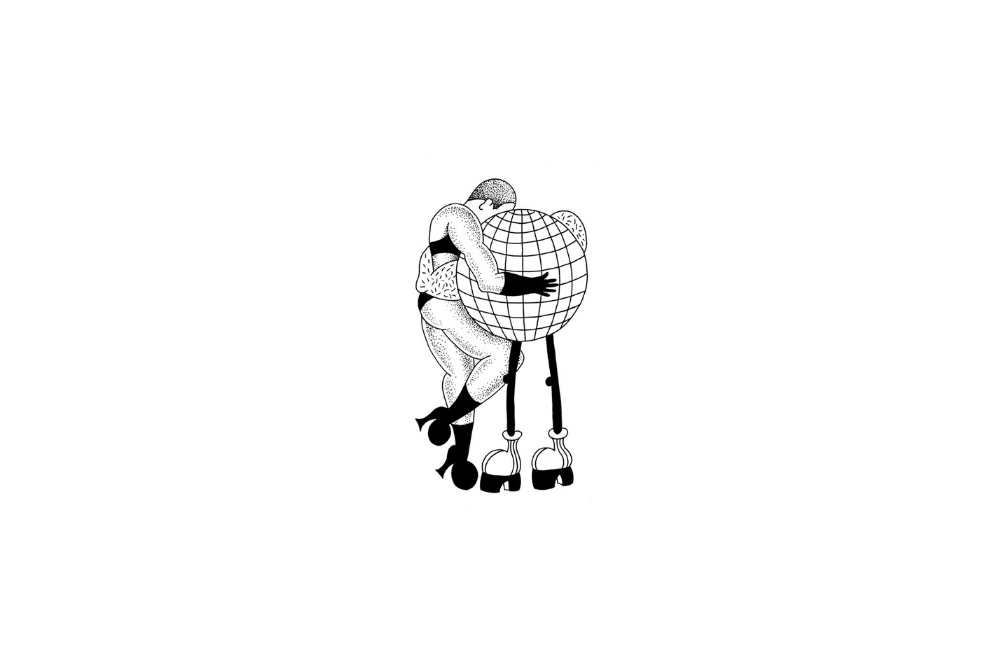 LV Premier – DJ Matpat – Longing For [Clubby Boy] & Club On Hold LP
Philadelphia's DJ Matpat is ready to unleash his Club On Hold LP. It's a real labour of love compiled from across his last 10 years of his production career with tracks squirrelled away for the right moment. Landing on the 1st July on his own Clubby Boy label its a powerful statement featuring 9 tracks including 2 versions of Longing For. There is also a full length mix by Ladymonix which features voicemails from friends collected across the recent period of isolation. It's very easy to see why Matpat has already garnered support from some of the finest names in the game including Kerri Chandler, Laurent Garnier, Black Madonna, Maya Jane Coles & Dubfire.
The album touches on all points house from deep to disco, jazz to jacking. What is very clear is that the delivery is extremely cool indeed, not just for the original tracks but the artwork by BAD and the quality of the DJ mix. DJ Madpat is clearly a producer with a great ear for the subtleties of the genre and a clear artistic vision.
Our premier today leads off the proceedings and it's a rock solid deep slice of funk fuelled house music. Hypnotic vocals and a dancefloor shaker of a bassline abound. It's a 4am track through and though, one for those deeper messier moments.
The album is packed with class from the jacking Jazz of I Get Up to the deep looped up disco house of Something More and onwards to the deep pounding tech of Hardihood. Considering the long term nature of the project it sits together perfectly as a whole movement.
It's a hypnotic album, you could literally list any of the tracks as a stand out such is the quality on show here. The adage all killer no filler was made for this album.
It lands on digital first with a vinyl pressing planned further down the line which I will most certainly be adding to my to buy list.
Superb work!
Grab the album from: https://clubbyboy.bandcamp.com/album/club-on-hold
For more info check:
DJ Matpat Facebook: https://www.facebook.com/clubbyboy/
DJ Matpat Soundcloud: https://soundcloud.com/Matpat
Clubby Boy Soundcloud: https://soundcloud.com/clubbyboy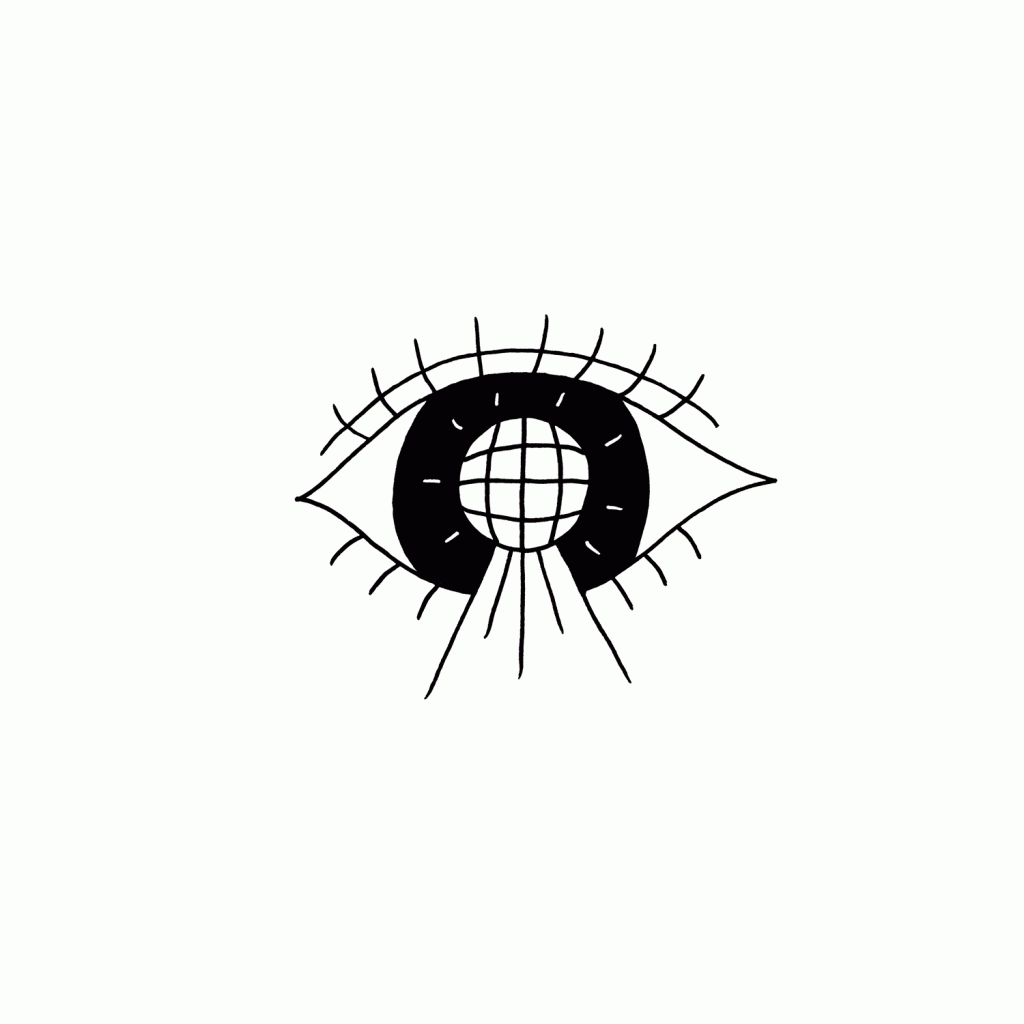 Tags:
Clubby Boy
,
Deep House
,
DJ Matpat
,
jacking house