Dirtytwo Talk Deep House, Technology, Grammy's and Their Influences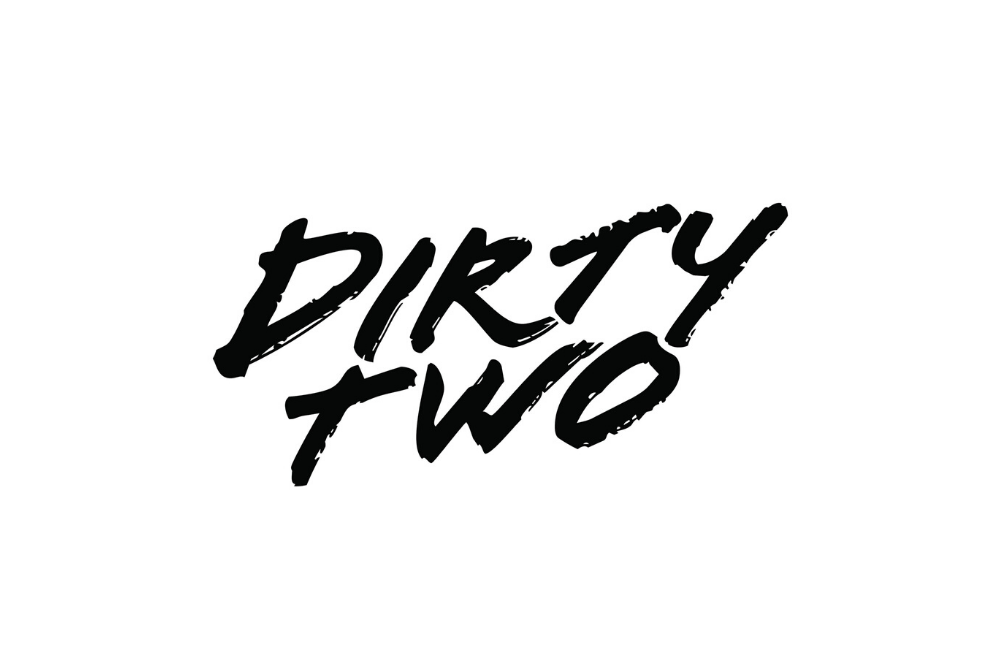 Dirtytwo Talk Deep House, Technology, Grammy's and Their Influences
Swedish duo Dirtytwo, Fredda and Gresse, have been producing house music in some shape or form since way back in 1998. Since those days there have been many 12's, artist albums and a multitude of remixes. Their intense work paid off as far back as 2001 when they won a Swedish Grammy award.
Their current incarnation as Dirtytwo first started to gather pace with a release on Local Talk in 2011, it was a label partnership which would spawn 3 EP's. Repeat releases are a feature of their discography with multiple entries on Razor 'N' Tape, Large and Good For You, all hugely cherished labels. As well as many sold out 12's they have also hit the coveted Traxsource Top 10 on multiple occasions.
Along the way the have seen support from what looks like the best festival line up of DJs ever including Karizma, Dj Harvey, Danny Krivit, Roger Sanchez, Annie Mac, Tony Humphries, Hnny, Robert Owens and many more.
Their latest release is a scorching two tracker for Masterworks Master series, it's another vinyl release which is sure to sell out.
We spoke to the duo about their long history together, their studio, their latest release and plans for the rest of 2020.
Hi there Fredda and Gresse,
Hej!
Thanks for speaking to us today.
Our pleasure
For our readers who haven't come across your releases before how would you describe the musical style of Dirtytwo in 2020.
Hm, monotone soul with a dash of disco. It's always been the soul and the disco in the bottom of everything we do. And of course trying not to care if it's not 100% clean, just leave it be.
Please can you give us three tracks from your discography which you would say are quintessentially Dirtytwo? 
Moody [Local Talk]
This was the one when we found our mojo again for the deep. We had been wandering around and not knowing what to do with our music and Moody set us right.
HNNY – For The Very First Time (Dirtytwo's Midas Touch) [Local Talk]
This one was just a thing we came up with playing with our roland spd-sx for a live set in Amsterdam Dance Event, so it was not ment to be. But after the show Mad Mats said "Give me that track, I'm going to release it!" and we said it don't exist it was just live here. So we went home and made it. Also I think we understood then that we were on to something.
Dirty Two – The Remedy (TwoDirty remix) [Razor n Tape].
Here you can hear the merging of soul and disco in this down tempo groove. Also it was our first on US soil. It meant a great deal that Razor-N-Tape felt our vibe.
Your latest release is the Masters Series 10" on Masterworks. What can you tell us about the vibe of the release and please can you give us a bit of history about the EP?
Well, Masterworks contacted us and asked if we had something for them and I said we were out of tracks (which is always the case) and we said we would get back to them. We usually don't plan ahead on what should come out of a session only that we have to feel it. However, because it was going to be a 10" we wanted to represent ourselves with both something deep and also one of our groove based things. So with that in mind we started working and sent them over and Masterworks approved them, and here were are!
By your own confessions you are something of new equipment technophobes. What is your current set up, what are the key pieces of equipment or software that you use to create that Dirtytwo sound and what was the last piece of equipment that you added into your set-up?
True, we don't understand how producers endure learning all that new gear. I think it has to do with the fact that we have been through all that stuff in the beginning. Or maybe we are just two lazy old sods.
Cubase has been our ally since day one along with the Fender Rhodes. We bought a pack of synths from Arturia this year, but I think before that it was like seven years since we bought something. We just say Oh, let's buy a Moog clone, and we don't. The most important thing for us is our ears and when we feel this is a tune.
You have a long history producing together which is an incredible achievement across such turbulent times for the industry. When did you first meet, what led you to work together and what would you say you each bring to the partnership which has led to such a strong degree of success and which has helped you to stand the test of time together?
We knew about each other through the music scene in Hageby. But we got together for a celebration of a night club where I was playing. It was going to have a yearly celebration and a friend said shouldn't you to do something together for this.
Since 1995 we have been finishing up tracks together. We were the guys who finished up all the tracks in Spånka Nkpg. I think we both bring curiosity to the table. What happens if we do this or that. And we are never afraid to ditch a track if one of us says I don't like it. That, we think is the key to prevailing. Not talking about petty stuff and moving on to the next track.
How would you say the scene has changed since you started in the 90's and how has that affected your process for producing and releasing music?
Back then it was just vinyl at first and the whole process was aimed at getting that in the shops. It was much more expensive to send promos. We don't think the music has changed that much in terms that the cream will always stay on top.
We love that the process is in the computer and that you don't need a ton of stuff to produce music. Also being able to release via digital is really nice in that you can make a track and then two weeks later its out and being played by DJs.
It's better now is that you can see you process in a clearer way than in our early days.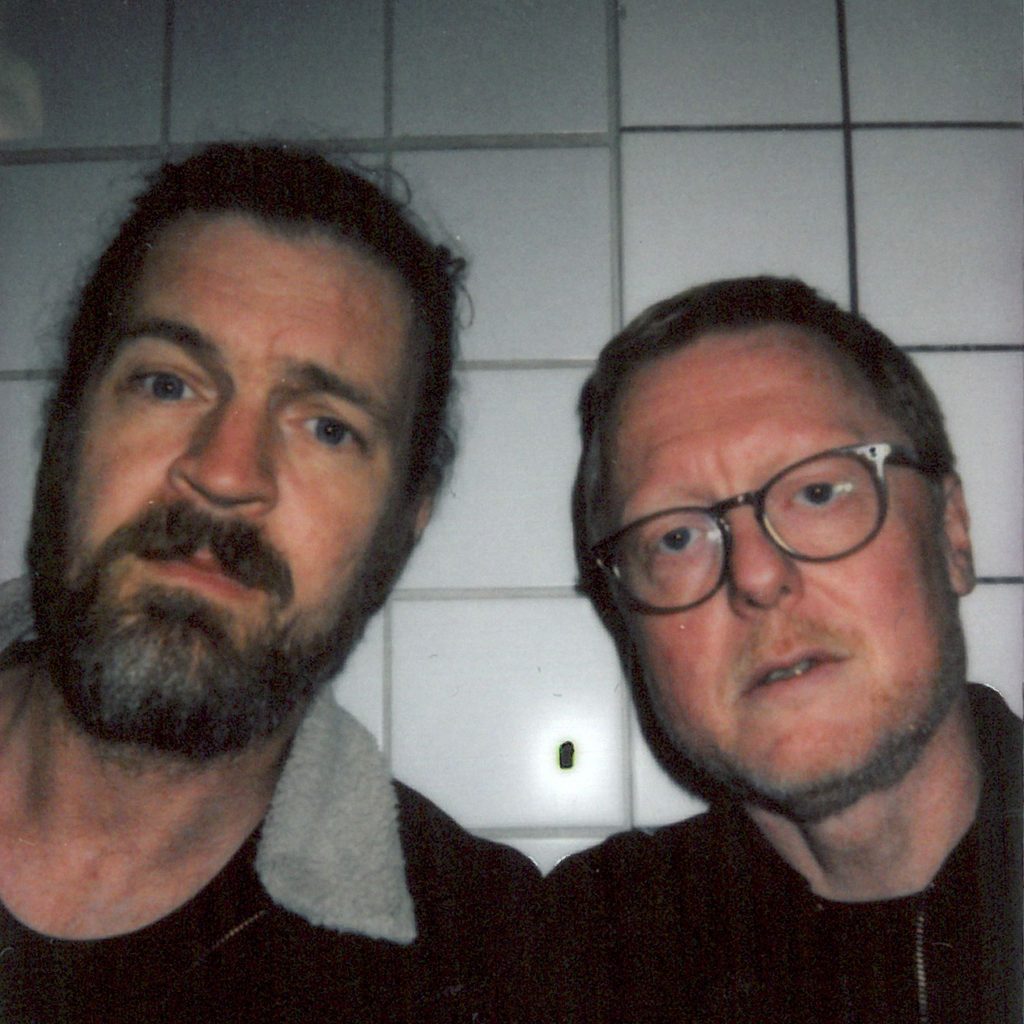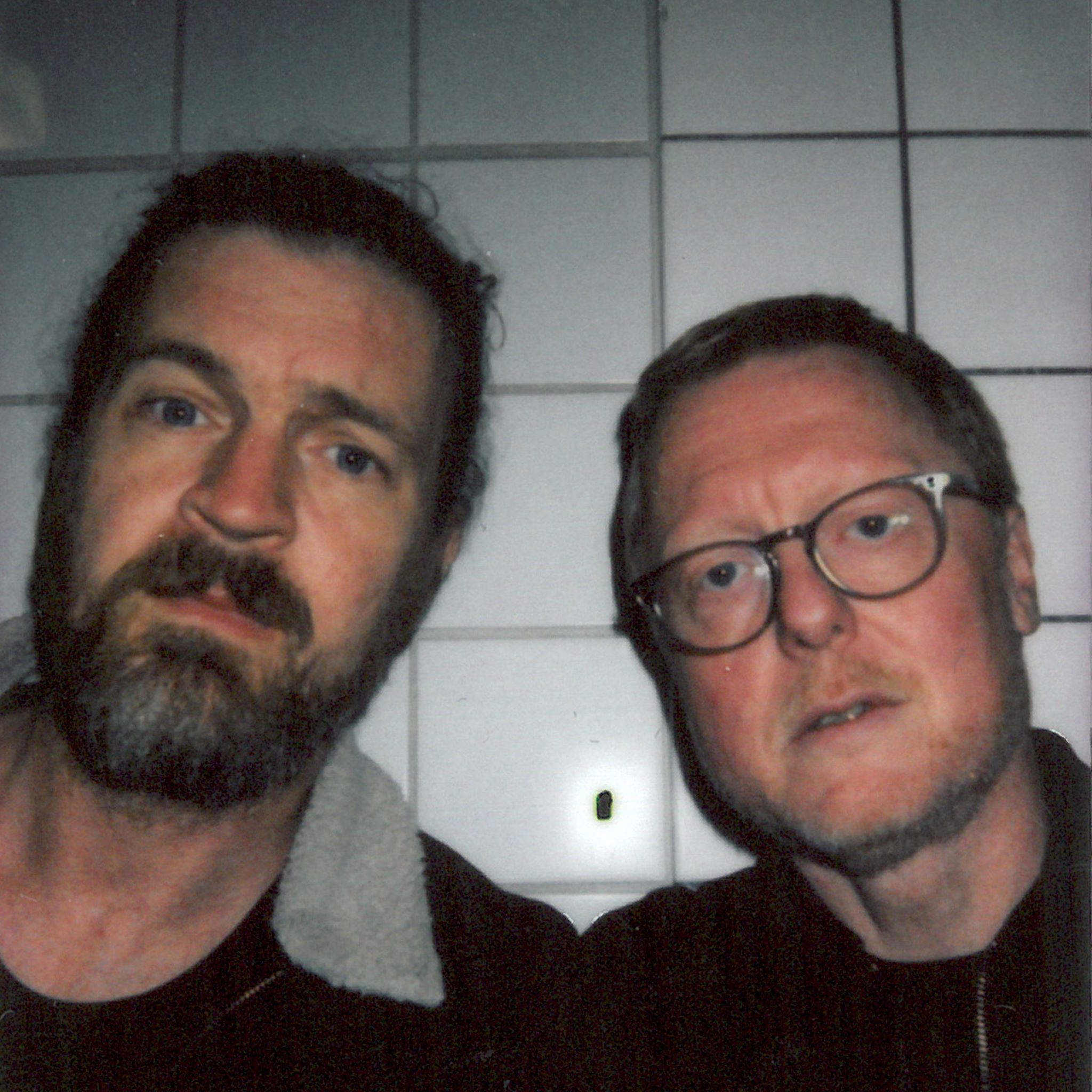 Dirtytwo
You won and Swedish Grammy in 2001 what are your memories of that incredible achievement?
It was insane that the Grammy jury thought that our music was important and not just the hitlist music. It was really great to get the acknowledgment for our music. It gave us lots of work and gigs. It was a good time.
Apart from winning the Grammy what would you each say has been your career highlight of your time working together?
Last years 11th spot on the Traxsource Deep house producers of the year list meant a lot to us. I mean we sit in our little studio in a very small town where nobody listens to deep house. It's kind of weird. So that was big for us.
To be humble, every time someone contacts us and wants us to do music for them, that is always a highlight. We mean there's a lot of music being produced every day and a tons of super talented producers making top dollar tracks all the time. For us to be a part of that is always a highlight.
As well as your own productions you have a long history of producing remixes. Do you approach them differently to say an original Dirtytwo track?
We approach all tracks the same way. There is no difference between a remix or an original. We want to press the right buttons to get as  much juice out if it as possible. Oh, it can be easier with a remix because the box is set with what you get. But sometimes we ditch everything and just keep a small part to put our vibe in it.
Please can you give us 4 tracks (2 each) from other artists which you would say have directly influenced your style of production
Fredda
George Benson – Give Me The Night (Official Music Video)
Quincy's sound is one of a kind, his craftsmanship is outstanding. Also Benson, no comments.
Mr Fingers – Can you feel it
The rawness and the simplicity of this production is bliss!
Gresse
Roy Davis Jr ft Peven Everett – Gabriel (Live Garage Version)
I remember first hearing this, talking about having the dirty sound and the soulfulness that we were always trying to reach Gabriel is always inspirational.
James Brown
James Brown – Soul Power & Get Involved
He changed my life. Talking about inspiration and about how to be totally fearless. When it comes to bringing the music his sound has influenced all modern music existing today.
How would you say the current pandemic has affected you as artists and what positives have you been able to take out of the current situation?
Not at all it's been business as usual. We sit in the studio, as alway, trying to create new tracks.
You have an upcoming video feature with the mighty Traxsource. What can you tell us about that and when can we expect to see it?
It's going to be only our own tracks, some new, and we going to be standing on the roof of our studio. Hm, I don't know right now. Got to get back on that one.
What else can we expect from Dirytwo in 2020?
We have this 10" vinyl out right now on The Master Series. At the moment we are finishing up a dub for our release on Irec, Say You Love, which will be a special for Beatport. We also just got a call from Large, so we are going to do a three track EP which will be out later on. Also we are working on our own label Peking House which we plan to launch in late august.
For more info on Dirtytwo please check:
Facebook: https://www.facebook.com/DRTTW/
Soundcloud: https://soundcloud.com/dirtytwo
Buy Dirtytwo – The Masters Series 07 on Masterworks from:
https://www.juno.co.uk/products/dirtytwo-the-master-series-07/776805-01/
LV Mixtape 146 – Dirtytwo – Tracklist
Facts Dave + Sam
Dream recovery Rick Wade
Discoteque Paul Sirrell
Piano Lick SMBD
Or Stay Alive Daniel Rateuke, Ursula Rucker, Richard Earnshaw (Richard Earnshaw 'Inner Spirit' Extended Mix)-
Tired Up Simon Hinter
IN the city Mo'Cream
Consesual Dirtytwo
Get down and get with it Dirtytwo
The Muse NYRK
Slippery Drums Dj Cream
Dope Vasily Umanets
Pulling strings lil' Mark
Rock You' Body Melodmann