LV Premier – Teaspoon & The Waves – Oh Yeh Soweto (Soundsmith Edit) [Fresh Take Records]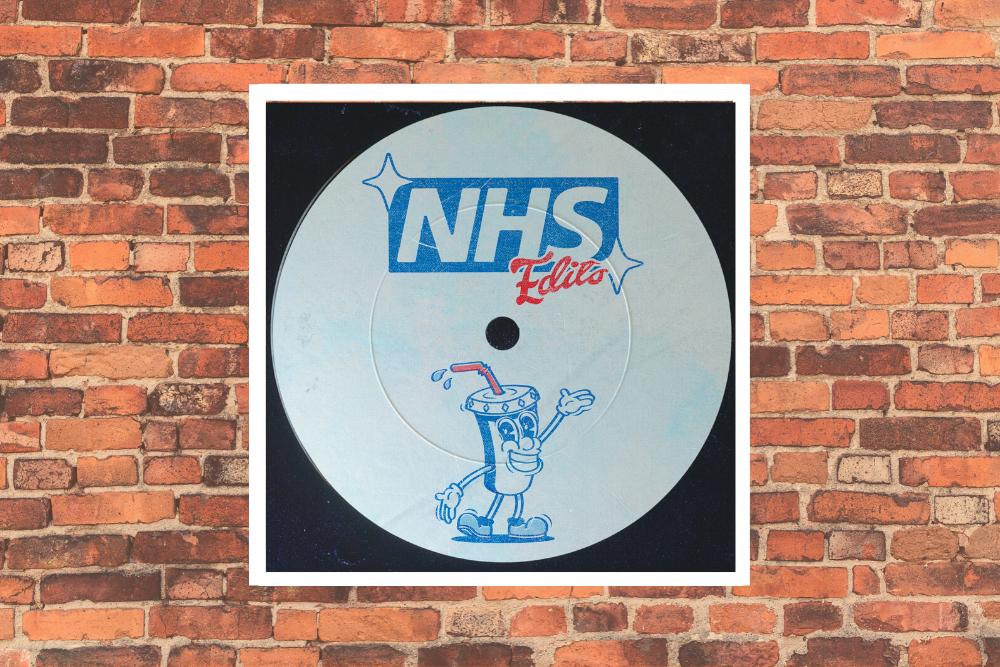 LV Premier – Teaspoon & The Waves – Oh Yeh Soweto (Soundsmith Edit) [Fresh Take Records]
Fresh Take Records is an exciting new label based in Edinburgh with a strong release schedule in the pipeline for 2020. For their latest release they have pulled together four superb tracks for their NHS edits EP. All proceeds from the release are going to NHS Charities Together Campaign who support NHS staff, volunteers and patients
The EP features Le Visiteur favourite Bustin' Loose alongside hot cuts from Pete Maxey, Soundsmith on the edit of Teaspoon & The Waves and S.D.S on the edit of Foxy.
Expect the finest disco and boogie action from this fine selection of producers.
Leading off with Pete Maxey's Dance Freaks it's a tight slice of looped up disco. Creating a tight dancefloor groove the hooky guitars keep the floor moving while the vocal stabs lend a degree of familarity but still with bags of cool. A great edit.
Our premier today is the Soundsmith on the edit of Teaspoon & The Waves and it's another very classy outing. Fusing electronic afro disco vibes the throbbing bassline lays the foundations for some brilliant vocals and some superb brass solos. This one is peak-time feel-good all the way.
Bustin' Loose is yet again in tip form with Shake. This one is all about the percussion. and you know how we love our percussion at LV online. Coupled with some smooth keys it's both hypnotic and energetic. Another sure fire DJ standard for the coming summer months.
Closing the EP out is the S.D.S cut of Foxy's Madamoiselle and this one takes us ever more electronic. If you could imagine the Avalanches going dancefloor disco then it might very well sound like this. Tight loops and crazy vocals abound.
A brilliant EP for a very worth cause. Grab it from: https://freshtakerecords.bandcamp.com/album/nhs-va 
For more info check;
Fresh Take Records Facebook: https://www.facebook.com/freshtakerecords/
Fresh Take Records Soundcloud: https://soundcloud.com/freshtakerecords
Soundsmith Facebook: www.facebook.com/soundsmithsound
Soundsmith Soundcloud: https://soundcloud.com/soundsmithsound
Charity Information
All profits raised from this release will go towards supporting NHS staff, volunteers and patients with provision of; wellbeing packs, rest and recuperation rooms, electronic tablets for isolated patients to communicate to loved ones as well as vital care partnerships and longer term mental health recovery of staff and families.⁣⁣⁣
Tags:
Bustin Loose
,
Foxy
,
Fresh Take Records
,
Pete Maxey
,
Sundsmith