LV Premier – Maefield – Something Beautiful [TheBasementDiscos] – FREE DL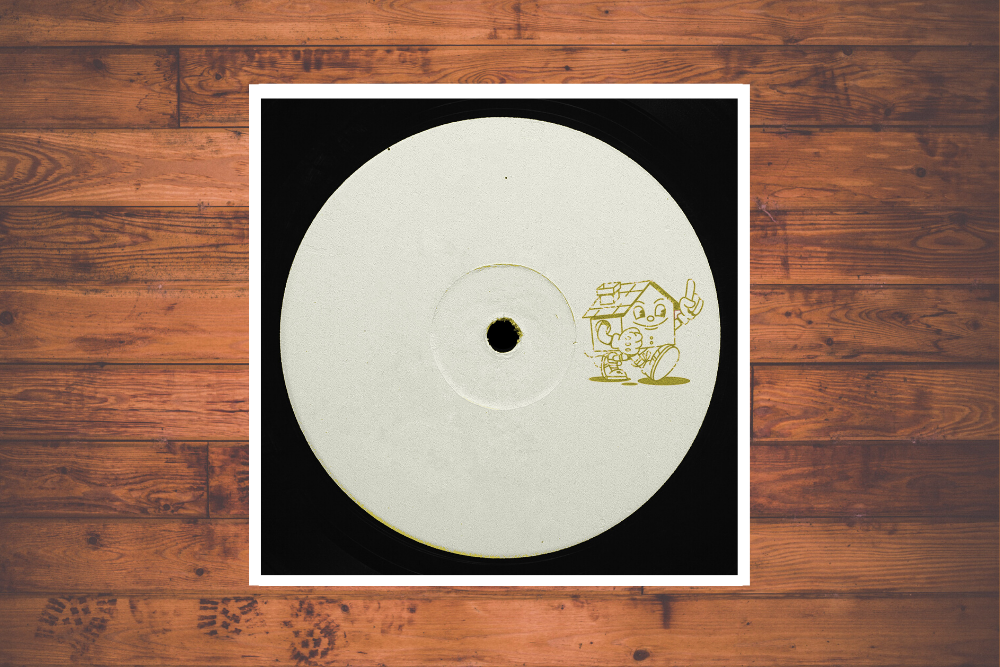 LV Premier – Maefield – Something Beautiful [TheBasementDiscos] – FREE DL
Spanish label TheBasementDisco's are a label who have been absolutely on fire recently with hot releases from Jazzman Wax, Harvey Touch & Tuesday Brunch as well as their well loved V/A compilations. They are a label who are gathering pace all the time and are most certainly getting noticed on the back of their hard work.
Their latest is a superb selection of tracks from Spanish artist Maefield. He's an artist with a wide and varied range of music already on offer via his remix series. Here though he is firmly in disco territory.
The EP comprises five tracks featuring everything from tight percussive disco through psychedelic rock edged disco. It's a varied selection of music tracks from across the very edges of Disco but one which knits together extremely well.
Our premier today is the total bomb Something Beautiful which chops slices of Hamilton Bohannon in with looped up feel good filtered vocal disco. It's a real hands in the air moment which will be featuring in many an upcoming DJ set.
Even better it's a free to DL EP with tracks appearing via TheBasementDisco's throughout the week. You can grab Something Beautiful right now from LV online.
For more info check:
The Basement Disco's Facebook: https://www.facebook.com/TheBasementOfMusic
The Basement Disco's Soundcloud: hhttps://soundcloud.com/thebasementmusic
Maefield Facebook: https://www.facebook.com/mafiadeladisco
Maefield Soundcloud: https://soundcloud.com/maeeefield
Tags:
disco
,
Maefield
,
TheBasementDiscos