Medsound ft.Magnus & Maria Estrella – Safelight (Original mix)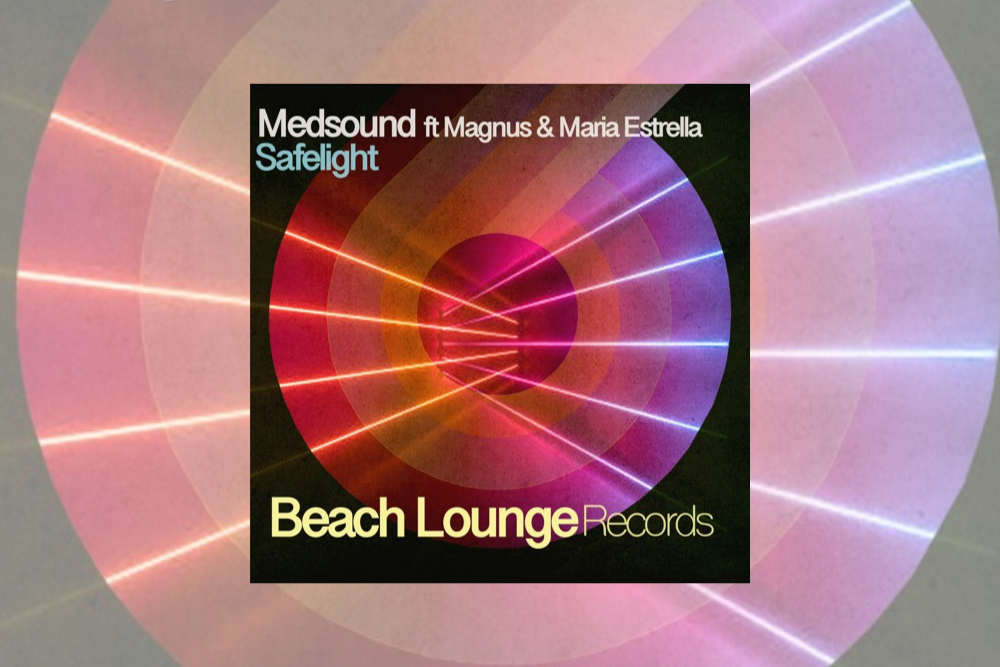 Medsound ft.Magnus & Maria Estrella – Safelight (Original mix)
We are big fans of Magnus Dahlöf, his work with Moodblanc is always fantastic, super soulful and packed with deep sunshine groove.
His latest track which is out now on Beach Lounge Records see's him feature along with the super talented Maria Estrella on Barcelona producer Medsound's latest track Safelight.
It's a heavily 80's influenced Synth track and it's just brilliant.
Magnus and Maria combine wonderfully together delivering smooth as a velvet vocal which draws you in and embraces you in a cloak of wonder. A bouncing bassline, warm synths and guitar licks create an engaging earworm of a track which has been on repeat all week at the LV office.
For more info check:
Medsound Facebook: https://www.facebook.com/medsoundmusic/
Medsound Soundcloud: https://soundcloud.com/medsound-med
Tags:
Beach Lounge Record
,
Magnus Dahlöf
,
Maria Estrella
,
Medsound
,
Synth Wave