LV Mixtape 056 – Massimo Voci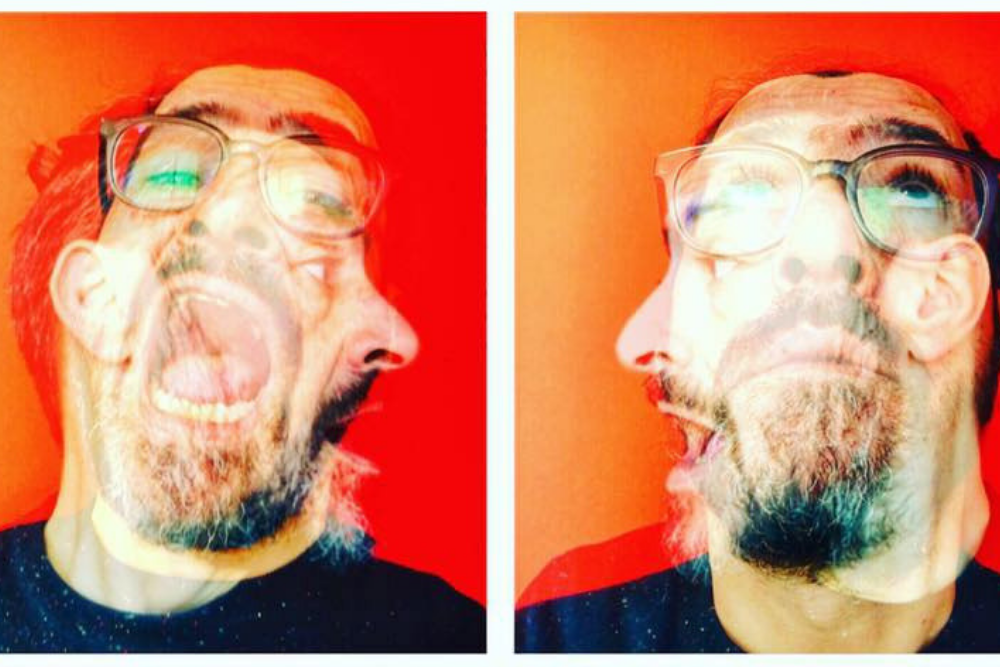 LV Mixtape 056 – Massimo Voci
With a brilliant new single 'Everybody In The Club Crying' out now on the always classy Eskimo Recordings Massimo Voci has stepped up to the decks to record this very tasty mix for LV Online packed full of disco and house gems. It's been causing a bit of a commotion in the LV office since it dropped to us a couple of days ago.
Feel good but still well on the right side of the cool line it covers all bases from low slung leftfield disco groove to French filtered disco and onwards to smooth vocal deep house before heading back to disco again. You can check the full tracklist below.
Great track selection and tip top mixing throughout.
Here is Maximo's current single
For more info check:
Massimo Voci Facebook: https://www.facebook.com/massimovociofficial/
Massimo Voci Soundcloud: https://soundcloud.com/massimovoci
Eskimo Facebook: http://www.facebook.com/eskimorecordings
Eskimo Soundcloud: http://soundcloud.com/eskimorecordings
LV Mixtape 056 – Massimo Voci Tracklist
1. Tim Martell, Chaka Kenn – Get Funky
2. Rafael Cancian – Space Contact (Original Mix) [No Rules]
3. The Funk District – Get on Down [Hotbox Boogie]
4. Mungolian Jetset – Moon Jocks 'N' Prog Rocks (Todd Terje's Schlong Tong Vocal Version) [Strut]
5. Le Babar – Ain't Nothing but a Disco Thang [DiscoVille]
6. Sink Ya Teeth – If You See Me (Future Disco Edit) [Future Disco]
7. Kapote – Delirio Italiano (Extended Version) [Toy Tonics]
8. Remotif – The Golden Hour (Original Mix) [Alfresco Disco]
9. Kutiman, Karolina – Music Is Ruling My World (Nick Monaco Remix) [Defected]
10. Criss Hawk – Disco Boogie (Original Mix) [Drope Records LTD]
11. Anhanguera – Cirandisco [Maracuja]
12. The Embassy – Lurking (With a Distance Tensnake Dub) [Permanent Vacation]
13. C. Da Afro – Straight To The Dance Floor (Original Mix) [Funky Floor Records]
14. Bombay Traffic – On The Top [No Brainer Records]
15. Cuz Electric – Wonda's Revenge (Yam Who_ Remix) [Midnight Riot]
16. Martin Denev feat. Damaris Dior – We (Opolopo Remix) [Karmaloft Music]
17. Chaka Kenn – Size Queen (Original 12 Inches Ain't Enough Mix)
18. Everybody In The Club Crying (Le Club Mix) [Eskimo Recordings]
Tags:
disco
,
eskimo recordings
,
Massimo Voci