LV Premier – Dave Leatherman & Bruce Nolan – Back Once Again [Supaearth]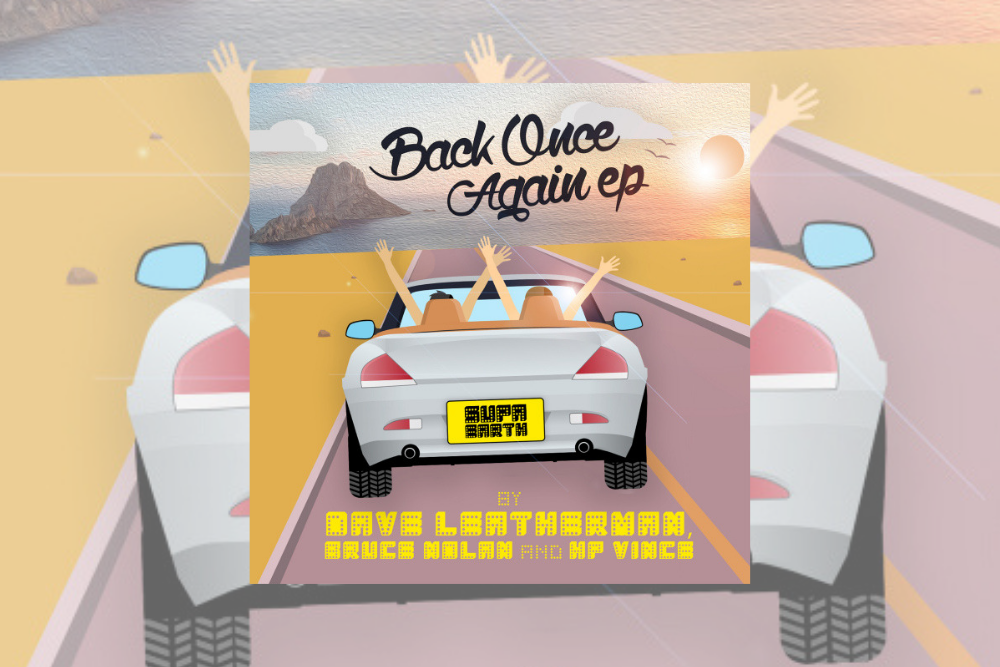 LV Premier – Dave Leatherman & Bruce Nolan – Back Once Again [Supaearth]
Following up their excellent EP with C Da Afro which we premiered HERE, Supaearth are back with a brilliant double header from Dave Leatherman who has drafted in Bruce Nolan and HP Vince for a track each on the release. Our premier today sees him teaming up with Bruce Nolan for a sublime slice of feel good summer disco. It's a track which will be a dead cert for many a holiday palylist, you can expect to hear this poolside all over the Med this year.
A wonderfully warm bassline, powerful but never overpowering drums, strong percussion, wah guitar, brass, keys, it's all packed in here harnessed together by a joyful vocal. The production here is top notch all the way.
Flip side on the release sees Dave working with another well know head from the scene HP Vince on In Your dreams, another quality production this one has a soulful vocal as the centrepiece with some great key flourishes and and another solid as bassline.
Great work all round.
Dave Leatherman Facebook: https://www.facebook.com/daveleathermandj
Dave Leatherman Soundcloud: https://soundcloud.com/daveleatherman
Supaearth Facebook: https://www.facebook.com/TheSupaEarth/
Supaearth Soundcloud: https://soundcloud.com/thesupaearth
Tags:
Bruce Nolan
,
Dave Leatherman
,
disco house
,
Supaearth