Mgiesser – Empire of the Sun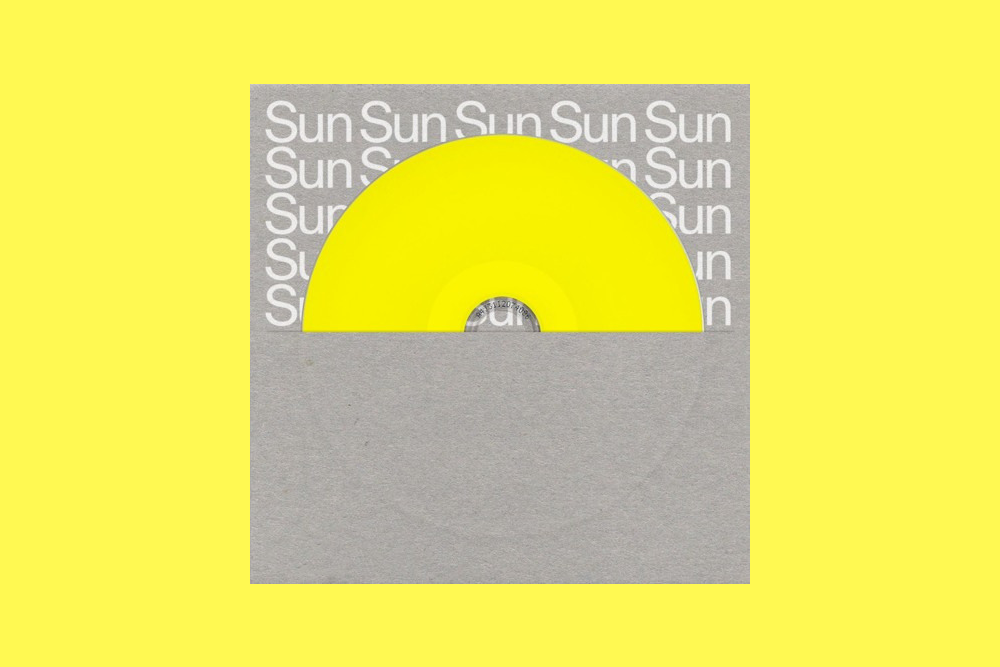 Mgiesser – Empire of the Sun
We were hugely impressed with Mgiesser in 2018 as he dropped a series of fantastic mixes which you can check out HERE on LV online.
His latest mix keeps this extremely high standard going. Whilst 'Empire of the Sun' treads a similar musical pathway to previous mixes fusing together deep house with melodic techno it's perhaps a little deeper than previous outings creating a brilliant tapestry of sound as it develops over it's 2 hour running time.
Again it's a mix packed with drama as huge breakdowns build and make way for deep percussive groove heavy tracks. Expressive synths merge beautifully with smooth pads and energetic drums.
If you haven't come across Mgiesser before make sure you check this mix out and delve into some of his previous outings, you most certainly won't be disappointed.
Stand out tracks come from Frederick Stone, &me, Djuma Soundsystem & Gab Rhome. This is a mixed packed to the hilt with classy tracks. Full tracklist is below
Empire of The Sun – Tracklist
Portal From Mars (DAVI Remix) – Dance Spirit, Adisyn
Kundalini – Evren Ulusoy
Full Moon Tale ft. DAVI – Sabb
Hidden (Madmotormiquel Remix) – Gab Rhome
Lamentin – Frederick Stone
Embrace – PALMFooD
Camerlengo – Sobek
Steps Of Innocence – Shai T
Motherlove (Armonica Remix) – Sabb
Harsh Environments – Elfenberg
The Rapture Pt.II – &me
El Baile (Peter Makto & Gregory S Remix) – Aerton
Les Djinns (Mirco Caruso Edit) – Djuma Soundsystem
Drifter – Adisyn
Tel Aviv To Casablanca – Pablo Fierro
Diversion – Lez
Udara – Rowee
La Maison – Gab Rhome
Amazonia – Fake Mood
Why Questions – Love Over Entropy
Kastell (Dixon Retouch) – Amberoom
Broken Villages – Quatri (FR)
Aqua (Jackspeare Original Interpretation) – Karol XVII & MB Valence
Dirty Doubts – Madmotormiquel
Anima – Rowee
Tags:
Deep House
,
Dj Mix
,
Mgiesser
,
Profgressive House