Mgiesser – Spring 2018 — Part 1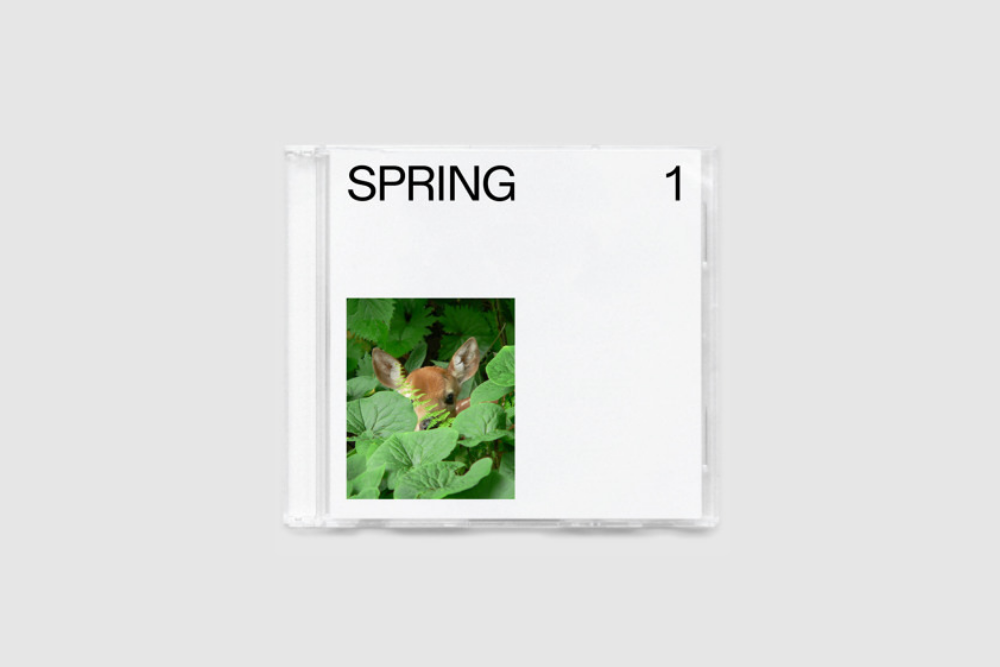 Mgiesser – Spring 2018 — Part 1
Every now and then a mix lands on our desk which completely captivates the office. Mgiesser's Spring 2018 is definitely one of those mixes. It's been on solidly since it first landed yesterday.
Mgiesser is a DJ with a fully formed sound and a real understanding of both sound dynamics and mix construction. Across the 58 minutes the mixing is perfect and the track selection from start to finish is brilliant. The mix glides smoothly from melodic house into more percussive tracks and back again via some deep moments. Each track a well placed building block of a beautiful mix.
Stand out tracks come from Sonic Future, Emanuel Satie & Yarni & Javi but there isn't any filler on the whole mix. Full tracklist is below.
Check it and please give it a share and help spread the love.
For more info on Mgiesser check:
Instagram: https://www.instagram.com/mgiesser/
Soundcloud: https://soundcloud.com/mgiesser
Tracklisting
Lost Paradise — Althoff,
Pacho — Pornbugs,
Rwanda (Akken Remix) – Sonic Future,
Breakfast of Champion — DJ Zombi,
Injera — Emanuel Satie, Ninetoes, Tassew Wendim,
So Long (Audiojack Remix) — Jem Cooke, Made By Pete,
Aporia (Miyagi Remix) — N/UM,
Ranu Kao / Savana — Althoff,
Kali — Renga Weh,
Sakura — Yarni & Javi,
Nenekri (Multi Culti Remix) — Crowdpleaser
Tags:
house music
,
melodic house
,
Mgiesser