Microlot – Something Along Those Lines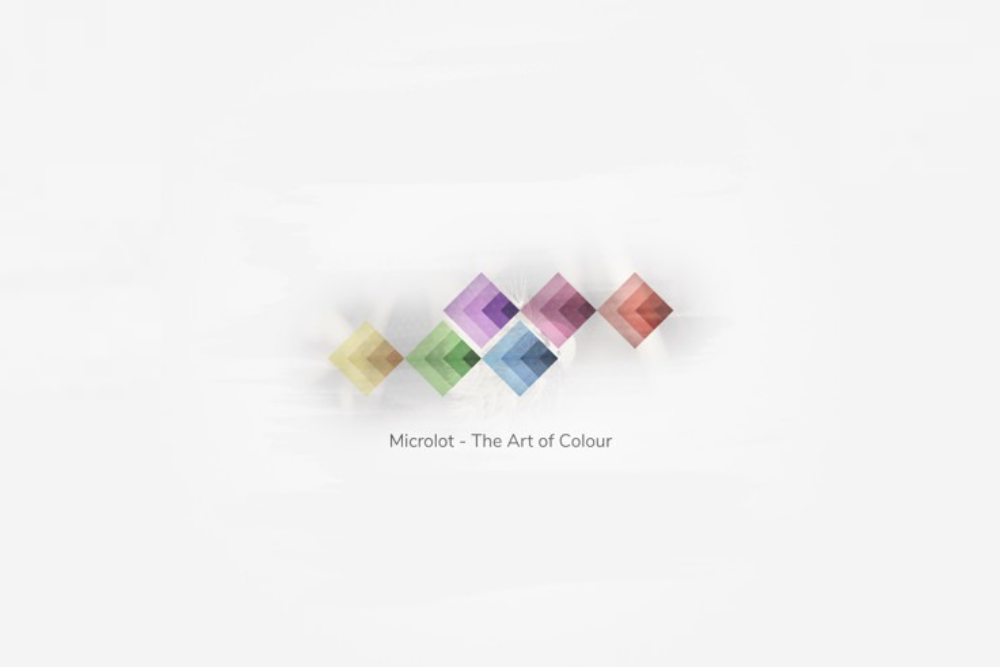 Microlot – Something Along Those Lines
Taken from Microlot's debut album 'The Art of Colour' which he has just self released via bandcamp HERE 'Something Along Those Lines' is a moment of absolute beauty.
Created in Abelton live 10 using only factory sounds and settings along with field recordings it's deep and entrancing. This is a truly stunning slice of music which will help you will drift away to a serene and very welcoming place.
Formed from a skipping bassline, deft guitar licks and some divine keys this is a beautifully crafted piece of music.
The album has all the Abelton live projects included so if you fancy remixing this perfect track it's all yours to have a go.
For more on Microlt check:
Facebook: https://www.facebook.com/Microlotmusic
Soundcloud: https://soundcloud.com/microlotmusic
Tags:
Deep House
,
Microlot