LV Premier – Midnight Magic – I Found Love (Dimitri From Paris & DJ Rocca Erodiscotique Remix) [Razor-N-Tape]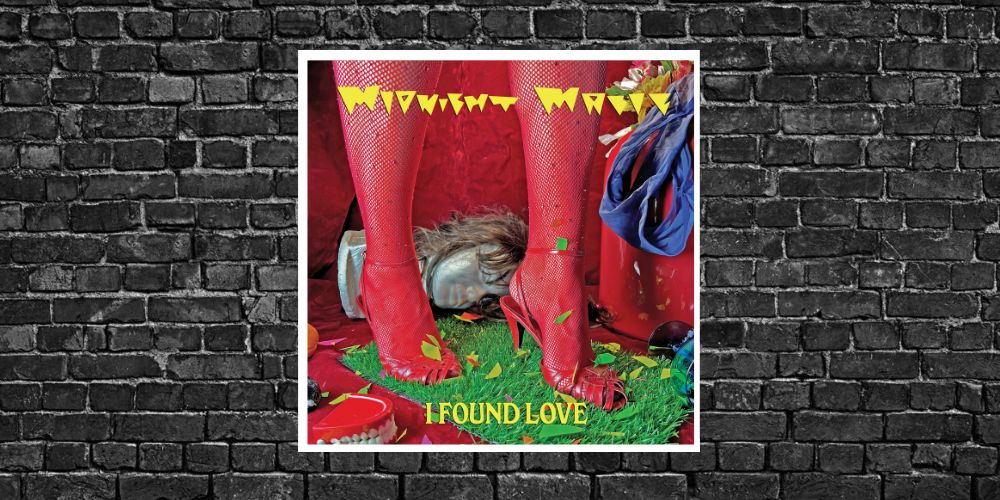 Razor-N-Tape have unearthed something of a holy grail here. Recorded more than a decade ago during Midnight Magic's inspired early period I Found Love has never previously seen a full release. Recorded hot on the heels of their signature track Beam Me Up it became a live favourite but never quite lined up as a single.
Now the Razor-N-Tape crew have dug deep following their tasty reissue of Beam Me Up and brought this slice of Disco gold up to the surface for everyone to enjoy. Coming across in two parts the package pulls together a stellar remix crew including remixes by Dimitri From Paris & DJ Rocca, Sophie Lloyd, Perel and Derrick Carter.
Our premier today sees Dimitri From Paris & DJ Rocca unleashing one of their classy Erodiscotique Remixed delivering the track firmly into peak-time disco-bliss territory. A real summer crowd pleaser with it's bubbling electronic bassline, party pianos, fervent percussion and stellar vocal performance this one is sure to raise a roof or two in the coming months.
Grab I Found Love via: https://razor-n-tape.fanlink.to/IFoundLove
For more info on Midnight Magic, Dimitri From Paris, DJ Rocca & Razor-N-Tape check:
Midnight Magic Facebook: https://www.facebook.com/midnightmagicsounds 
Midnight Magic Soundcloud: https://soundcloud.com/midnightmagic
Midnight Magic Instagram: https://www.instagram.com/midnightmagicny/
Midnight Magic Twitter: https://twitter.com/midnightmagicny
Dimitri From Paris Facebook: https://www.facebook.com/DimitriFromParisOfficial/
Dimitri From Paris Soundcloud: https://soundcloud.com/dfp
Dimitri From Paris Instagram: https://www.instagram.com/dimitrifromparisofficial/
Dimitri From Paris Twitter: https://twitter.com/DimitriParis
DJ Rocca Facebook: https://www.facebook.com/deejayrocca
DJ Rocca Soundcloud: https://soundcloud.com/dj-rocca
DJ Rocca Instagram: https://www.instagram.com/djrocca/
DJ Rocca Twitter: https://twitter.com/DJRocca_music
Razor-N-Tape Facebook: https://www.facebook.com/RazorNTape/
Razor-N-Tape Soundcloud: https://soundcloud.com/razor-n-tape
Razor-N-Tape Instagram: https://www.instagram.com/razorntape/
Razor-N-Tape Twitter: https://twitter.com/RazorNTape
Like what you hear? To help support LV Online buy us a coffee via Ko-FI. Click HERE
Tags:
Dimitri From Paris
,
DJ Rocca
,
Midnight Magic
,
Razor-N-Tape