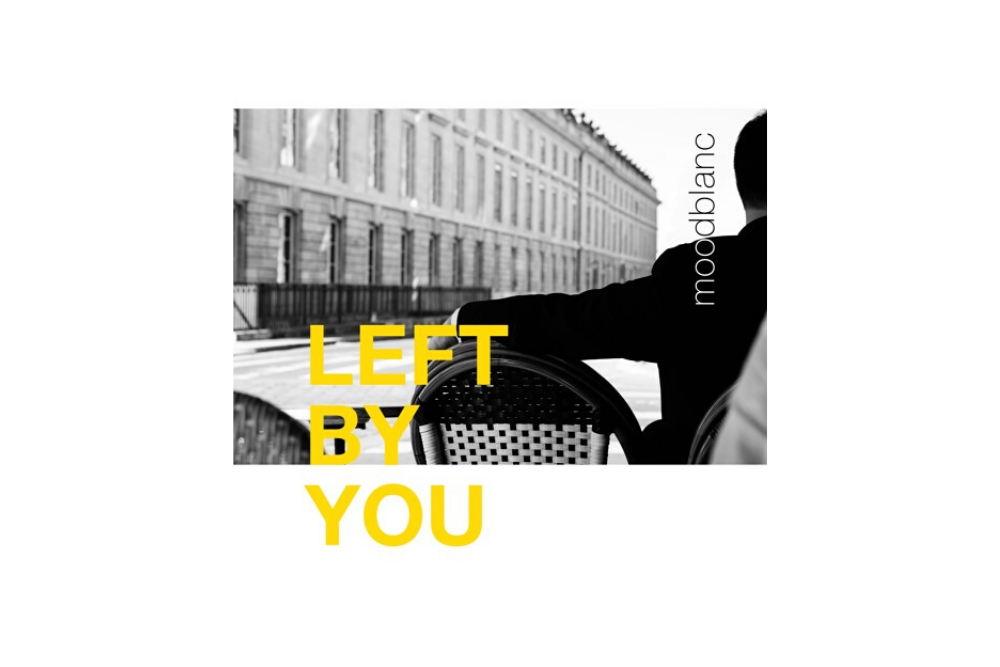 Moodblanc – Left By You
One of the sureties of life along with death and taxes is that Moodblanc with periodically pop up with a track that is sublimely beautiful.
Left by You is their latest and it's another one that will be getting added into many playlists. Featuring trademark dreamy vocals from Magnus there is also a selection of strong playing talent on this one including Mattias Bylund (Keyboards), Jonas Myrholm (Acoustic Guitar), Magnus Johansson (Horns), Peter Noos Johansson (Horns) & Peter Boccard (Sax).
Super smooth Sunday morning vocal electronica.
Nice!
Love this? Check out our Nu Disco playlists HERE
For more info on Moodblanc check:
Facebook: https://www.facebook.com/moodblanc
Soundcloud: https://soundcloud.com/mood-blanc
Tags:
Moodblanc
,
nu disco