Motion Sky – The MPC (Original Mix) [FREE DOWNLOAD]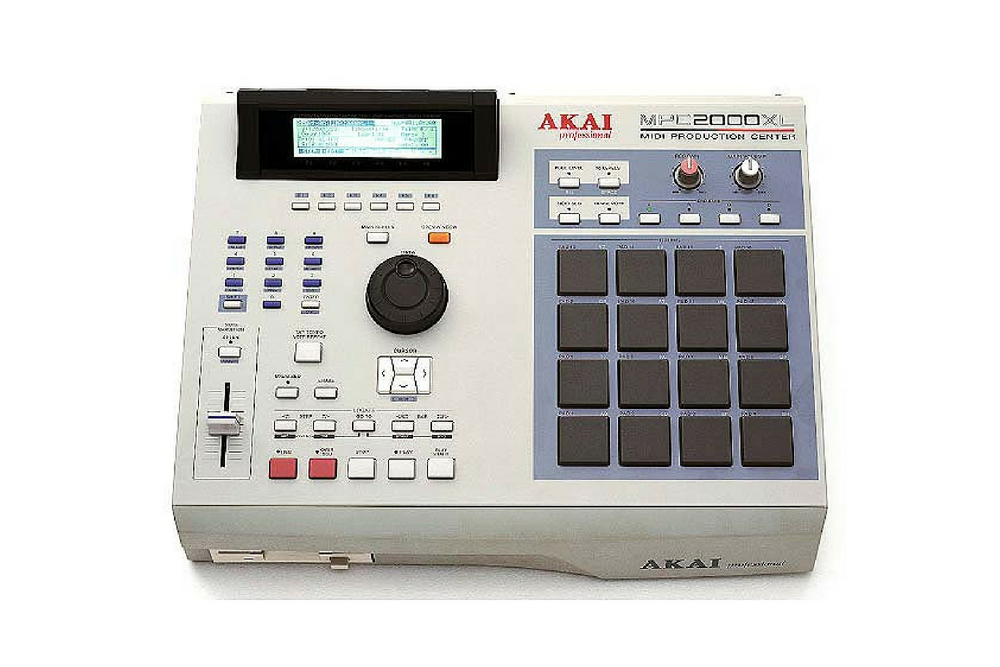 Motion Sky – The MPC (Original Mix) [FREE DOWNLOAD]
An excellent free giveaway right here from Edinburgh based Motion Sky who is definitely an artist on the move right now.
The MPC is a bubbling tech house track and the story of many a music production addict. It's a track with a huge bounce from the jocular drums to the brilliant bassline which sits in the background but gives the track immense drive, the infrequent rave style synth stabs are perfect as well.
The whole track is built around a great vocal loop which I'm sure many of our readers will appreciate about 'making love to the MPC' for that you can pretty much exchange for Cubase / Abelton / Fruity Loops / Your DAW of choice. We've all been there 😉
Great club track!
Tags:
HOUSE
,
Motion Sky
,
MPC
,
Swerve Digital
,
tech house