Mr Doris 2022 Ibiza Afterparty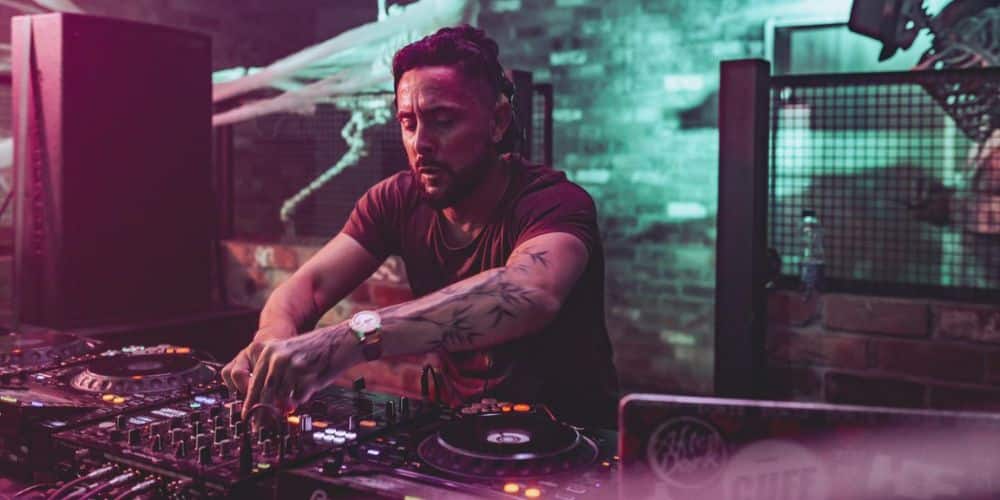 Film by Marc De Groot: https://www.facebook.com/MDGphotos
Track ID: Mr Doris & D-Funk | Shake It
Being a major lover of Ibiza, having visited and played there many times over the years, I always love to keep a close eye on what's happening on the island and how it changes over the seasons with new nights, venues, sounds and names popping up regularly.
One DJ who always keeps things moving and indeed has now become one of the most essential names on the island is Mr Doris. This year he was literally everywhere across the island, and indeed across Europe.
If you want an idea of a DJ who is seeing huge success through doing his own thing and working absolutely non-stop then he is definitely the one to watch. He's a perfect example of what happens when you put the work in.
Last week he released a one minute video of what he has been up to in 2022 and it's so brilliant that we are sharing here again. It's a proper adrenaline packed shot to the system.
He had his busiest summer ever, with regular dates at Pacha, Hï Ibiza, Café Mambo and Lío (with effervescent Felix Da Housecat) all of which was captured by talented filmmaker Marc de Groot.
Just to give you an idea of what Mr Doris was up to, check out these insane stats from his Instagram from 2022.
307 Gigs
32 Cities
17 Countries
72 flights
10 fridge magnets
Over 11,000 kilometres via my scooter on our little island of Ibiza.
One bout of food poisoning.
One mid-summer broken toe that made all of the above slightly more difficult.
For more info on Mr Doris please check:
Mr Doris Facebook: https://www.facebook.com/mrdoris
Mr Doris Soundcloud: https://soundcloud.com/mrdoris
Mr Doris Instagram: https://www.instagram.com/mr_doris/
Mr Doris Twitter: https://twitter.com/MrDorisMusic
Love this? Check out more on Mr Doris here
Tags:
Mr Doris