Musclecars – Sol [Toucan Sounds]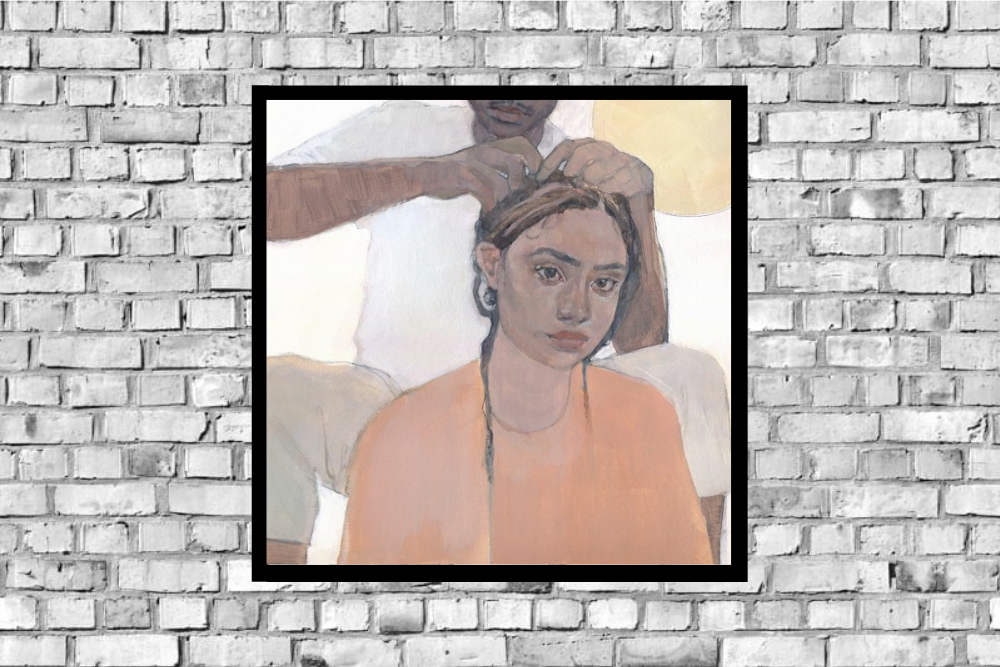 Musclecars – Sol [Toucan Sounds]
Toucan sounds continue their golden run of form with a delightfully deep offering in the shape of Sol from New York's Musclecars which comprises Brandon Weems and Craig Handfield.
As we've come to expect from the Toucan Sounds stable it's a delightful track. Deep, musical and effortlessly cool. The musicianship is great, the keys a particular joy.
Sol is a warm balm of a track, a musical moment to put on and momentarily forget all the ills which are going on around us.
We also recently covered Musclecar's previous track on Toucan Sounds, Don't Go. If you love Sol make sure that you check that out HERE.
Love this? Check out our House playlists HERE
For more info check:
Musclecars Facebook: https://www.facebook.com/musclecarsnyc/ 
Musclecars Soundcloud: https://soundcloud.com/musclecarsnyc
Toucan Sounds Facebook: https://www.facebook.com/toucansoundsbk/
Toucan Sounds Soundcloud: https://soundcloud.com/toucansounds
Like what you hear? To buy us a coffee and help support LV Online via Ko-FI click HERE
Tags:
Deep House
,
Musclecars
,
Toucan Sounds