LV Premier – My Friend Dario – Easy Sunday [Hell Yeah Recordings]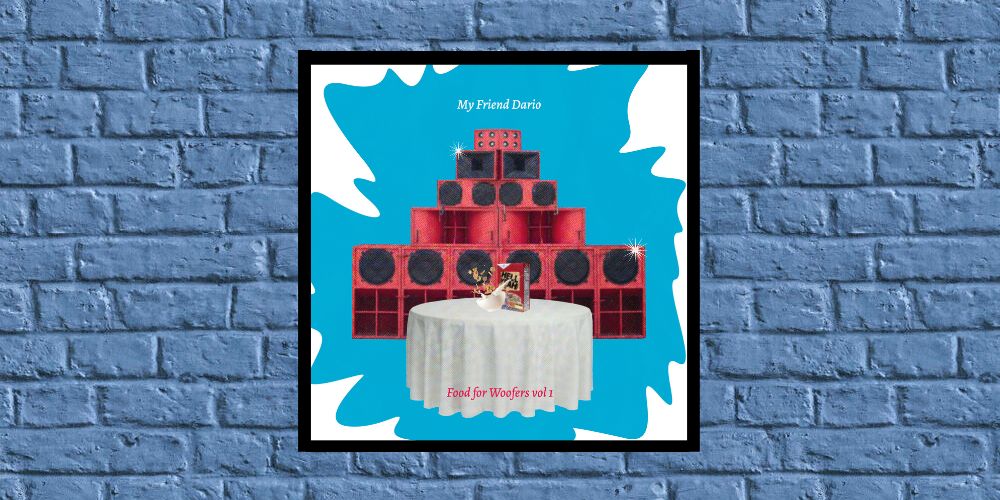 Nu School Balearic producer My Friend Dario is back with a delectable sunsoaked four track EP 'Food for Woofers Vol 1' which lands this Friday via Hell Yeah Recordings.
Apparently working towards a debut album My Friend Dario is a producer who always managed to give the Balearic sound a modern twist and this EP is no different as Nu Balearic Breaks nestle next to tropical chords and mid tempo house.
Our premier today Easy Sunday combines powerful laser synths with a throbbing bassline and twinkling leads. It's a fascinating and powerful track which will please clubbers and sun worshippers alike.
Grab the EP via: https://myfrienddario.bandcamp.com/album/food-for-woofers-vol-1
For more info on My Friend Dario and Hell Yeah Recordings please check:
My Friend Dario Facebook: https://www.facebook.com/myfrienddario
My Friend Dario Soundcloud: https://soundcloud.com/myfrienddarioproducer
My Friend Dario Instagram: https://www.instagram.com/my_friend_dario_music
Hell Yeah Facebook: https://www.facebook.com/hellyeahrecordings
Hell Yeah Soundcloud: https://soundcloud.com/hell-yeah
Hell Yeah Instagram: https://www.instagram.com/hellyeahrecordings/
Love this? Check out more from My Friend Dario here
Tags:
Hell Yeah Recordings
,
My Friend Dario