Natasha Kitty Kat's – Top 10 Disco Divas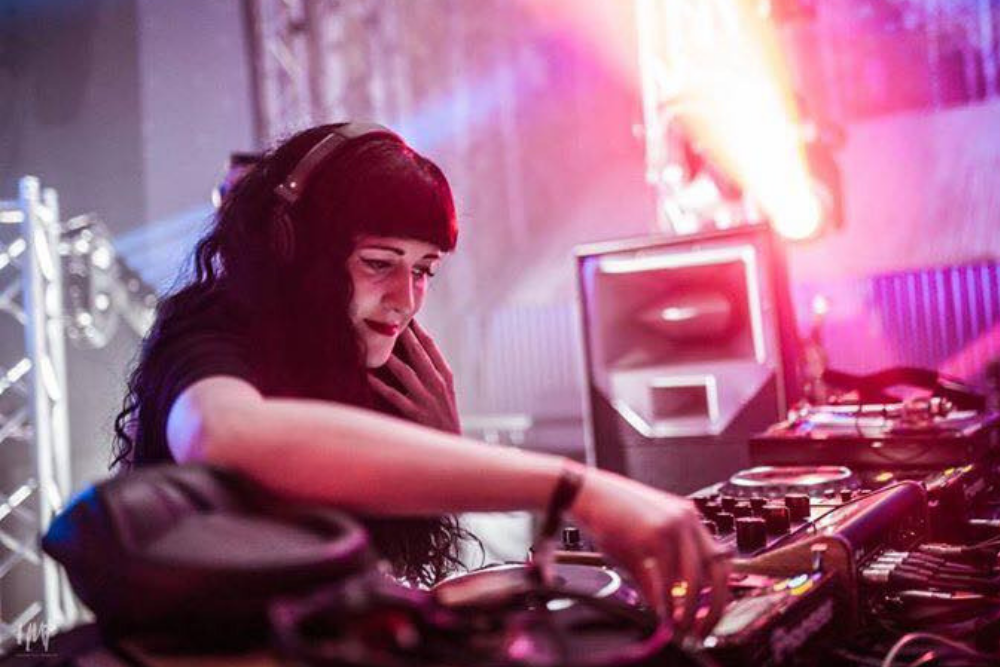 Natasha Kitty Katt's – Top 10 Disco Divas.
Our very first featured artist on Le Visiteur Online last year was Edinburgh based DJ & producer Natasha Kitty Katt. It proved to be a hot pick as 2018 has seen Natasha become one of the most talked about DJ's on the disco scene with gigs across the globe. She has become a regular at some of the best parties out there including appearances at Liverpool Disco Festival, Suncebeat, Southport Week-ender, Defected and Soul Heaven sharing the stage along the way with some of the all time greats.
2018 has also seen Natasha release a string of excellent chart bothering releases on some of the hottest labels out there including Masterworks, Midnight Radio, Hot Digits and her own Ghetto Disco Records.
A lady who likes to keep busy Natasha is also co host of the extremely popular Ghetto Disco Radio Show showcasing rare disco, boogie and soul and she also hosts her own show Kattz Cutz on Mi-soul Connoisseurs.
Topping off 2018 Natasha recently recently signed with Colluded Talent (Defected / Glitterbox) so we expect to see this particular Kat scaling even higher peaks in 2019.
Check out the mix that Natasha recorded for Le Visiteur Online and her excellent Top 10 Disco Divas below.
1. Linda Clifford – You Are, You Are
Linda Clifford is such a beautiful, talented person. This is one of my favourite songs of all time. There's no way she wouldn't be on this list.
2. Loleatta Holloway – We're Getting Stronger (The Longer We Stay Together)
I grew up listening to Loleatta Holloway – she is thee voice of disco
3. Marlena Shaw – Touch Me In The Morning

I love the lyrics to this track, you can feel the emotion in her voice
4. Betty Griffin – Free Spirit
Authentic disco tinged, gospel vibe, right up my street – takes my mind back to night's out with my best pals
5. Rena – Dance it off
Again, disco vibes in this track. Love the energy. A top track of mine
6. Queen Yahna – Ain't it time
Easily in my top three tracks of all time – this is raw, disco at its finest
7. Jackie Moore – How's your love life, baby?

First heard this track whilst playing and my good friend, Joe (Discognuts) gave me this track as a gift after his set. I was blown away by this track, it was the standout tune of the night for me.
8. Gladys Knight – It's a better than good time

Walter Gibbons at his finest, what a beautiful track. Again, the emotional input, lyrics and general feel of this track is nothing short of sensational.
9. Margie Joseph – I can't move no mountains

Margie is a talented, beautiful, soul. I am so privileged to have heard her music and call this fantastic lady my friend.
10. Melba Moore – Pick me up, I'll dance
Perfect track, end of.
For more info on Natasha Kitty Katt check:
betty griffin
,
colluded talent
,
disco
,
gladys knight
,
jackie moore
,
linda clifford
,
loleatta holloway
,
margie joseph
,
marlena shaw
,
melba moore
,
natasha kitty katt
,
queen yahna
,
rena