Natasha Kitty Katt – Return of the Cosmic Bitch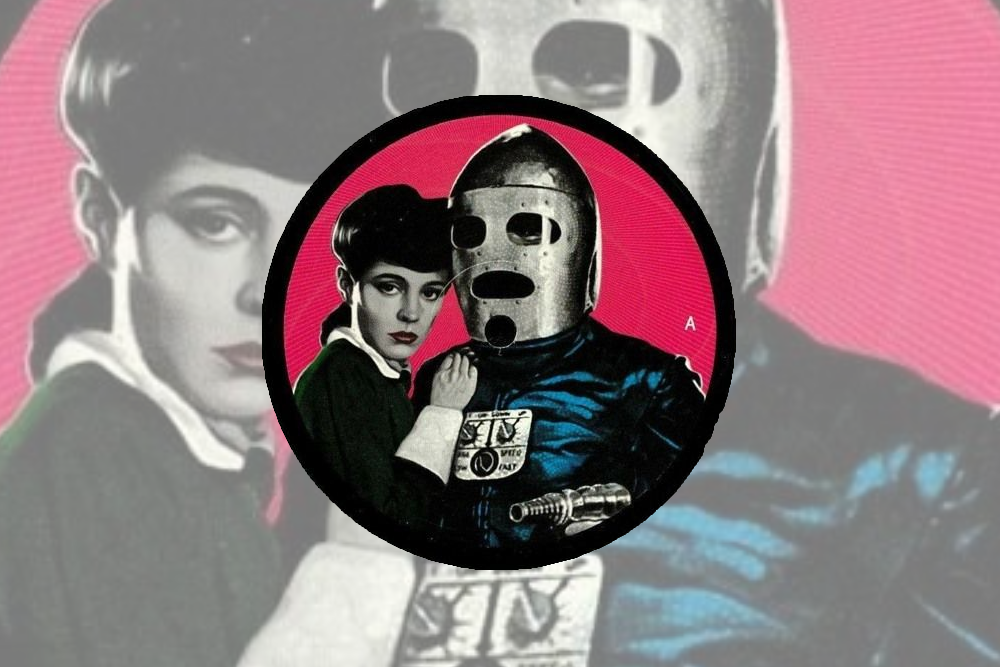 Natasha Kitty Katt – Return of the Cosmic Bitch
Scottish producer Natasha Kitty Kat has been setting the proverbial heather alight in 2018 with a string of on point releases. Having recently signed with Defected's Colluded talent it looks like she has a stellar 2019 ahead.
Return of the Cosmic Bitch is yet another brilliant EP which skips perfectly from bass heavy percussion via cosmic disco to Italo with plenty of disco grime thrown in for good measure.
Featuring 3 tracks lead track 'Master of the Moon' sees Natasha link up with her dad Dennis Probert another, a hugely well regarded selector in his own right, for Master of The Moon. The heavy percussion drives this one perfectly with lazer synths and spacey vocals flipping in and out before it breaks down for some seriously heavy funk.
Track 2 Edgarr! is a beast of a cosmic disco track again utilising some great percussion it breaks early into some cosmic flute as bass synths rock the track to it's core. A joyful peak time moment.
Track 3 Glitter In The Dark is borderline Italo, a heavy synth bassline propels it on perfectly as synth riffs and sci fi vocals provide the drama.
Buy the EP on Traxsource HERE
Love this? Check out our new Disco playlist on Soundcloud HERE
Tags:
disco
,
natasha kitty kat