Nikki O/Javonntte – Sweet Midnight Dub – LV Premier & EP Review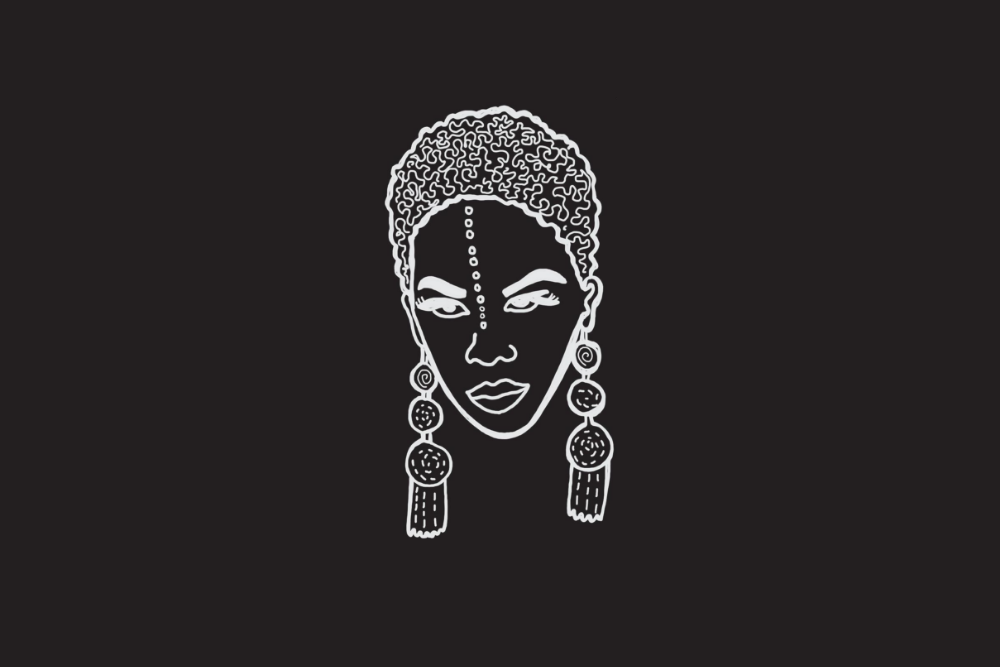 Nikki O/Javonntte – Sweet Midnight Dub – LV Premier & EP Review
Nikki O and Javonntte come together for a heavyweight Detroit collab in the shape of the brilliant 'The Color of Midnight' EP which has just dropped on Ele Records.
Between them they have a powerful pedigree, Nikki O has worked with some serious heavy hitters including Moodymann and Thatmanmonkz, Javonntte worked and toured with the legendary soulstress Aretha Franklin.
Weighing in with four tracks the EP features 2 vocal cuts and two powerful dubs.
Our premier today is the 'Sweet Midnight Dub' which you can check above. It's a cut we have been rinsing is club sets since it dropped on promo. It's packed with swirling pads and powerful warehouse synths, add in slamming drums and you have a track which screams 'DANCEFLOOR'.
Side A sees 2 heavy hitting vocal cuts. First up is 'Love Without You', the supremely soulful vocal is packed with passion and power. A beautiful homage to the power of love from a vocalist singing with incredible skill and confidence, this is a truly wonderful track.
Track 2 is the 'Sweet midnight Vocal'. It has a joyous bounce to it, the vocal is packed with effect as the bass skips along invitingly, it's another beautiful track, with a different type of power to the rest of the EP. It's a track which is just infused from start to finish with joy.
Flipping over to the B-side the 'Love Without You' dub completes the 4 tracks, it's a slightly more laid back track, with a skippy drum line, jamming synths and some great vocal cuts.
All in this is a superb release.
For more on Ele Records check:
Facebook: https://www.facebook.com/elerecords/
Tags:
house music
,
Javonntte
,
Niki O