Cosmonection – Menorca EP (Delusions of Grandeur)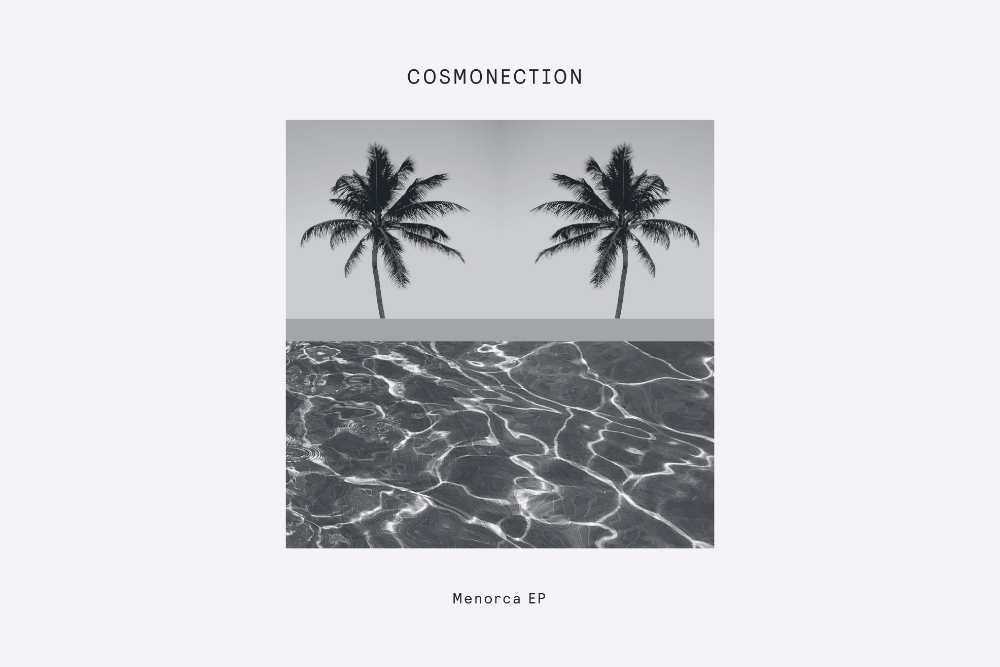 Cosmonection – Menorca EP (Delusions of Grandeur)
Following up his brilliant debut "10 Feet Before The Horizon" EP which dropped on Parisian label Pont Neuf Records back in March would never be an easy task. Thankfully Cosmonection has just released another extremely tasty EP and this time on one of our favourite labels Delusions of Grandeur. You can check it out and grab the EP from Phonica HERE
The Menorca EP features 4 extremely accomplished tracks, 3 originals and a very tidy remix from German duo Session Victim.
Track 1 'Menorca' is deep and packed to the hilt with beautiful groove. It's synths were quite likely an integral part of Arthur C's Clarke's mental process when he was writing 2001 A space Odyssey.
Track 2 'You' combines some great drum programming with heavy percussion and smooth deep pads to create a track with is deep hypnotic and very beautiful
Track 3 'Light' is a swirling spaced out blissful moment. Packed with positivity it sees divine guitar chords pair off with delightful synths and powerful drums for something that isn't too far away from absolute perfection.
Track 4 The Session Victim Remix of 'You' takes the track even deeper, dispensing with much of the percussion and bringing in some deep and very tasty synths.
Superb EP from a brilliant new artist.
Check out more from Delusions of Grandeur – HERE
Tags:
Cosmonection
,
Delusions of Grandeur
,
house music