Non Applicable – Came to Jack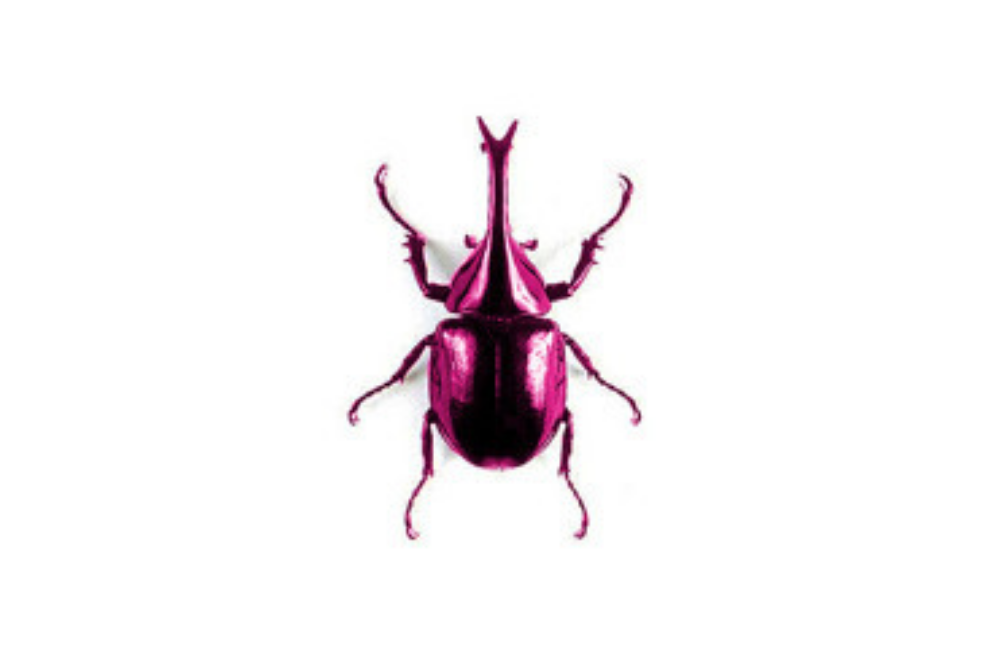 Non Applicable – Came to Jack
Came To Jack is a slice of peak time slamming tech house track from this Sydney based duo.
It's built around a huge chugging bassline and some strong drum programming with some very tasteful but effective percussion. All of this provides the perfect back drop for the 'Came to Jack' vocal and some powerful synth stabs.
Sounds like a 2018 update of the Audio Bullys and that is definitely a good thing.
Tags:
Andio Bullys
,
Non Applicable
,
tech house