Todd Terry – Top 5 Most Influential Tracks On My Productions (LV Legends)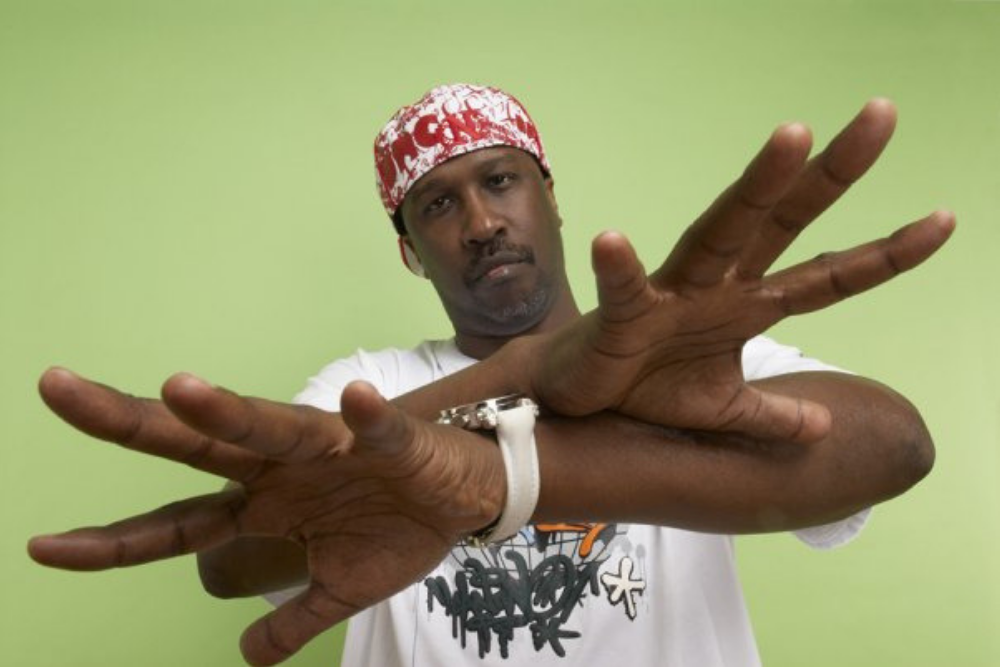 Todd Terry – Top 5 Most Influential Tracks On My Productions – And Yes I listen to Hip-Hop (LV Legends).
There are very few names which resonate through the history of house music quite like that of Todd Terry. He is a producer who has devoted his life to the scene being omni present for the best part of three decades now. If you check Discogs Todd has more aliases than most producers have listings. He has released stone cold classics under the names CLS, Black Riot, Gypsymen, Royal House, House Of Gypsies and countless more as well as having an absolutely incredible discography under his own name.
Tracks 'Can You Feel It', 'A Day In The Life', 'Keep on Jumpin', 'The Weekend', 'Can You Party' are key moments in the house cannon. These are records without which house music would likely sound very different today. Add in chart topping remixes for some of the biggest names in global music and Todd is an artist who has directly or indirectly influenced countless producers out there.
Along the way Todd has had Top 10 hits, grammy nominations and amassed an army of loyal fans. He has played in every corner of the globe from the coolest clubs to the biggest festivals.
Moving on to 2018 and Todd is as busy as ever with countless releases, remixes, colaborations, gigs and his own radio show. Add in his record labels 'Inhouse', 'Freeze' and 'Terminator' which continue to dominate the download charts and you can see Todd is a DJ with a huge work ethic.
As part of our first birthday celebrations we asked Todd to give us a list of 5 tracks which have influenced his production style over the years. It's a fascinating list and a lesson to always look outside your own genres for inspiration.
James Brown – Sex Machine
The title just says enough.
Quincy Jones – Razzamatazz
Just a classic.
Kool G Rap & DJ Polo – Road To The Riches
That the real shit right there. Kool G rap Spoony G, Big Daddy Kane those were the records. That was when rap was the best.  Rap right now is just closed up.
Slick Rick – Children's story
To this day I love these type of records. You can put them on and pay no attention to the world, no matter the day or occasion.
Eric B & Rakim – Microphone Fiend
I love the bells and the beat on this one.
For more info on Todd Terry Check:
Facebook: https://www.facebook.com/djtoddterry/
Soundcloud: https://soundcloud.com/todd-terry-inhouserecords
Tags:
FUNK
,
hip hop
,
house music
,
todd terry