Yam Who? (Midnight Riot) – 5 Tracks Which Have Massively Influenced My DJ Career (LV Legends)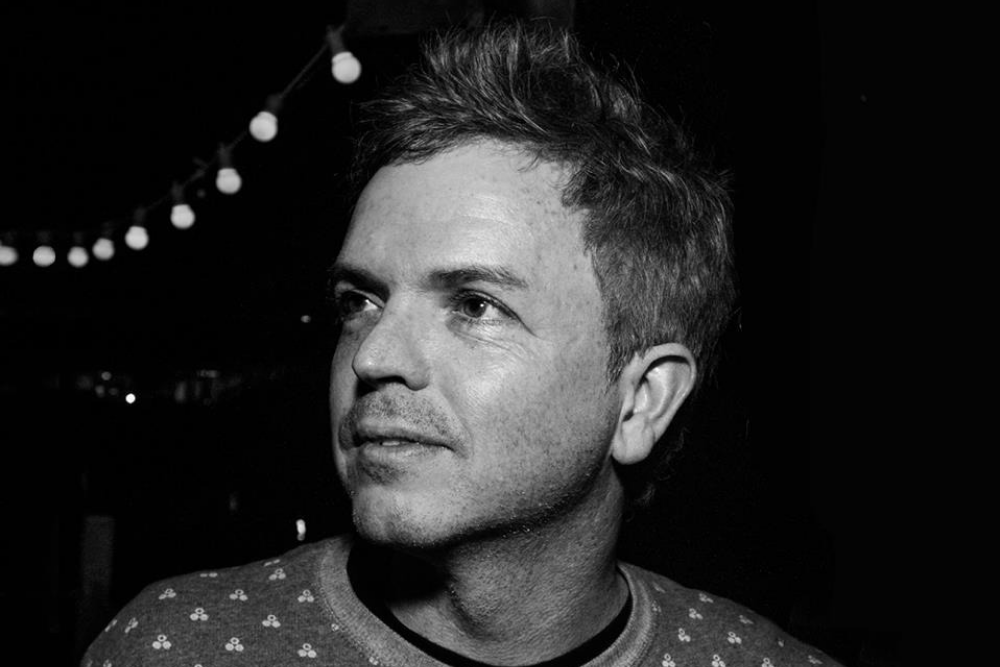 Yam Who? (Midnight Riot) – 5 Tracks Which Have Massively Influenced My DJ Career (LV Legends)
The last few years have seen an incredible boom in the disco and edits scene across the globe. Two labels which have been absolutely key in that resurgence are Midnight Riot and ISM. They are labels with an essential release schedule and are at the top of our list when record shopping.
Judging by the constant stream of their tracks which head to the top of the charts on all the major download sites they also resonate hugely with the DJ community and beyond. With releases under their belt from some of the greats of the scene already including Joey Negro, Late Nite Tuff Guy, Ron Basejam, Rayko & Ashley Beedle is clear to see what high accord they are held by their peers.
Behind these labels are Yam Who? DJ's, producers and musicians who since 2003 who have gained an incredible reputation for their electric DJ's sets and beautifully produced dance-floor ready releases. Their understanding of the dynamics of what it takes to move a dance-floor are abundantly clear. Recent highlights have included their Soup Dragons remix, their remix of 'Get To Know' and their chart topping 'Dubplate Disco Edit'. Given those tracks are just from the last couple of months it's safe to say that Yam Who? are at the top of the game at the moment.
Widely recognised as tastemakers for the scene via both the record labels and also via collating the disco page in Mixmag we spoke to Andy from Yam Who? about tracks which have influenced his DJ and production career.
Peven Everett – Stuck
I struggle sometimes with new releases but Peven is the Neo Soul – house don – Stuck is so freestyle – you can rock the shit out of this at clubs and people just lose their minds
Sylvester – You Make Me Feel (Mighty Real)
There is so much to admire with Sylvester's output. The Joey Negro remake of Mighty Real is always a go to – to say it's a journey is an understatement. The song is immense you're literally pulled in with no escape which is testament to its greatness.
Arthur Russell – In the light Of A Miracle
The title says it all, Arthur Russel was a total genius, departing the world all too early but leaving us a catalogue for future generations. This is a great introduction into Arthur's totalitarian vision and the early 80s NYC downtown scene.
Mfsb – Love Is The Message
I had go for a really key track which means so much – with the incredible musicians and studio involved (Philadelphia International Records). The sound of Philly disco has had a huge impact on everything we know today.
Yello –  Bostich
When first released in 1982 I was honestly too young to appreciate what this insane production holds sonically, it's a crucial proto techno classic.
For more info on Yam Who? check:
Facebook: https://www.facebook.com/YamWho
Soundcloud: https://soundcloud.com/yam-who
Tags:
Arthur Russell
,
Danny Krivit
,
house music
,
Joey Negro
,
mfsb
,
Midnight Riot
,
peven everett
,
Sylvester
,
yam who
,
Yello. disco