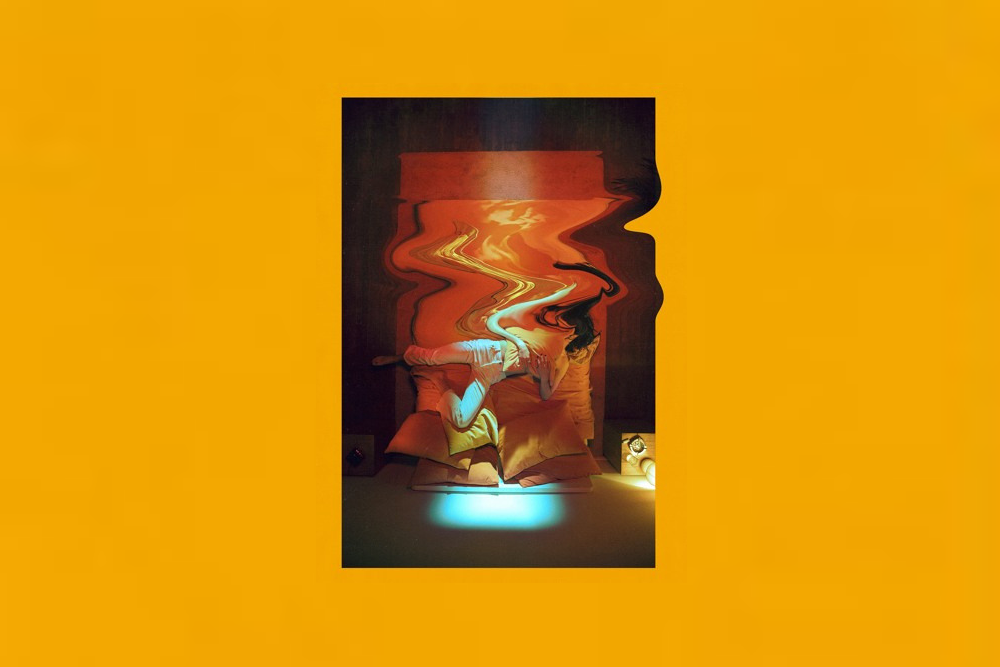 Tender – Handmade Ego
Based in London Tender have just released this superb slice of groove infused psychedelic electronic indie. It's their first release in 2 years since their stunning debut 'Modern Addiction'.
'Handmade Ego' is a track which is "Inspired by the moments that come just before sleep, when silence descends, and doubt and fear and desire take over, the songs are an unflinchingly honest self-examination."
You can feel the borderline dread infused throughout the intro before the bassline takes it in an entirely funkier and more certain direction. Everything about this track is a perfectly executed from the reverb heavy background percussion to the warm climes of the bassline and the extremely cool vocals and powerful synth pads.
Excellent track!!