LV Premier – Osunlade – Brand New Hope [Yoruba Records]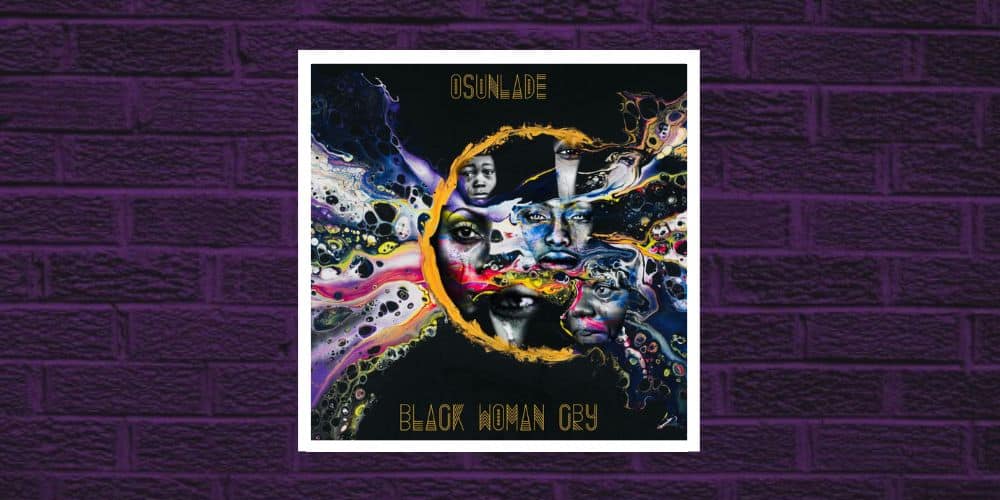 There aren't enough superlatives in the dictionary to describe the talents of Osunlade. He's a producer who broke through in the late 90's and has been delivering stunning heartfelt deep soulful house for more than two decades since.
His latest release Black Woman Cry is the first single from his forthcoming album Spectrum which was recorded during the first Covid lockdown. By all accounts it's his most electronic project to date delivering a selection of tracks from right across the House music genre.
If this single is anything to go by then Spectrum could very well end up being one of the albums of the year. Lead track Black Woman Cry is a delicious slice of deep percussion led house music, euphoric and energised it's a track for 2am sets in deep dark basement clubs, just add smoke and a single strobe and watch those synth stabs hook the dancefloor until the whole club is witnessing magic in unison.
Our premier is B side 'Brand New Hope', a smile inducing house cut reminiscent of some of Todd Edward's finest moments. Utilising a cut up vocal to devastating effect, it's backed up by subtle keys and a throbbing drum loop for what is near musical perfection.
Grab Black Woman Cry via: https://www.traxsource.com/title/1845434/black-woman-cry
For more info on Osunalde please check:
Osunlade Facebook: https://www.facebook.com/osunladeoffical/
Osunlade Soundcloud: https://soundcloud.com/osunlade
Osunlade Twitter: https://twitter.com/recordsyoruba
Yoruba Records Facebook: https://www.facebook.com/yorubarecordsofficial
Yoruba Records Instagram: https://www.instagram.com/yorubasoulofficial/
Yoruba Records Twitter: https://twitter.com/RecordsYoruba
Love this? Check out from Yoruba HERE
Like what you hear? To help support LV Online buy us a coffee via Ko-FI. Click HERE
Tags:
osunlade
,
Yoruba Records